PROMOSTEEM: Giving Back to the Community by POWERING UP @kyrie1234
Hello promosteemers!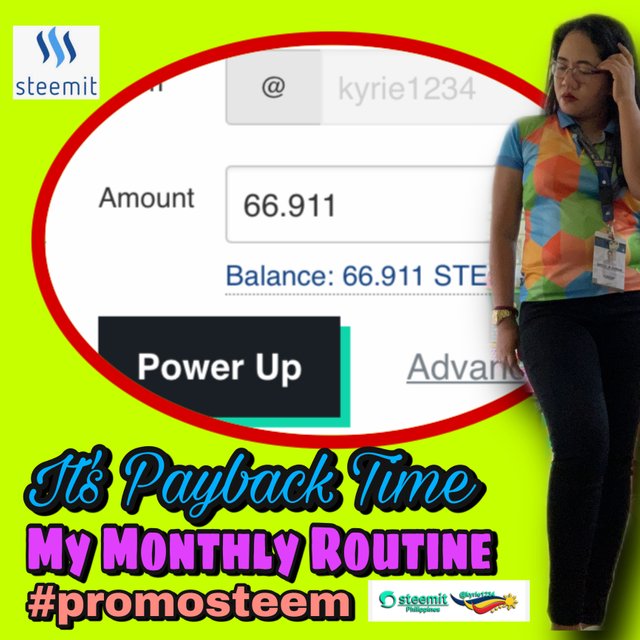 One day to go and its end of the month. And as an active steemian, it has been my monthly routine to give back to the platform.
Why do I need to GIVE BACK?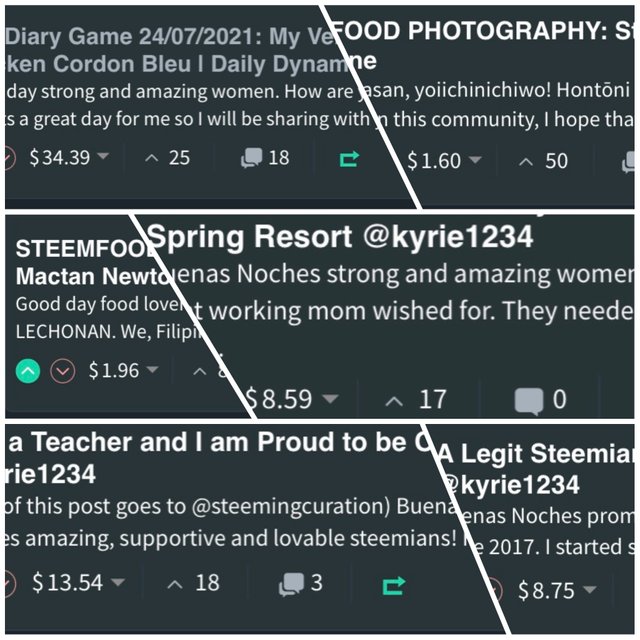 In one month, I posted Diary Games, Charity Works, Photographies and different contest entries, and in one month I was able to post 26 entries. From my 26 entries, 6 of them got support from the curators and moderators. And I am so grateful that I was chosen to be curated. So, I wanted to give back their support by powering up.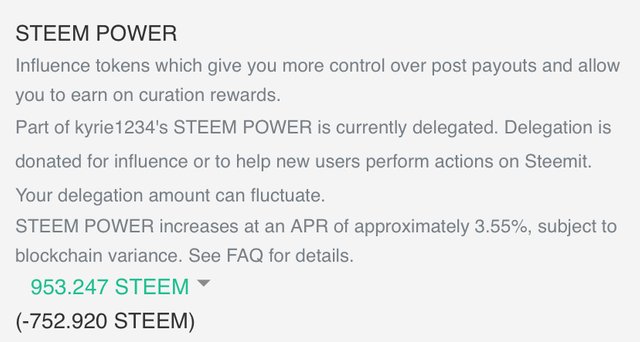 I originally had 953 sp, and I bought 56steem for only 4sbd so I can power it up.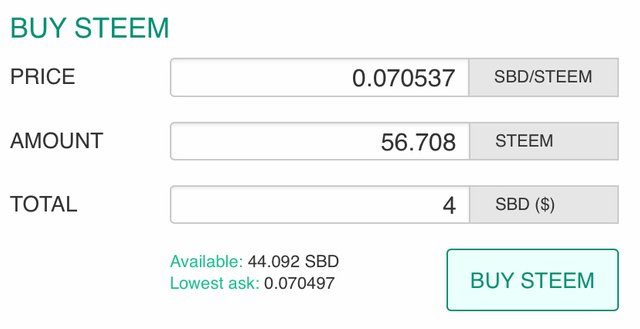 4sbd was already a big amount already to us Filipinos. We can buy a lot of things especially our basic needs with this amount. But we are here not just to earn but to invest as well so, we need to sacrifice that amount for future purposes. Yes, it is already a big amount but we will earn more from it after a couple of years.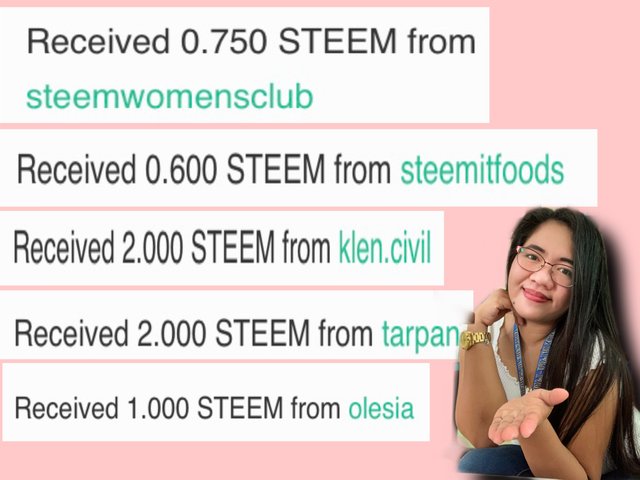 From the contest I won,

and from the steem I bought,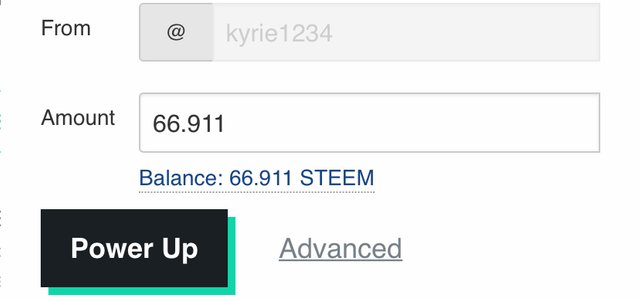 I was able to power up 66.991sp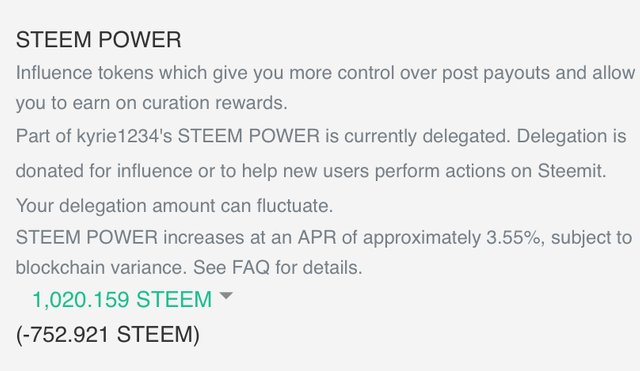 And now got 1,020sp all in all where I delegated 752 of it to my chosen community.
To sum it all, I am forever grateful to the curators and co-steemians who keeps on supporting me. Together, we will aim high as we keep on writing even sometimes we are not noticed. Because time will come that we will get noticed and received flood likes from the one whom we are always waiting in our notification.
I guess, that would be for today... Thank you and always KEEP SAFE!
Your Promosteemer,

---
About the Author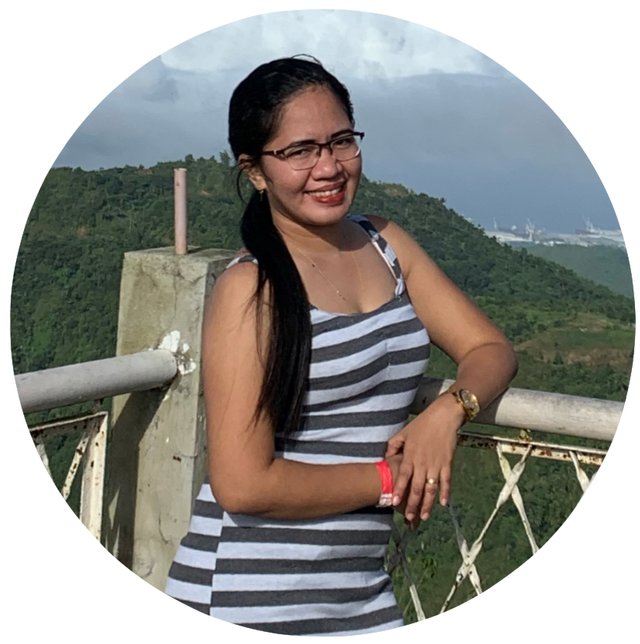 Aloha! @kyrie1234 is a Public Highschool Teacher handling in Grade 9 Math. She is the adviser of Grade 9- Special Science Class. She has a daughter who is 2 years old. She loves to explore the world and see its wonders. She wants to learn cooking and baking. She also loves different artworks and admires them. Again, thank you for the support.