PromoSteem|| My POWER UP Story @kyrie1234
Buenas Noches promo steemers!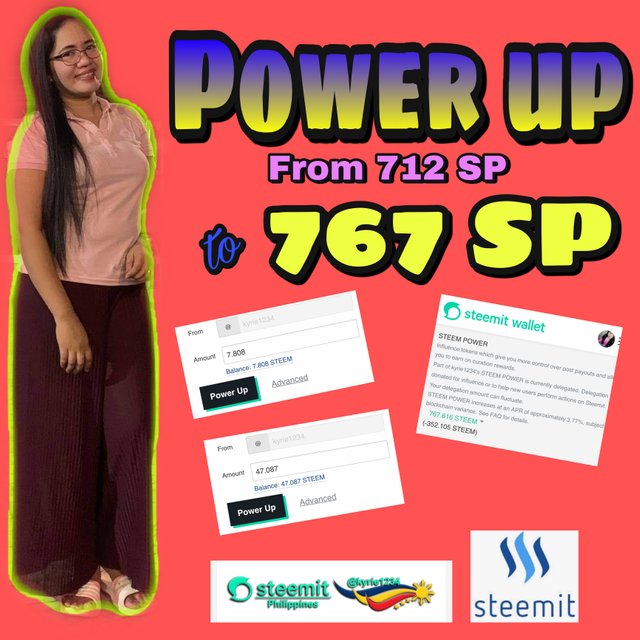 Today, I'm gonna share with you my 2nd POWER UP story.
Yes! I did again my second power up and I am so excited to share it with you.
POWER UP!
In this platform, POWER UP is such a great help. Through this we may able to help the newbie by upvoting, resteeming, and commenting, in that way they will be motivated to post more quality content. And by powering up, we may able to delegate it to the community so they will have enough power to help and upvote steemians who deserves it.
And here it is!!!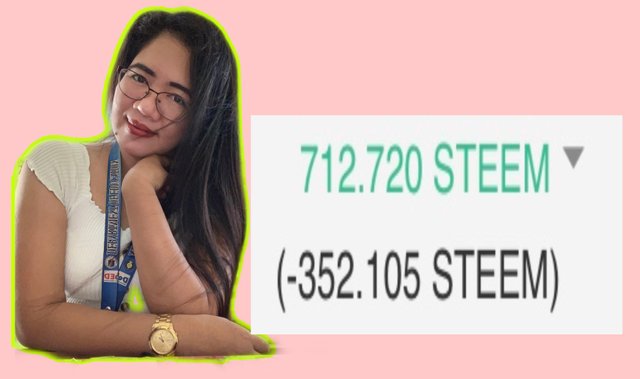 At first, I had 712SP and I tried to power up since I had gathered steem from the contest I joined and from the communities I delegated.
These are the steps I did.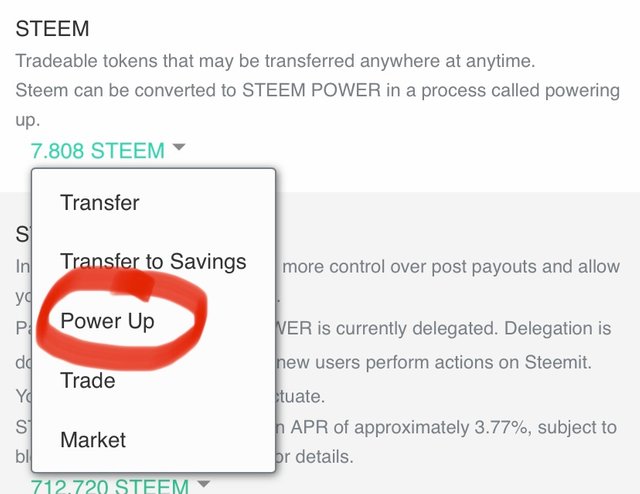 Go to steem wallet, click the dropdown of steem then click the POWER UP.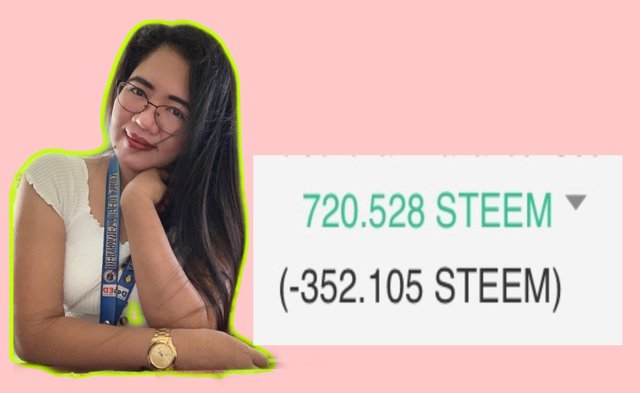 From 712SP, I now had 720SP. That's how important if we delegated from the active community and for joining contest because they will definitely give back.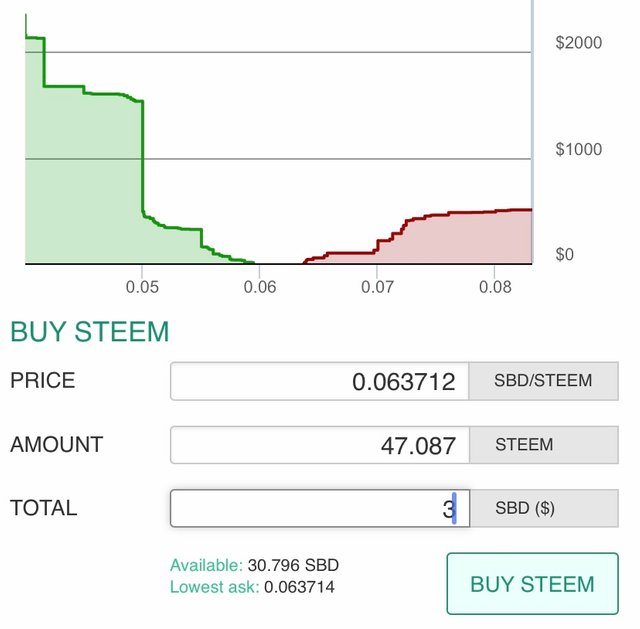 Since I had sbd, I bought 47steem for only 3sbd and then powered it up again.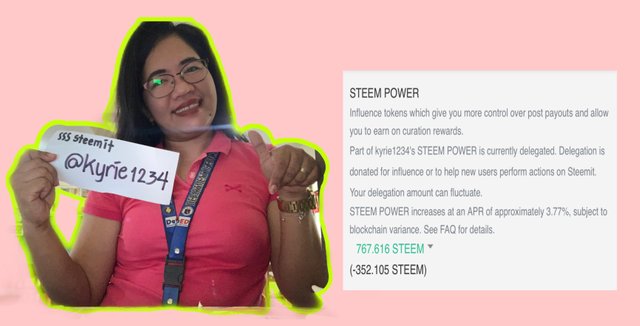 And now, I already had 767SP. And I am so excited to delegate and power up more soon.
That would be all everyone. Thank you and have a great day!
Love Lots,

---
About the Author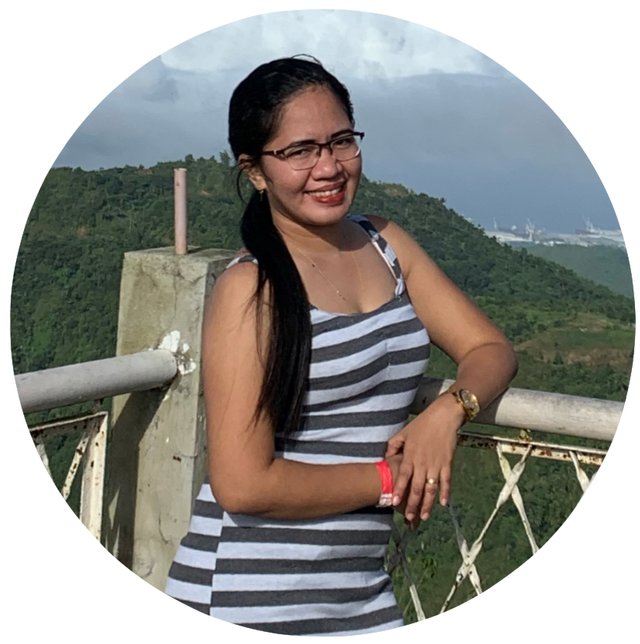 Aloha! @kyrie1234 is a Public Highschool Teacher handling in Grade 9 Math. She is the adviser of Grade 9- Special Science Class. She has a daughter who is 2 years old. She loves to explore the world and see its wonders. She wants to learn cooking and baking. She also loves different artworks and admires them. Again, thank you for the support.