Attending The First PROMOSTEEM Virtual Meet-Up in the Philippines via Google Meet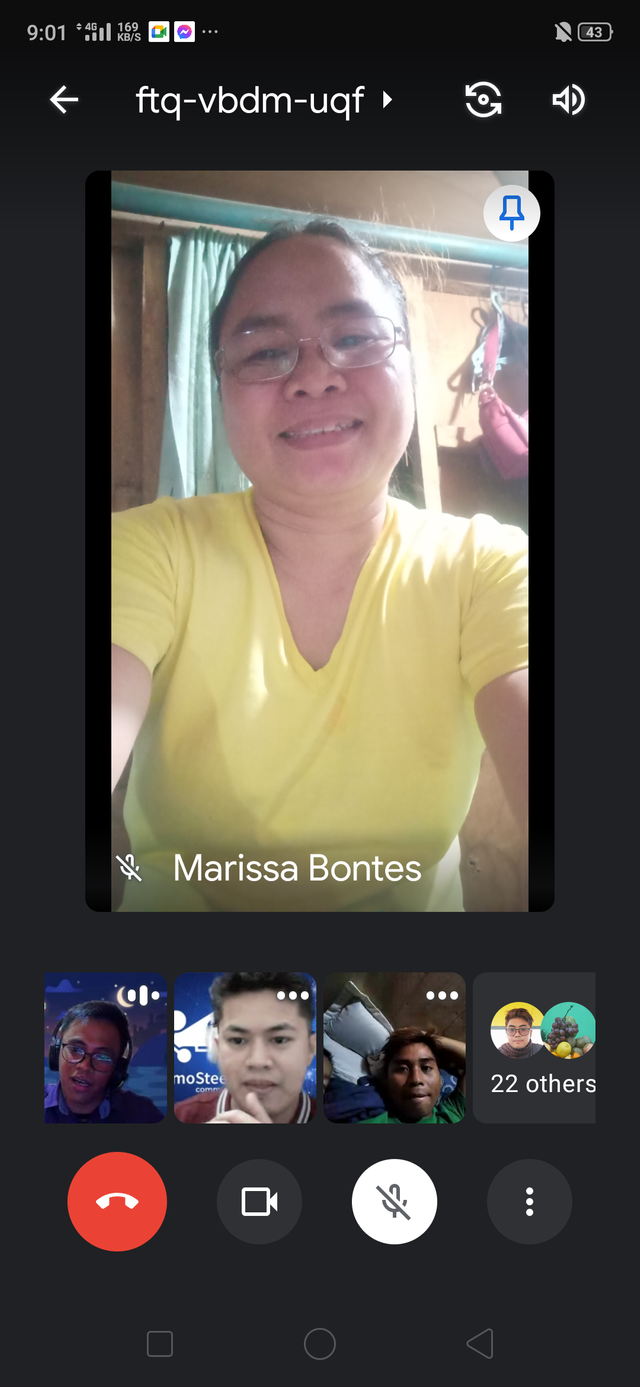 Hello everyone in steemit world. Today I want to share my learning experience during our first promosteem virtual meet-up via Google meet which is headed by @jassennessaj and @julstamban. I was so excited to learn more about the steemit platform and also to meet other steemians members in the Philippines. This my second post in the Promosteem community. My first post was when I joined a contest in advertising campaigns about steemit.
I was a member of steemit since 2018 but I have to admit that I do not fully understand their platform. I need to attend some learning activities that can help and guide me to my journey here in steemit. Since @jassennessaj and @julstamban organized this Google meet up I immediately join because I know that I gained more knowledge from the topic they will discuss. There are more than 30 attendees of this discussion.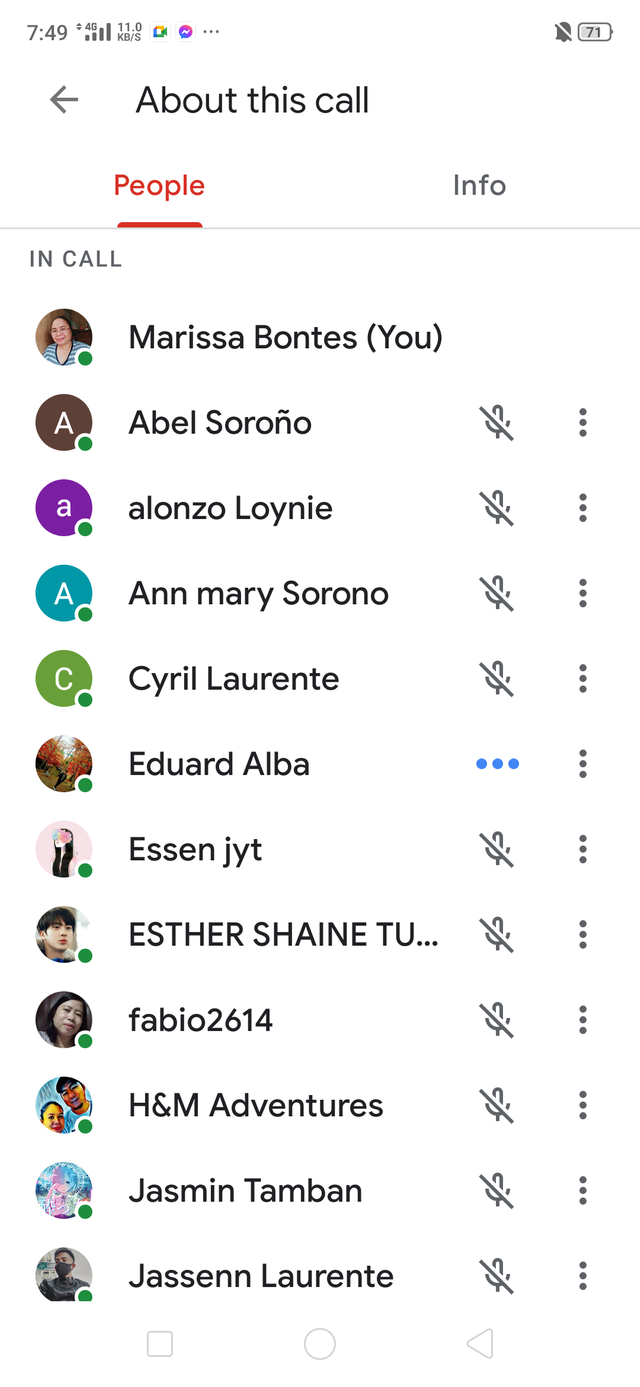 I appreciate their efforts and the time they spent just to guide us in steemit. Also, to help to promote steemit in our community with their perspective and way.
Last Monday I attend the virtual meeting in which they discuss the beginners' guide to steemit.
As beginners, we must learn what is the first thing we do when we come to steemit. Is to secure our passwords safe so that nobody else can retrieve or use keys to access our account. Never share your password with anybody and never click a link in your account because that the way the scammer can access your account.
They discuss also the introduction to the steemit post. When we visit steemit.com we see or read many different posts in each community.
We can see that there is a dollar sign in the current value of your post. It has a specific amount that the curator decides to give in your post. There are several upvotes that member gives to your post. Each post will also receive comments and also some will resteem your post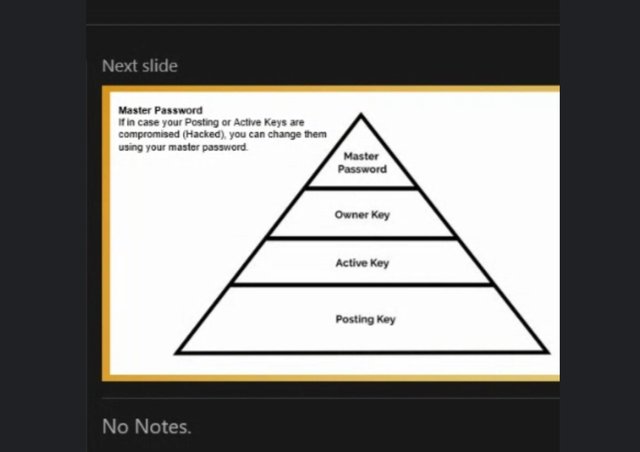 There are types of steemit keys
Posting key - it is recommended to you this key to log in to your steemit account every day and it enables the users to post, comment, esteem, vote, edit, follow and follow each user. It is in everyday login.
Active key - this key is used to send money or to perform power up/down. It is used also to convert steem dollars or many transactions
Memo key - it is used for encrypting or decrypting memos especially in transferring funds.
Owner key - it is a very useful key because it can change each account.
The master password is to generate another password when it is lost.
In our meet up they share knowledge also on how to set your profile so that you can update everything in your account.
First, you must update your profile information and photo so that the followers will know you better. You must put also your country of origin or location.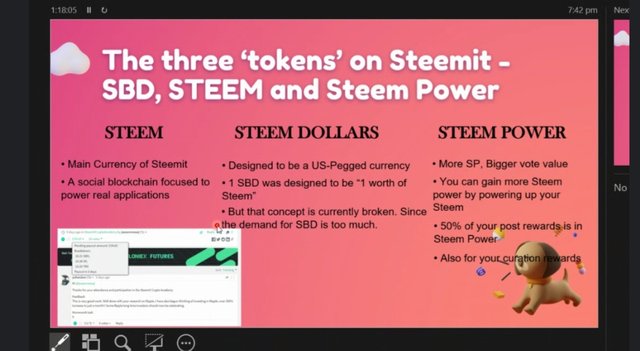 We know that Steemit is the first social media website in blockchain technology that rewards users with cryptocurrencies. These cryptocurrencies are SBD, STEEM, STEEM POWER, and TRON. These four cryptocurrencies are your profits in joining steemit. In steemit you can earn by creating good content, by commenting on other's posts, joining contests and challenges.
We can earn also by making a post. How you can make a good post. You must think of a good title that fits your post. We must strategize the title because it is what would be the readers see first. We must create body content. The first image you enter in your post is the one that appears in your post preview. I have learned also that we must use proper tagging to avoid downvotes from other users.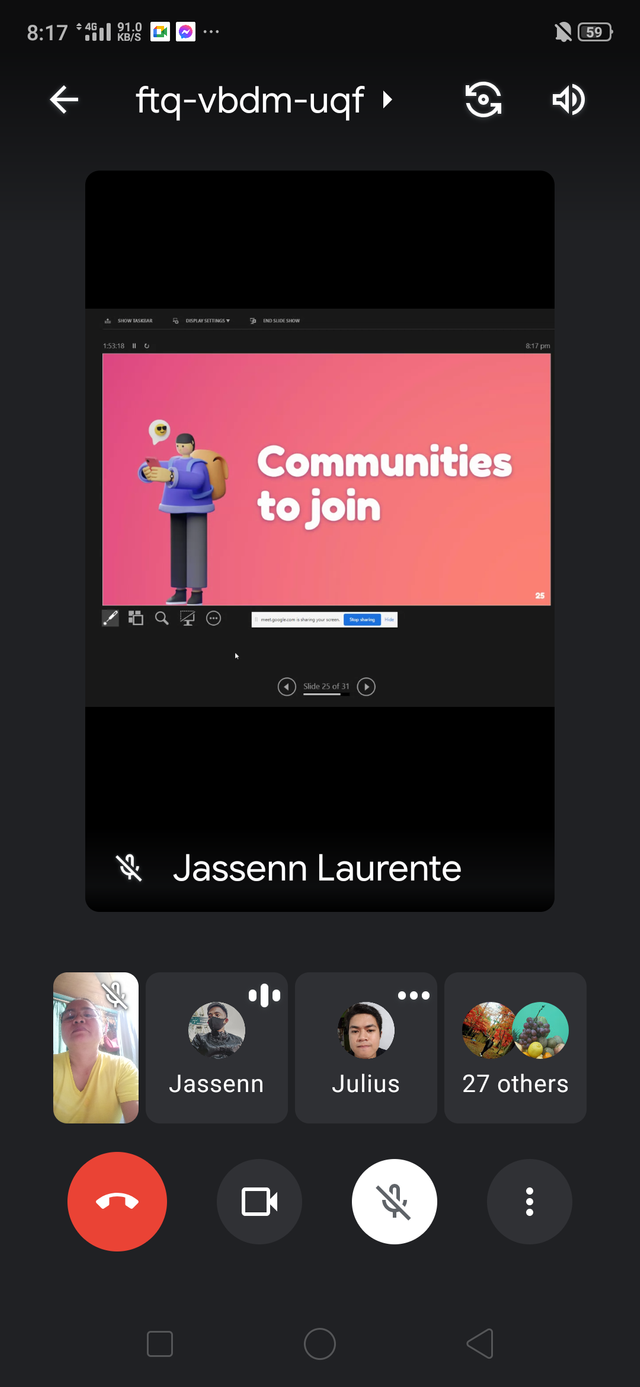 They share also that there are many communities in steemit. They asked mam @jenesa to share her experience in each community she has joined. She shares about the steemfoods community which gives high rewards on your post especially when you are selected as the " top post of the day ". Where you enjoy your reward for all the efforts of your post. She share also that their many communities engage in many contests. In my experience, I've won 3 contests in two communities. These two communities are @steemschools where I won the 25 steem in the contest about the steem viral campaign which is organized by sir @dobartim. I'm so thankful that he select my post as one of the best entries. Second I won also the 4th prize which he rewards me with 5 steem in the contest about " Big cooking competition on the vegetarian recipe. Then last in @steemgeography, I won fifth place in the contest about the geographic photo contest. With the reward, I was now encouraged to join more contests in steemit.
The last part of the meeting is the question and answer portion. Where I did not luckily win a price. The organizer of the meeting rewards us 1-2 steem each question. Luckily many of them answered correctly. So it means we focus on the topic discussion they shared with us.
Learning some lessons from our fellow steemians will help us in our journey here in steemit. This can share their knowledge about their experiences and guide us to have a good future here in steemit. So I encourage everyone to join our future meeting because I know that can learn everything about their topic.
I would like to thank @jassennessaj and @julstamban who organized the Google meet-up meeting and share their ideas and knowledge with us.
All screenshot photos are credited to @jassennessaj and @julstamban for allowing us to use them in our post. Thank you.