Promo Steem: Steemit Virtual Meet-Up Hosted by @kyrie1234 | How To Become An Effective User In Steemit
Good Day My Fellow Steemians!
Tonight was a productive and successful night because we accomplished our meet-up with full of knowledge about Steemit. A very thanks to @kyrie1234 for hosting this meet-up and for sharing her knowledge to us.

Steemit gives more meaning to our lives and it has been a big part of mine from the very beginning up until now. It taught me a lot of things and helped me to become a better.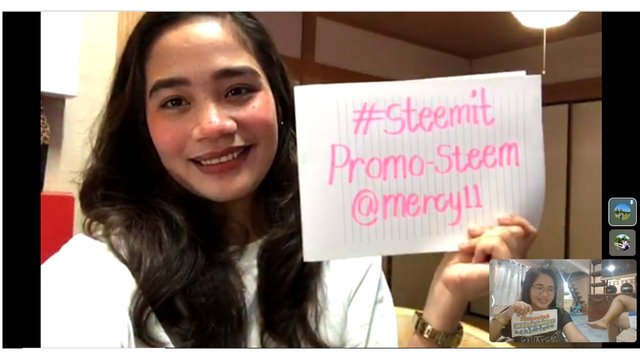 "We rise by lifting others."
— Robert G. Ingersoll
Together with @ikur14 @babyjl @mrs.cuyag @jmaxswivel @sonjah and @elaijah123 we responded and shared our experiences that we had in steemit.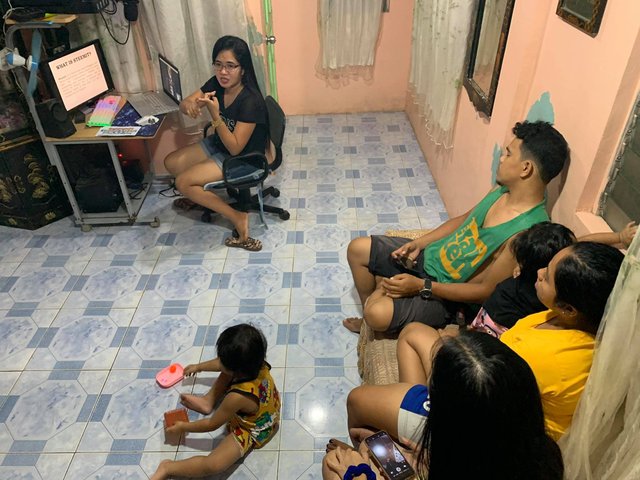 First, @kyrie1234 discussed thoroughly the meaning of steemit and how the steemit works. Since some of them are new to this platform the host was trying to dig deeper in explaining the functions and rules in steemit.
Steemit is a blockchain-based blogging and social media website, which rewards its users with the cryptocurrency STEEM for publishing and curating content, and is owned by Steemit Inc., a privately held company based in New York City and a headquarters in Virginia.
We can't deny the fact that we join in this platform to earn from the content that we post but as time goes by as we learned on how steemit works, we also need to educate people on the importance of boosting one's account.
Talking about boosting one's account, Powering-up using the TRX was a trend nowadays and thanks to @tradepaw for the tutorial of powering-up using TRX.
@kyrie1234 shared her experience in the TRX token and we had the same experience since we joined steemit last 2017 and the pdf that we had didn't contain the TRX keys since this TRX token was just established lately, maybe that's the reason. Unfortunately the TRX that we gained lately since we came back in steemit was just a waste since we can't process it because of lacking of the keys. So @kyrie1234 taught us on how to create a new account in TRX and saved the keys safely. Aside from the SBD that we earn the TRX is also a one way in powering-up and it helps a lot.
I am not really sure what happened to my TRX, I am really struggling with it because all the TRX I earned was disappeared and it backs to zero.
That was my thoughts before but thanks to @tradepaw for helping me to gain back my TRX by just linking my old address in tron account.
Next, we also tackled about the different communities.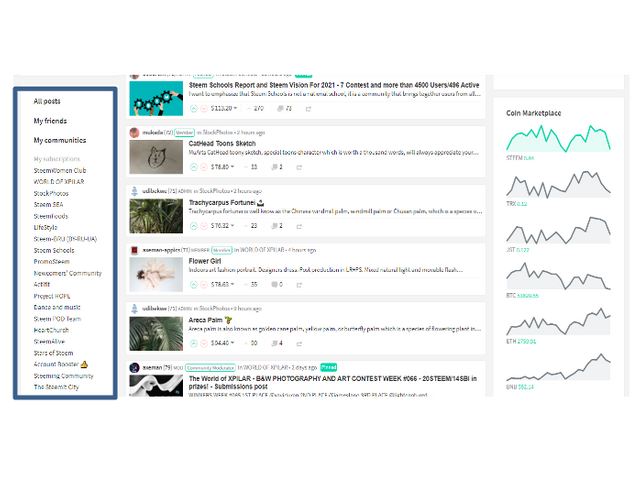 It is very important to familiarize the different communities to know their different rules. Familiarizing one communities will allows you to become comfortable and easy. You will also learn on how to start and what to post in each communities. It also increases your awareness of the importance of following the rules because not following the rules in each community will put your effort in vain.
Tonight's session highlighted the discussion about the importance of powering-up and familiarizing the different communities. This two has a big role in this platform and following these two will make you to become an effective user in steemit. These are just some of the importance in doing steemit.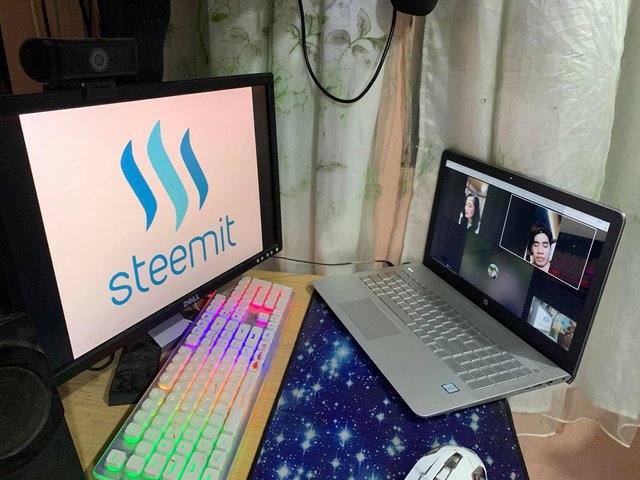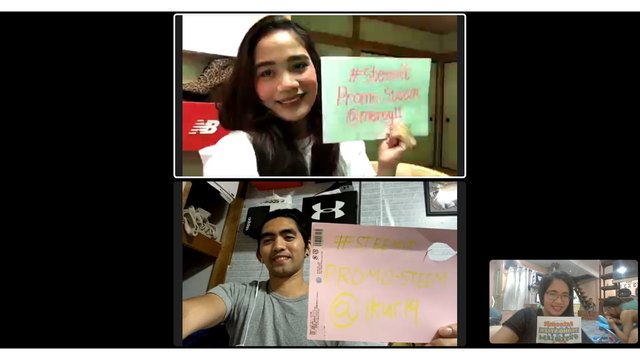 A very thanks to @kyrie1234 because even if we are in Japan together with @ikur14 she made a way for us to participate the said meet-up. I was pleased to join this discussion and looking forward for more insights about steemit.