Since Sept 19th 2017 -Once again I volunteer to Promote Steemit in Africa
With much understanding about community management on steemit and also as a Project funder, I know that steem has so much room for growth.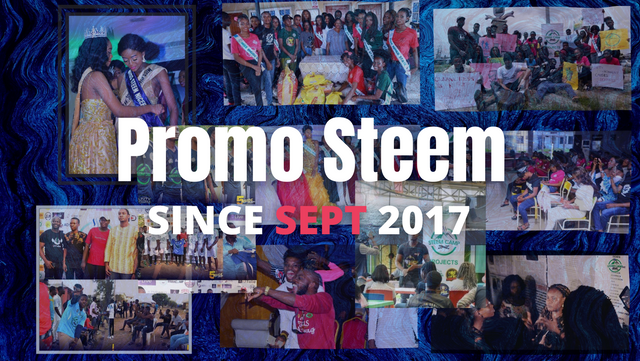 My name is MichaelCj and I got into steem in 2017. Here.
My love for #promo-steem started 4 years ago when I brought the first person on board. Here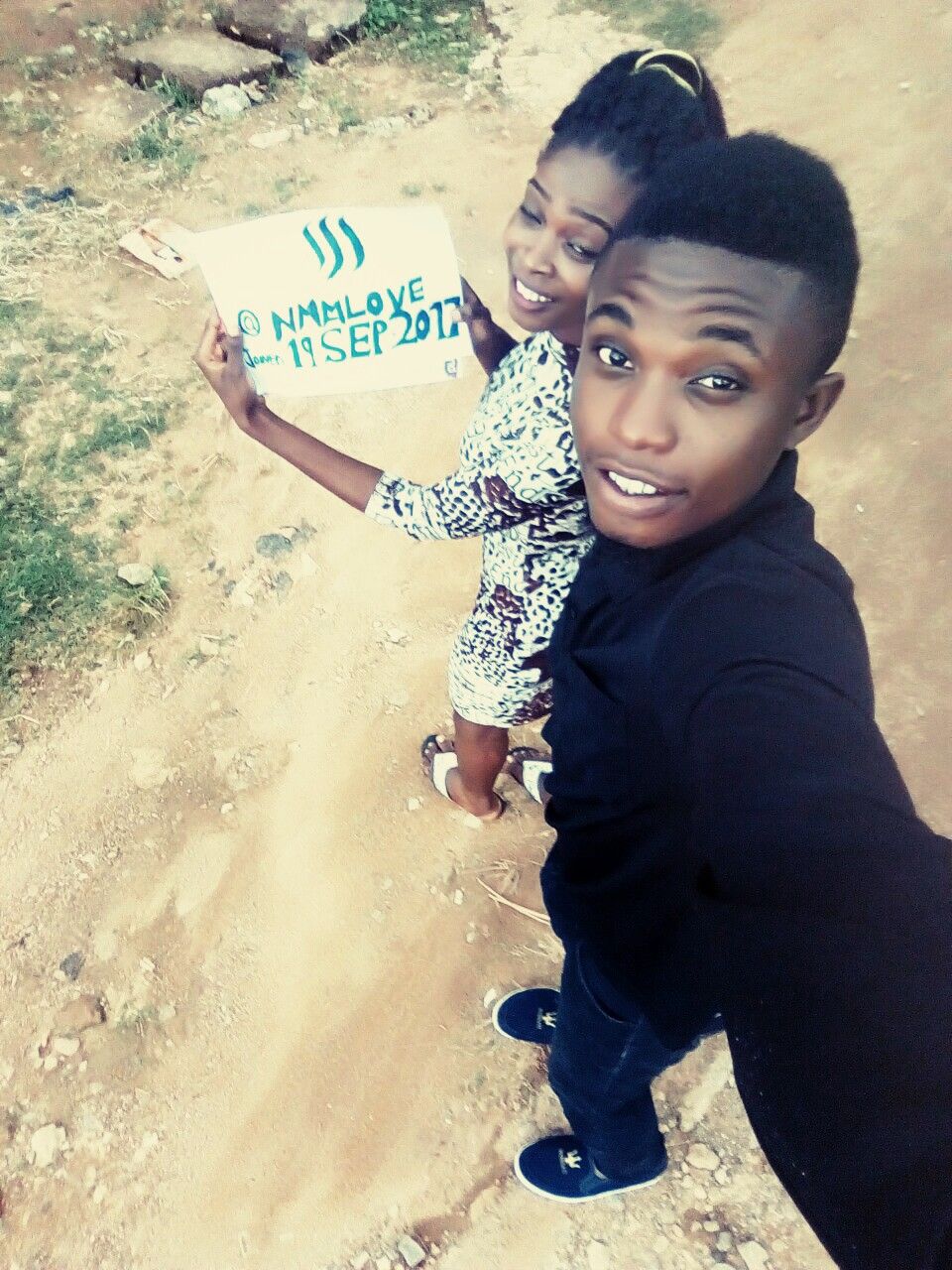 So you can agree with me that my first promo steem was a success in SEPT 19TH 2017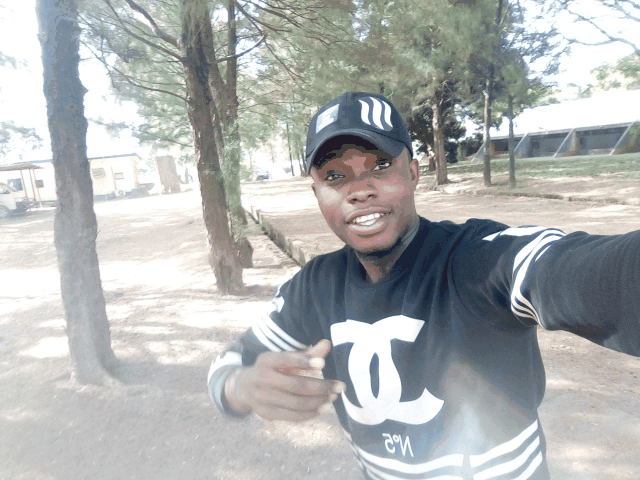 Being so excited about Steem tech, I made a video -
In Early December 2017, Friends and Service Mates Picked interest in learning steem which lead me to my full blowout Promo-Steem in Kaduna State
I have decided to help improve steem value by joining others to promote steemit in Nigeria
with support and guidance, I secured the venue and printed promo flyers for the meetup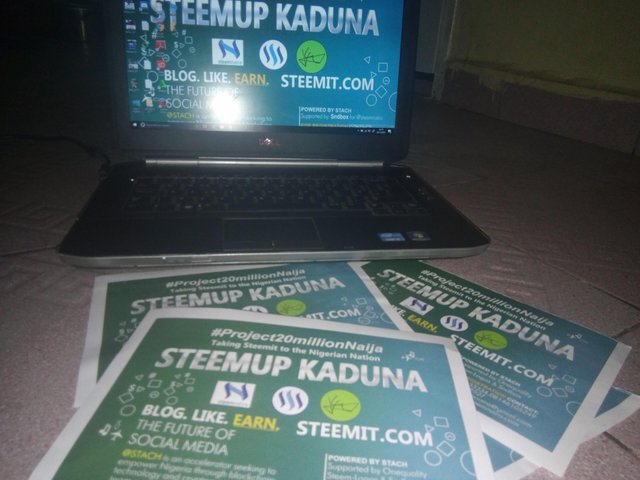 STEEMUP KADUNA #Project20millionNaija Outreach
We printed banners and hand bills for Steemup Kaduna #project20millionnaija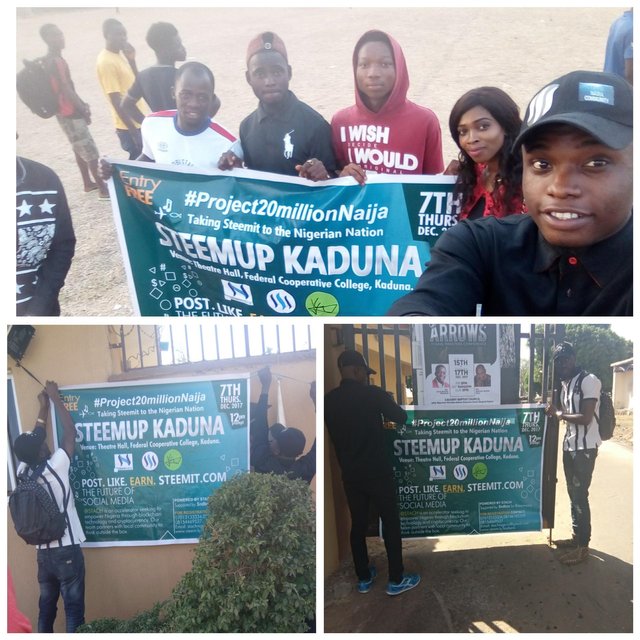 As it was indeed a Huge Success. Watch Video Below.
I have Also Supported others other promo steem event in Nigeria, With also some Charity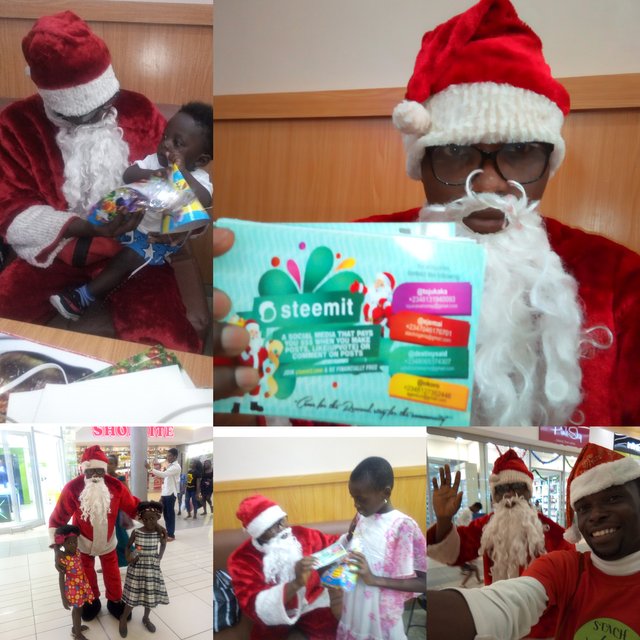 MY OFFICIAL PROJECT WAS @STEEMCAMP

The Aim was to build a strong entertainment brand tokenized by Steem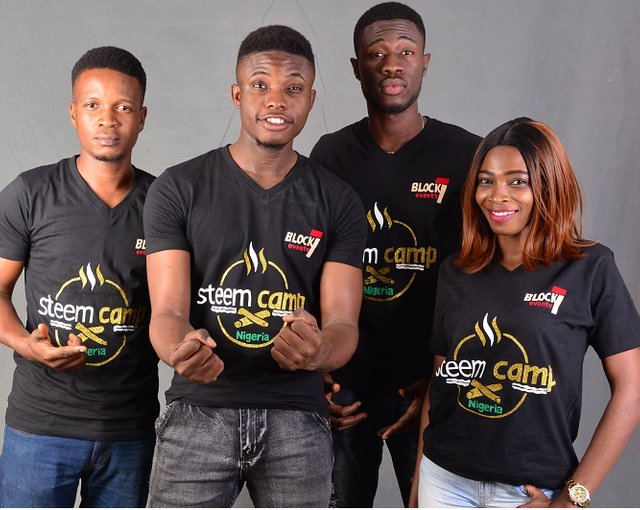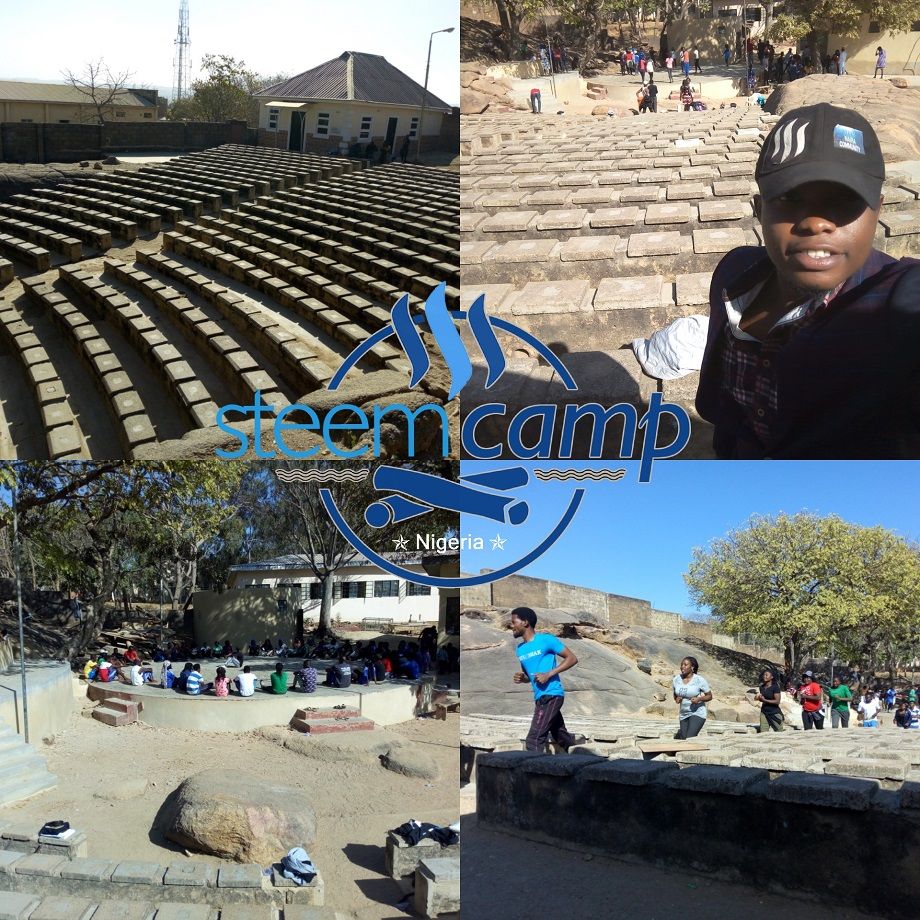 I Travelled to Different StatesProjecting Steemcamp and Promoting Steemit.com to over 2000 students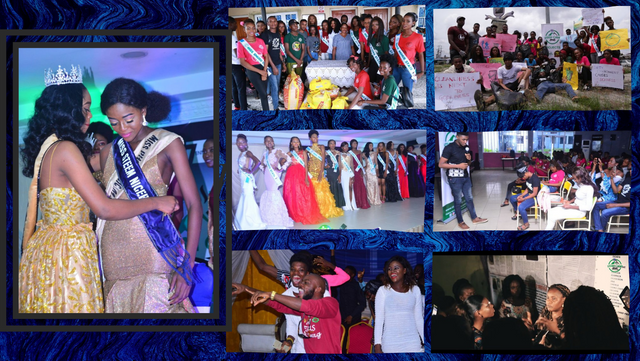 Celebrating the successful steem empowerment project - The 5aside football tournament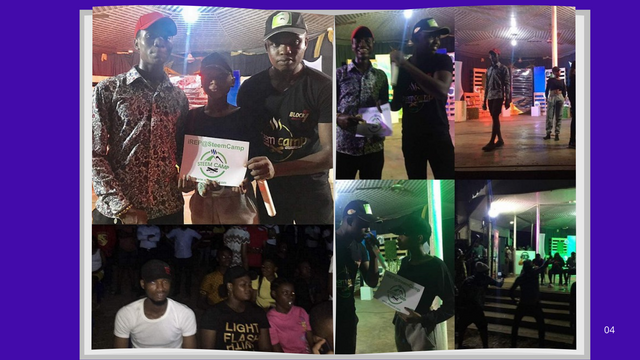 After my first journey to 7 states, I and my team finalized and Projected three promo brands out of Four we had in mind.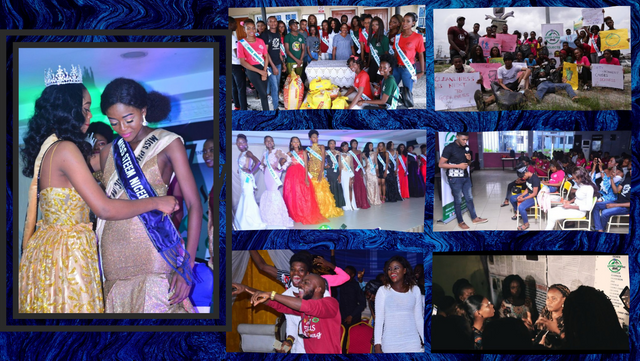 I Powered down more than 1700+ steem from my account and @steemnaira community account + 1000 steem from @dimimp, upvotes and other donations to see this event come to reality.
Yes was a great start to take over the entertainment industry in Nigeria as awearness oof steem started spreading, but at a point we couldnt sustain this project because of the debt we incured, and also steem fell so down in price.
After trying to fully recover from the trauma, supporters moved to hive
All these year i put in my time, effort, creativity and funds into this project taught me so much lesson and the expreience ws massive.
I had to go learn other skills i lacked during the Project and and i am really glad to see a fresh start on steemit.
I want to say a very big thank you to @arie.steem who took his time to orientate me on how to go as a Steem promoter
I am fully ready to kick start @Steemcamp projects as i will tackle the issues we faced in 2018. My Experience here has proven to me that this unique underlaying tech of steem can not be evitable, She needs more usablitiy, stustainabilty and provide more product for steem.
Promoting Steem in Nigeria needs a Different Entertainment Approach which i will discuss in my upcoming Post on the Project page.
My recent Promo-Steem Support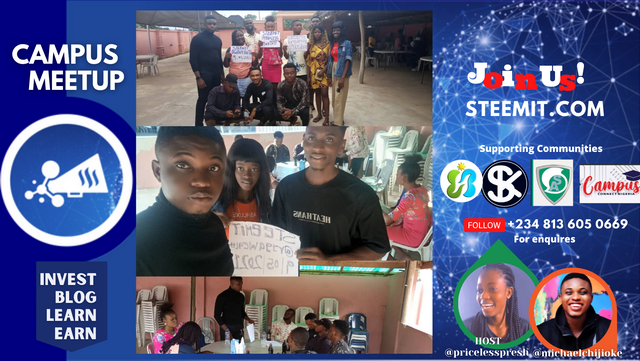 A Huge Success for Steemit - Its Just the beginning | Campus Meetup in Nigeria
I hope my request to Volunteer as a Promo-Steem Ambassador once again will be approved.

Also thanks to all Promo-Steem Family for pushing steem to the moon. This is just starting point for us all
Cc Thanks to Steemit Team: steemcurator01
PromoSteem Sponsor :
@stephenkendal, @siz-official, @around-theworld
Kind Regards
PromoSteem Team
@arie.steem As Community Leader
@pojan As Team Support
@ponpase As Team Support
Promoters Team
@julstamban Promoter - Philippines
@vipnata Promoter - Italy
@mcsamm Promoter - Ghana
@rex-sumon Promoter - Bangladesh
@nattybongo Promoter - Ghana