PROMOTING STEEMIT | STEEMIT MEET-UPS | By natz04
HELLO!
["PROMOTING STEEMIT IS ONE OF THE BASIC RECOMMENDATION ON HOW TO EXPANDS MORE AND MORE ON THIS PLATFORM. MAKING SOME STEEMIT MEET-UP, ENCOURAGING MORE NEW-COMERS TO VISIT AND JOIN STEEMIT. RECRUIT SOME NEWLY BORN STEEMIANS AND HOW TO GROW AND MORE FRUITFUL IN STEEMIT PLATFORM"]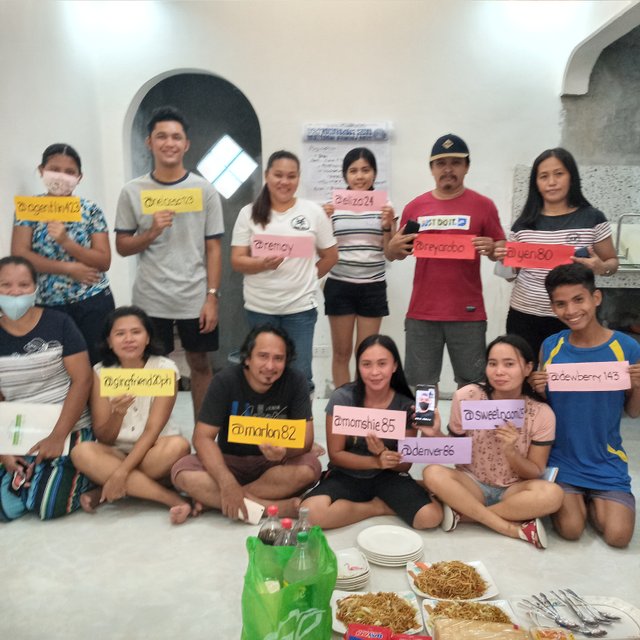 As we conducted today this steemit meet-up in the house of one of the active steemit user @sweetnaomi05. One of our main topic was introducing first steemit platform on new comers. For what is steemit? And how it could be helpful to ones lives.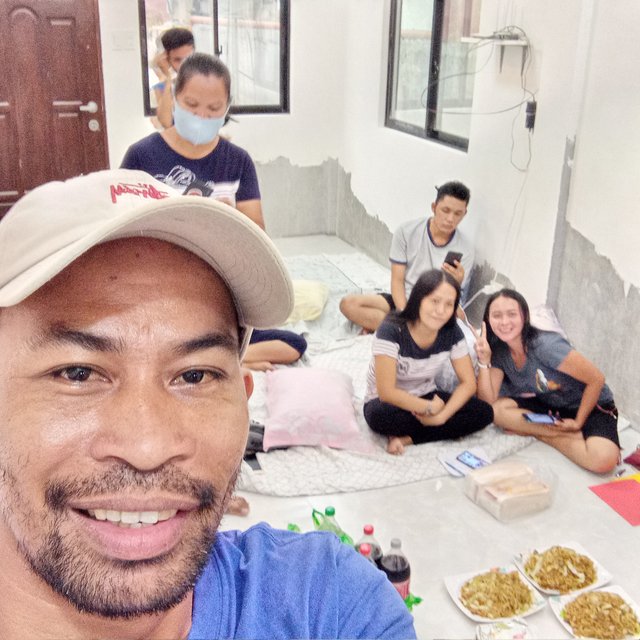 And with the conducting speaker @gingfriend20ph which actively shared about STEEMIT. Teaching the correct article to be written and where it could be place. As we welcome this newly-born namely; @agentlin423, @dewberry143, @nelcesa123, @eliza24 and one other who is very interested to join in steemit. Encourages them both on how to be a good steemian for the future. Build and obey the correct rules and regulation in this steemit platform.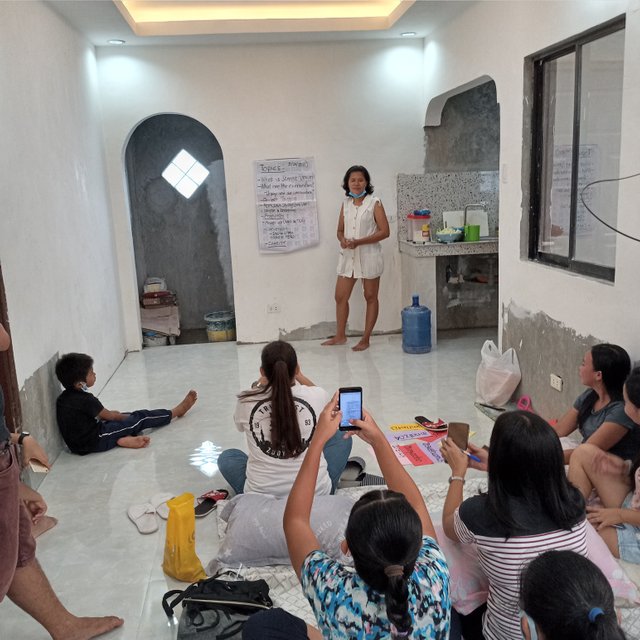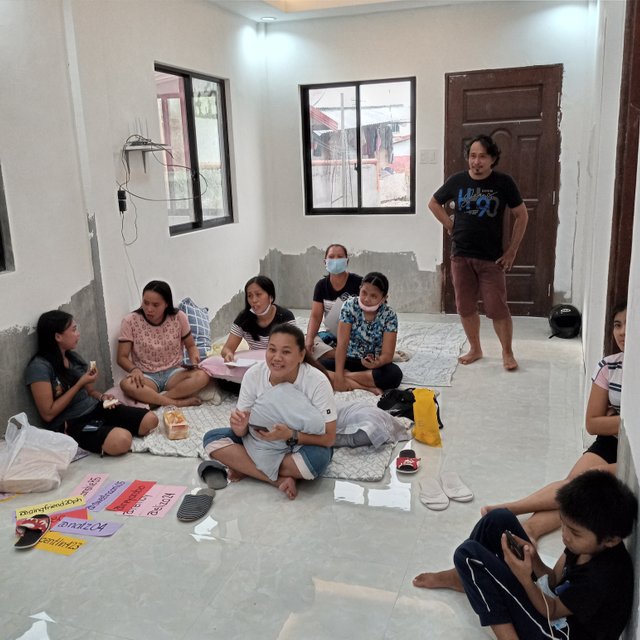 In the attendance, these are the active steemit user joining and participating this steemit meet-up. No matter what, its either newbies or steemian alumni. Getting to know each other with this fellow steemians and willing to learned about steemit. On how to be progressive and more fruitful in this community. Just what @natz04 "me" and other fellow steemians @marlon82, @reyarobo. Sharing the wonderful experiences in steemit platform and how it change lives.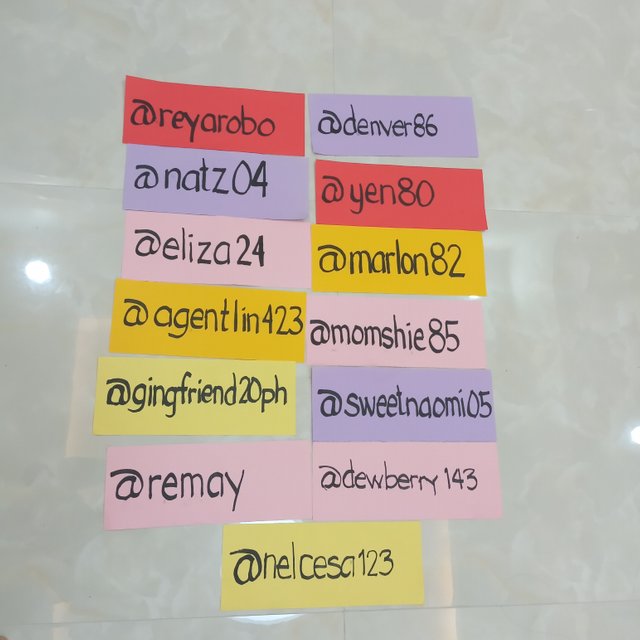 As we consider these newbies to be the next genuine generation of steemit platform. By teaching the correct ways on steeming, creating quality and good content articles. To which not to be plagiarized, using the correct tags, engaging and developing in line with the right rules and regulations of steemit platform. Teaching them how to power-up. And for the future, they will also teach their new recruits in steemit the correct ways in steem.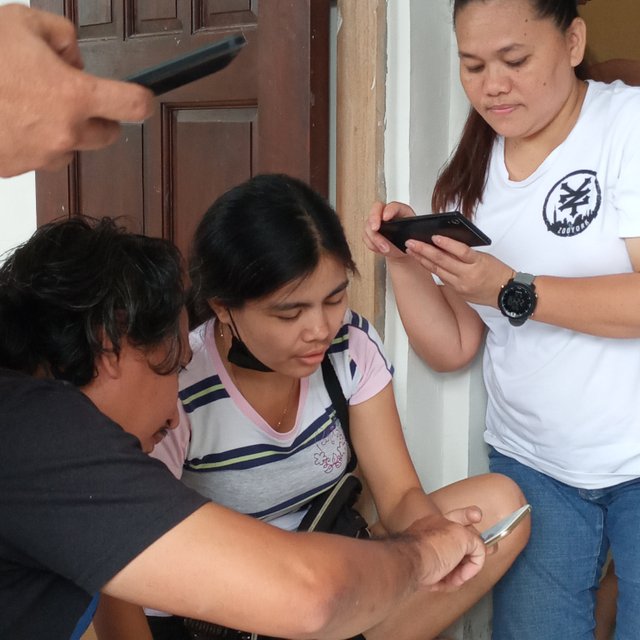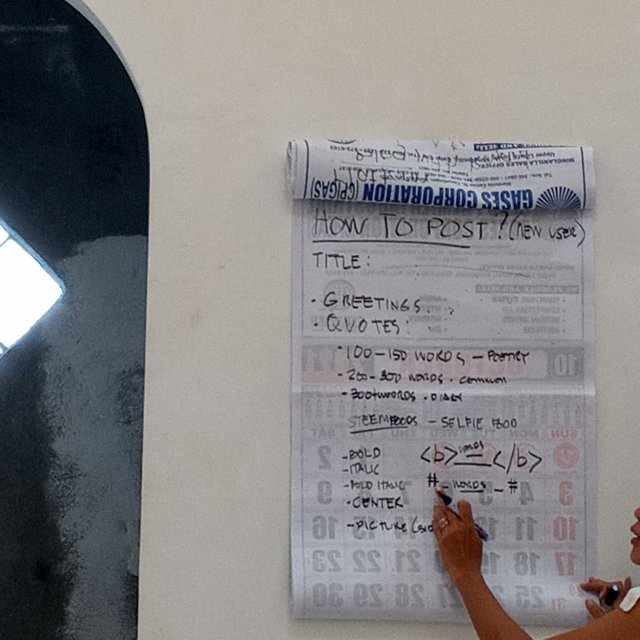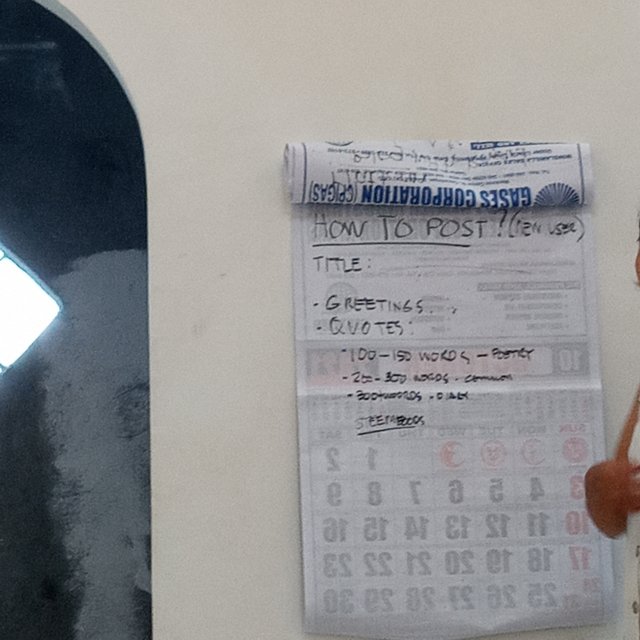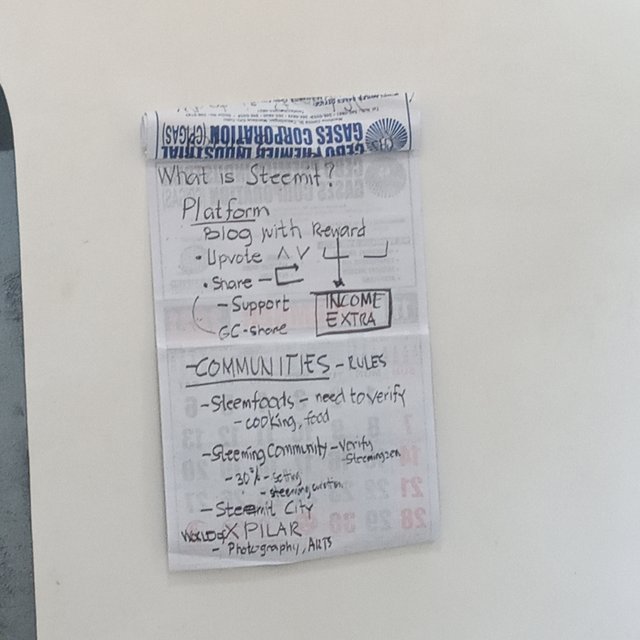 Attending this STEEMIT meet-up is amazing. Coz it really develops friendship and building comaradery towards your comrades in steemit. Interacting people with someones bright ideas which can be applied to yourself. Nor sharing someones good thoughts inorder to have a brighter future in steemit.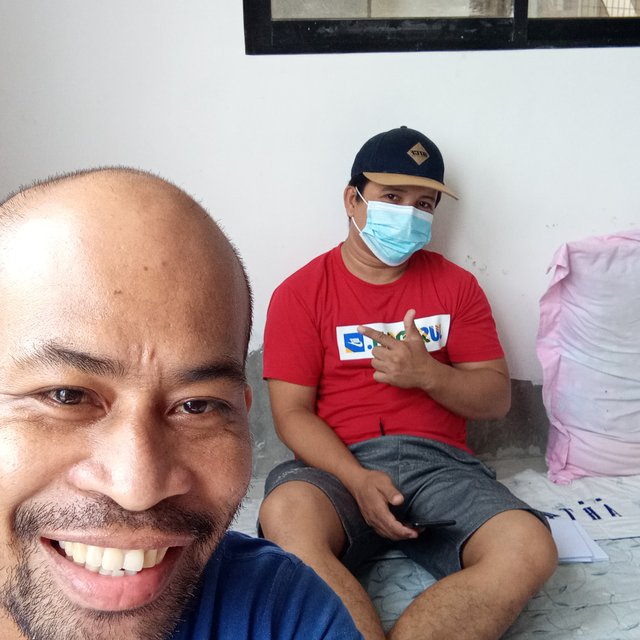 Talking and sharing with these beautiful experiences of being a member of steemit platform. STEEMIT was really a life changer. It is in your hands the future of steemit, so just keep it as the greatest treasure that you've ever had.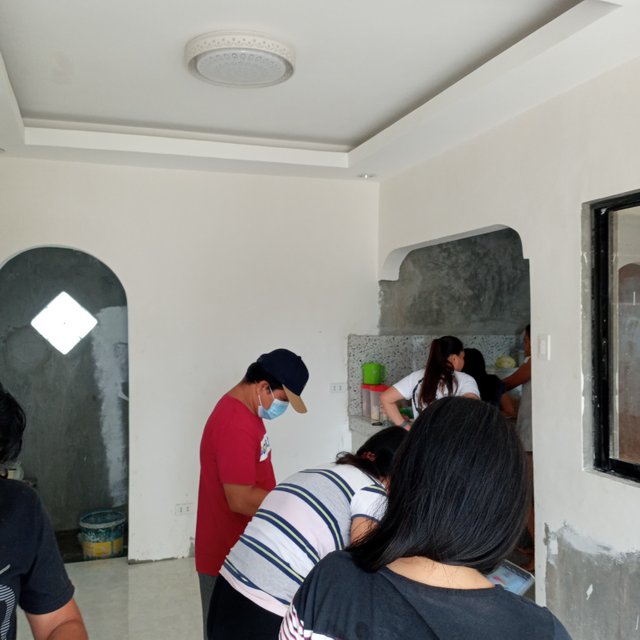 For the future plan of these promoting steemit meet-ups we've looking and discussing forward on charity. And our plans lies in your hands @stephenkendal, @arie.steem and to our promoter here in the philippines @julstamban. We greatly appreciated your kindness here, both of you all.
Love and respect,
@natz04