Promoting Steem : Orientation the best for every community;Signing up @jeenydadzie and orienting @maryje about all the achievement tasks (10% to @promosteem.com)
10% to @promosteem.com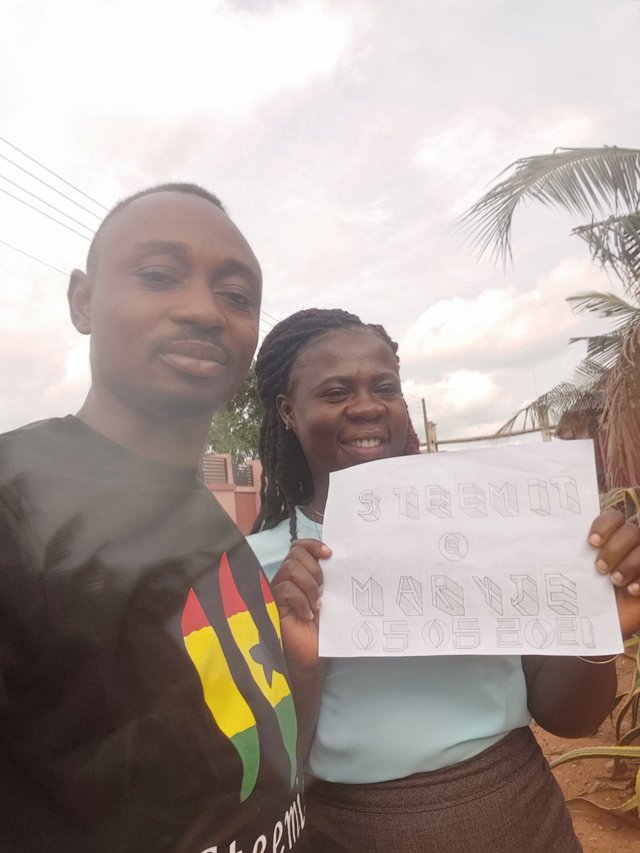 Hello lovely steemians ,Its amazing to see the growth of steemit everyday.
THEY HAVE STOOD THE TEST OF TIME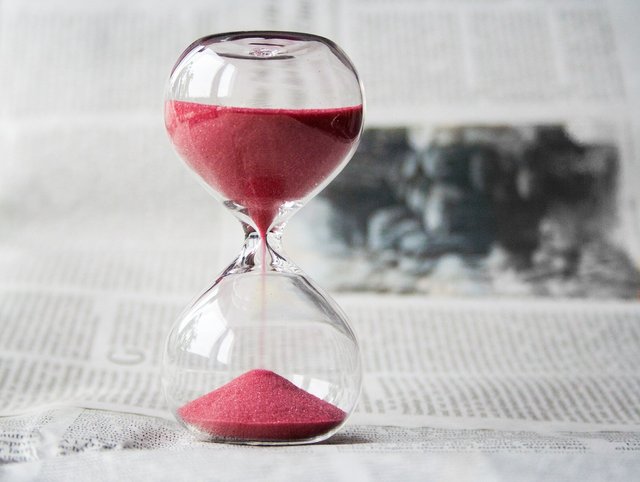 Pixabay
The steemit ecosystem stands today as a result of how old steemians especially @stephenkendal , @arie.steem @mcsamm @nattybongo @anaman @collinz have been able to stand the test of time.Their strength and work can increase when more people join the commuinty they love so much.Therefore it is always a pleasure for me to join the trail and promote for newbies and investors.
Even though we are advocating for the advancement of steem yet more work needs to be done and that is orienting the new recurits
One of the things that let people enjoy a new community is teaching them how to identify the do's and dont's of the community,how things work in the community and the benefit of being part of the commuinty.One will get all this information through orientation.
TOGETHER WE CAN DO MUCH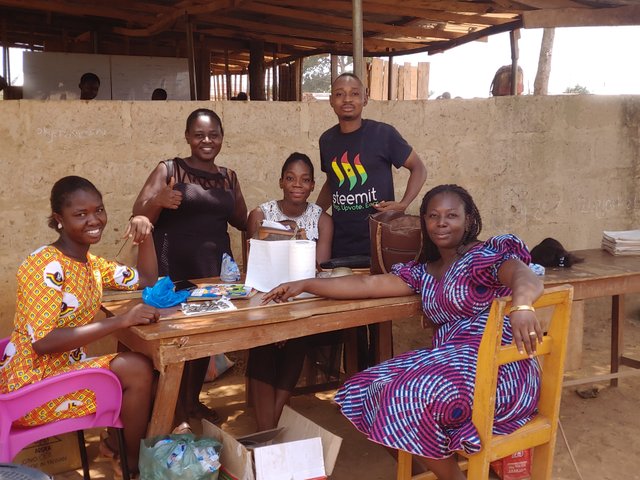 The more investors and people join ,the powerful we all become.This reminds me of what Helen Keller said "Alone we can do so little, together we can do so much."
This means we all a have apart to play to see the dreams of steemit mature into it fullness.I will therefore use this opportunity to thank @stephenkendal ,@arie.steem for the support they are always giving out to promotors.
In order to see the community grow.I took time to visit one of the place I went to promote about steemit and this time to orient those who registered on that day.
THE ORIENTATION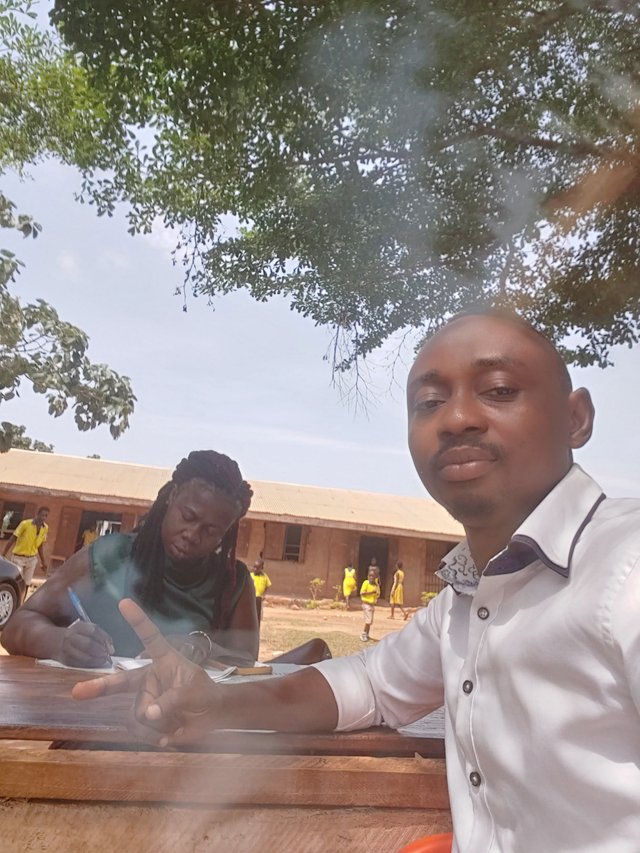 Upon my arrival l came to meet @maryje my new recuit and the joy she had when l made a follow up about what we discuss was so amazing.I assisted her through the achievement task ,markdowns and out of that she wrote her introductory post.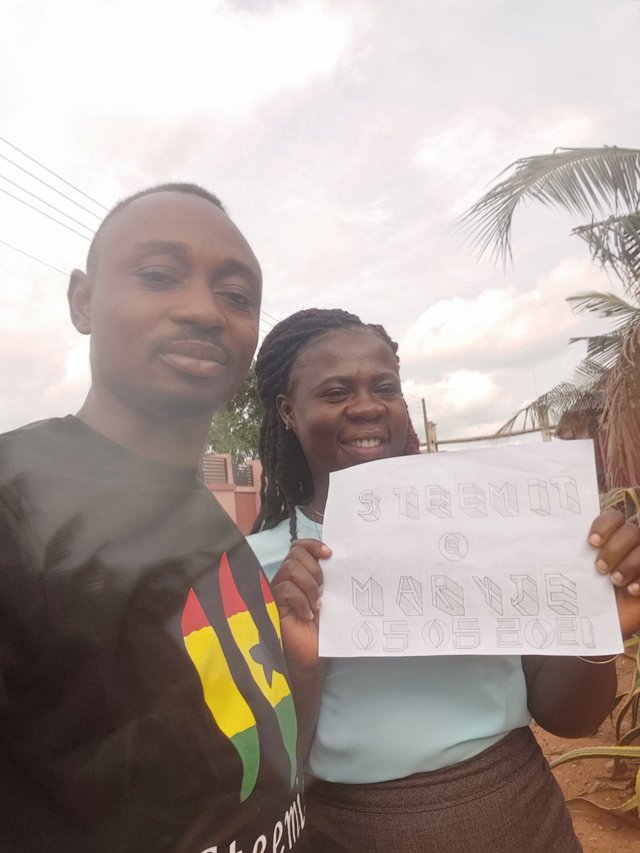 @maryje introductory post.... https://steemit.com/hive-172186/@maryje/achievement-1-task-my-introduction-maryje-05-05-2021
THE SIGNING UP OF A NEW USER @jennydadzie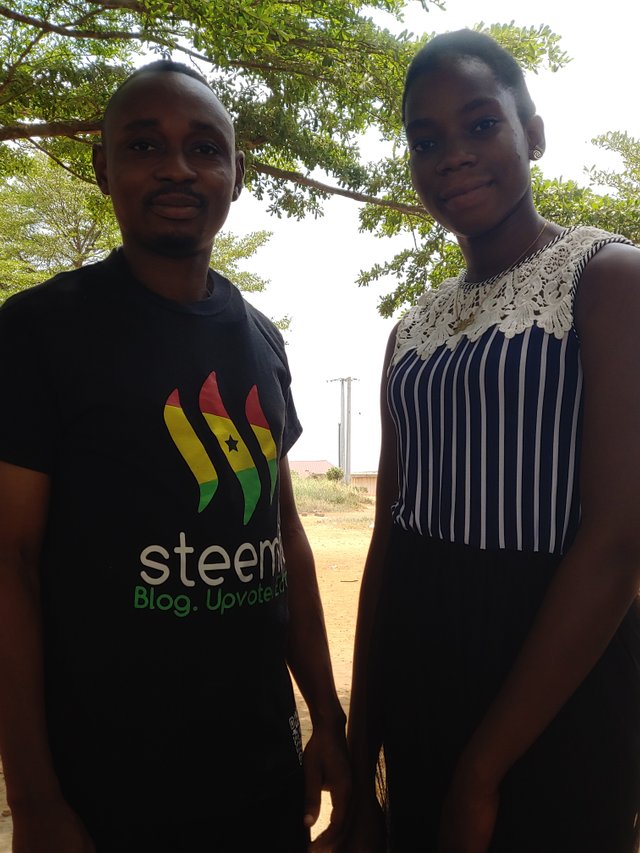 After l had finished with her, l used the opportunity to also assist @jennydadzie sign up . she will be posting her introductory post that is achievenment task 1 soon.
With the support of @arie.steem from steempromoter, @mcsamm , @nattybongo, @collinz , myself (@odsam2) and promo steem team worldwide we can help steemit to grow in Ghana and africa at large by recuiting more users and investors.
Thank you for comment, upvote and resteem
My regards to ;
@arie.steem leader @promosteem
@mcsamm promotor -ghana
@nattybongo promotor- ghana
@collinz
And all national reps.....