Invite 5 Users to Join Steemit - enjoy coffee while telling stories [PromoSteem]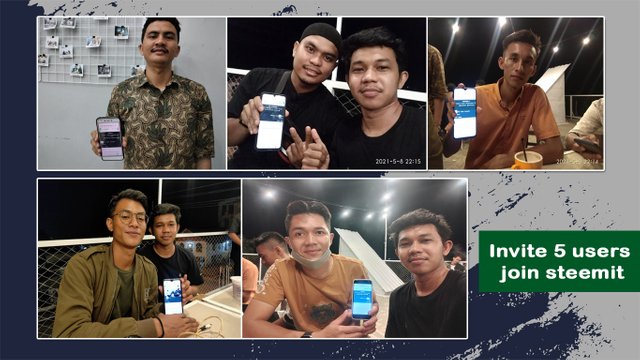 Steem development has grown very fast in the last few months. This proves that steem / steemit is very well received by various groups. Even when viewed from the Google Trends statistical data, in the last 90 days, Steemit has experienced a fairly high statistical increase, especially in the Indonesian region.
Public awareness of steemit is getting better, and we hope that with the steemit promotion movement from various countries and by various groups it can make steemit better known and can recruit more people to join steemit, of course we also try and hope that investor will join with steemit.


Screenshot of Google Trends
---

This statistical data is of interest over time. Where each number represents tracing interest based on the highest points on the diagram for a certain region and time. A value of 100 indicates the term is at the peak of popularity. A value of 50 is a term with half the popularity. Meanwhile, a value of 0 indicates that there is not enough data to be displayed.
In the past 90 days, it has been seen that the interest of everyone has increased tremendously. Where in February to March the statistics experienced stability below the number 50 and above 25. Meanwhile, on March 30, it increased above 50, even almost touching the number 75.
While in the last 30 days, starting from April, the statistics have increased tremendously, and even touched the number 100. Proving that the power of every move made by all steemit users who have joined this platform to invite more people has a huge effect. positive. Especially in the Indonesian region.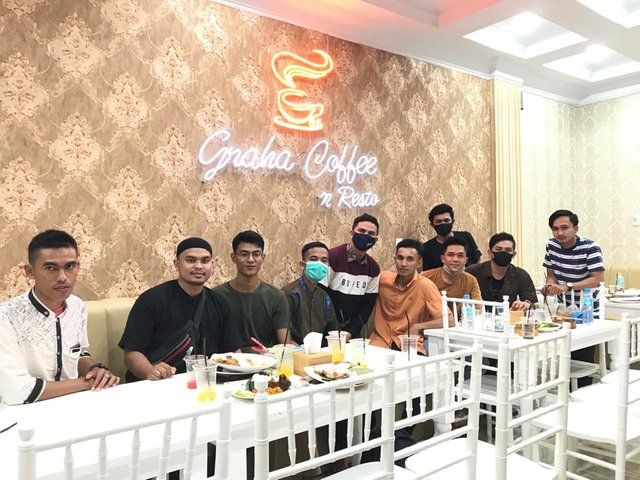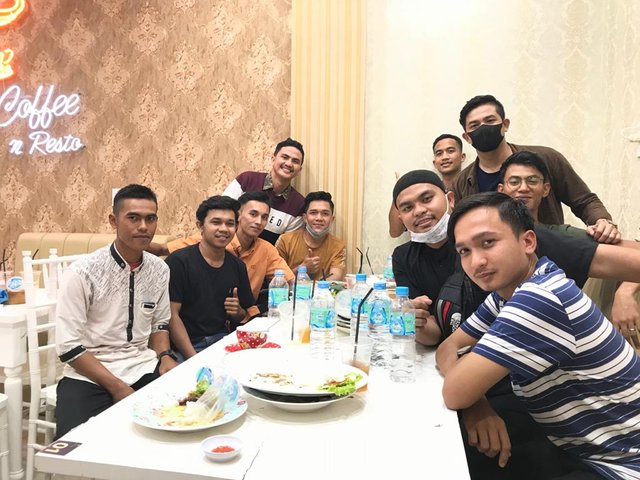 moment iftar
Relaxing Coffee While Promo-Steem [invite 5 new users to join STEEMIT]

May 8, 2021, after completing the breaking of the fast together. Me and some of my friends who were friends from one campus during college, went to find peace with a cup of coffee while telling stories of past experiences.
The separation that has passed for 3 years, and the meeting that we have planned once in 1 year, and there are even some who can't laugh together anymore because of their busyness.
While enjoying coffee, we talked a little about life experiences, repeated stories from the past, and shared success stories in various ways. Laughing and happy, sipping the old tale from the many stories.
Amidst the warmth of the conversation for the future, I took a little time to share the story of my life's journey. Well, they knew right away that it was about STEEMIT. "Steem with a bright future".
Explain more stories about Steemit and some of the people who have had success with Steem. Sharing information How steemit rewards people who have joined the platform. And of course, don't forget to provide news about the goodness of steemit / steem in caring for more people who need it outside the steemit platform, because this is one of the spiritual attractions for some people.
Previously they had known steemit a few months ago, and some had even heard the word steemit since 2 years ago. However, due to unstable circumstances and conditions, it was as if the words steemit were suddenly lost in their minds.
But this time, I explained directly about Steemit to all of them, and of course directed them to create a steemit account.
They are some of my friends who just joined Steemit tonight, 8 May 2021.because When the time that is so short, and is a meeting to let go of homesickness, I only had time to guide them to the account registration stage. For posting introductions I have explained briefly assisted by @alfajrisyariff, then I will guide via whatsapp / chat.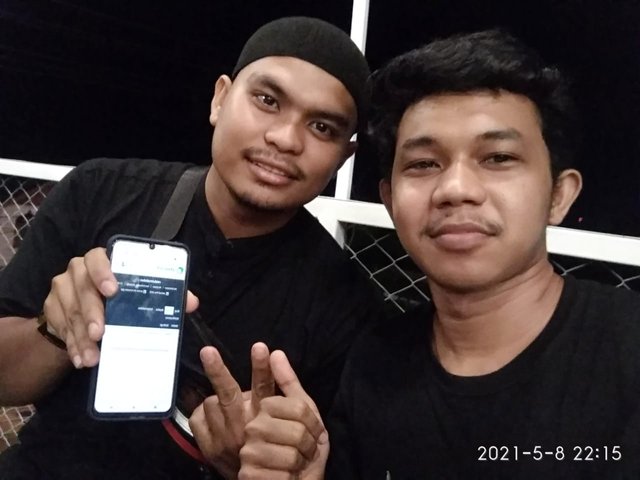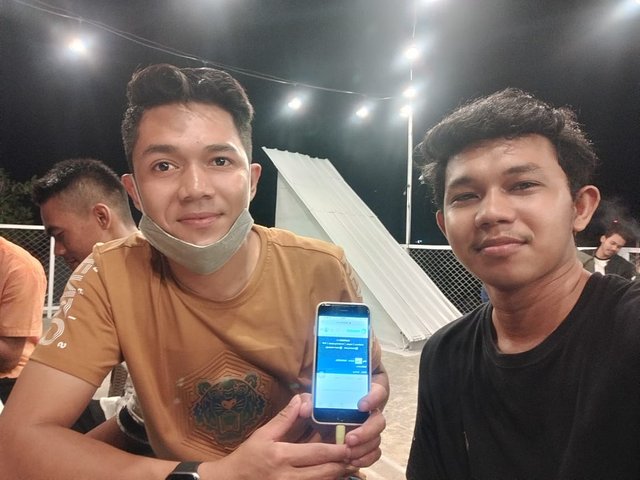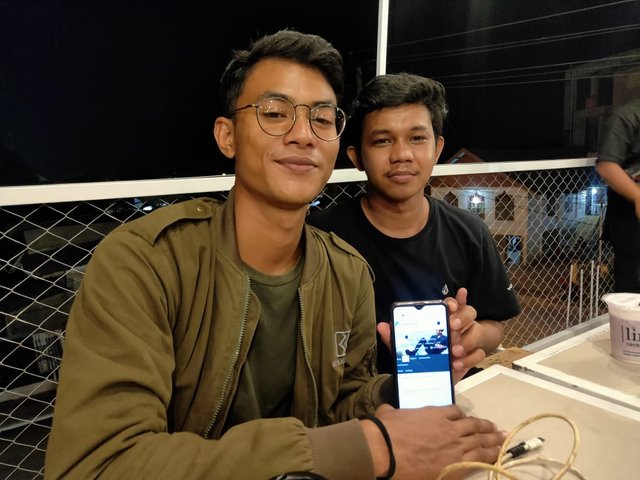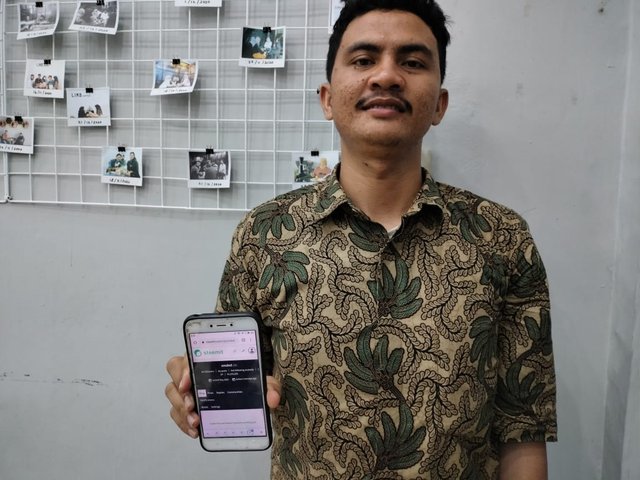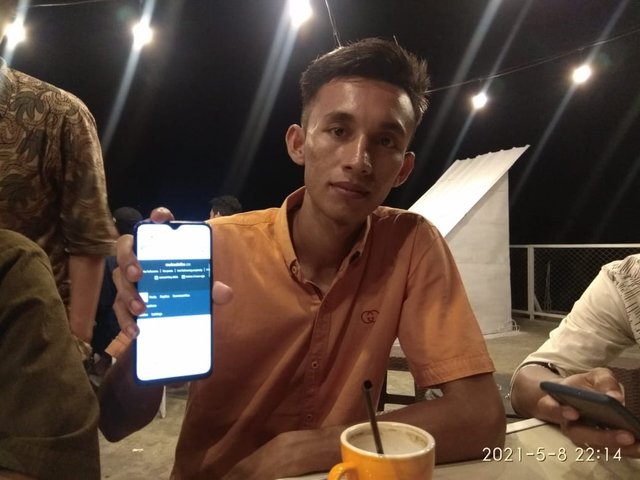 ---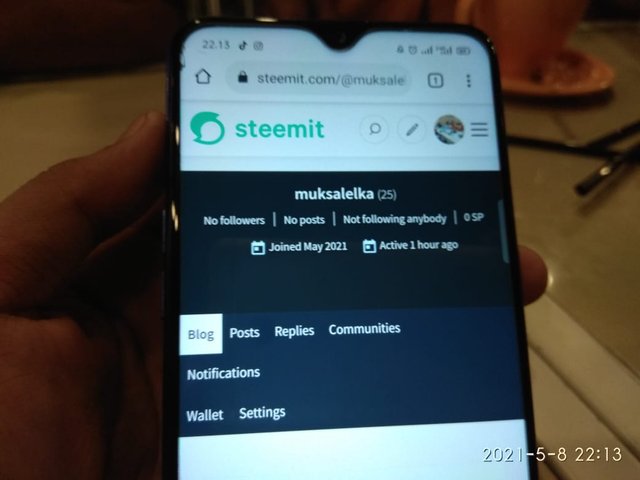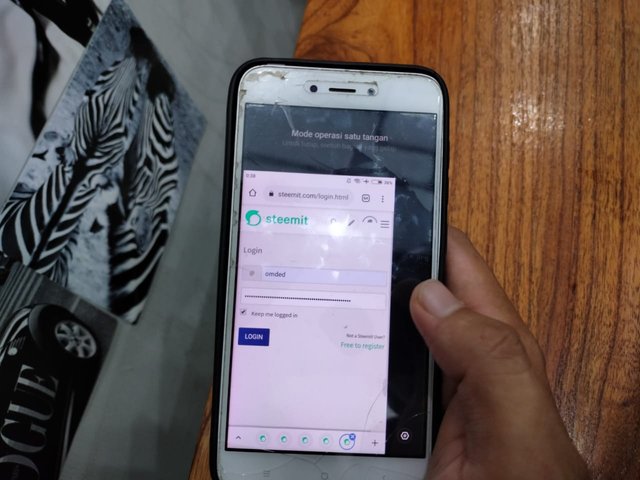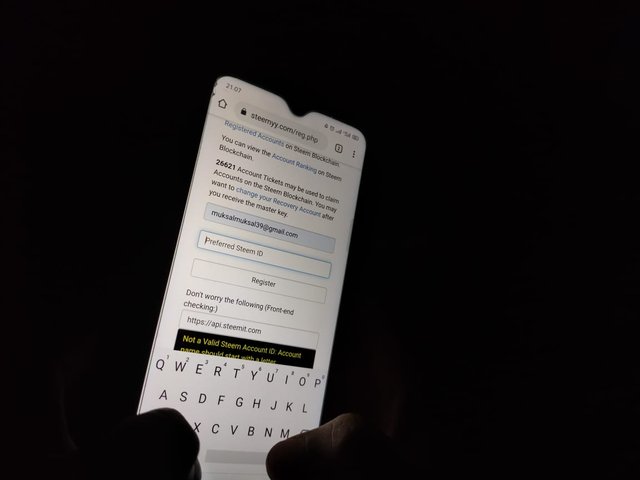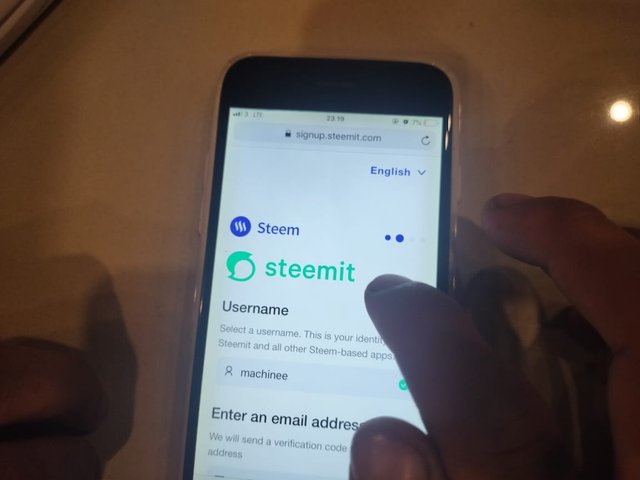 Come on Join the PromoSteem Community
If you have a # promo-steem activity, we are happy to invite you to contribute to the PromoSteem panel, this is the right place.
PromoSteem is open to everyone who wants to play a significant role in bringing more people to Steemit.

PromoSteem Team
@arie.steem, @ponpase, @pojan


Promoters Team
@julstamban Promoter - Philippines
@vipnata Promoter - Italy
@mcsamm Promoter - Ghana
@rex-sumon Promoter - Bangladesh
@nattybongo Promoter - Ghana



Author : @pojan


cc: steemcurator01, @stephenkendal, @dobartim, @kevinwong, @xeldal