Attending the Meet Up and Steemit Workshop with the Indonesian Volunteer Society, Event by STEEM SEA Community [100% payout to @steem.amal]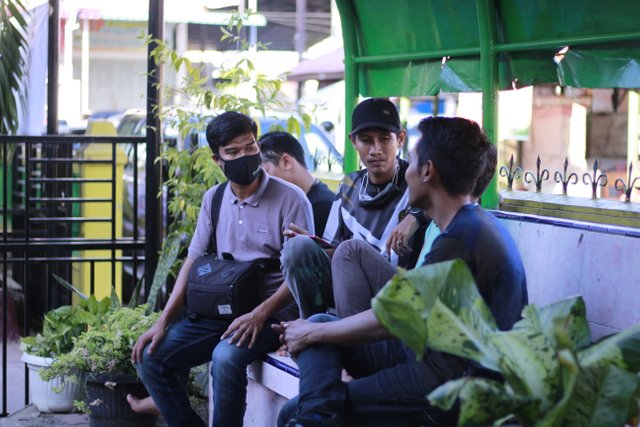 Discussion with @arie.steem, @pojan and members of Steem SEA
Yesterday on April 18, 2021, Iam, @arie.steem and @pojan attended the Meet Up and Workshop Steemit. This event is held by the STEEM SOUTH EAST ASIA community and initiated by @steem.amal. The event starts from 2 p.m. to 6 p.m.
The venue for the event is at one of the elementary schools located in Kuta Blang, Lhokseumawe City. I had to travel about 30 kilometers by land to get to the location of the event. Approximately it took me 25 minutes by riding a motorcycle.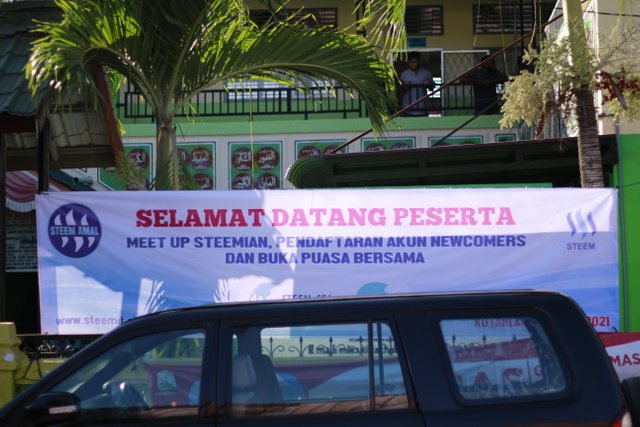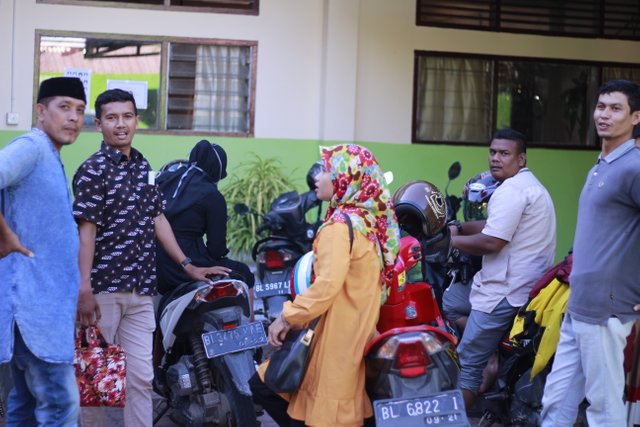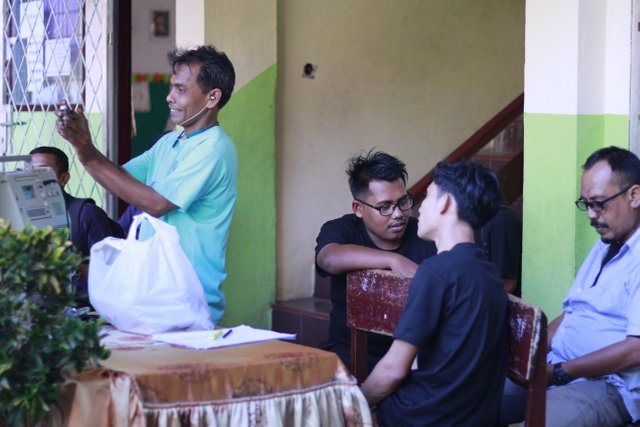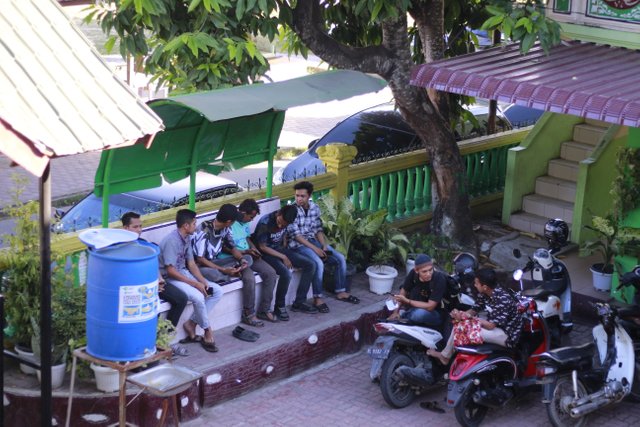 The weather looked bright that day, I enjoyed the trip even in the hot sun. I arrived at the location around 3 pm. Arriving at the location, I filled out the guest registration form at the committee's desk.
This is a very amazing meet up and promosteem event in my opinion. As one of the promoter team for PromoSteem, I feel very proud to be able to attend this event. At this event, we from the PromoSteem team conducted research, analysis and comparative studies.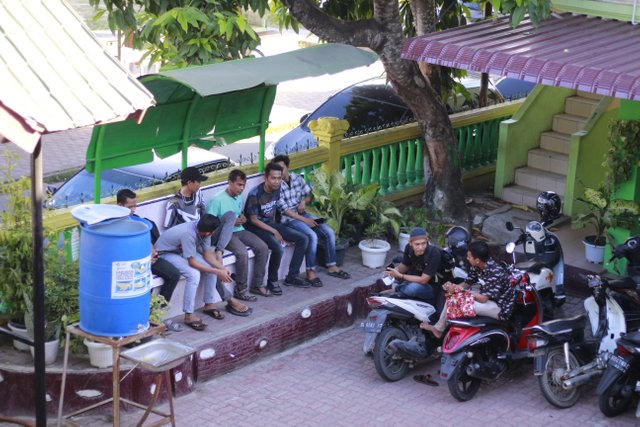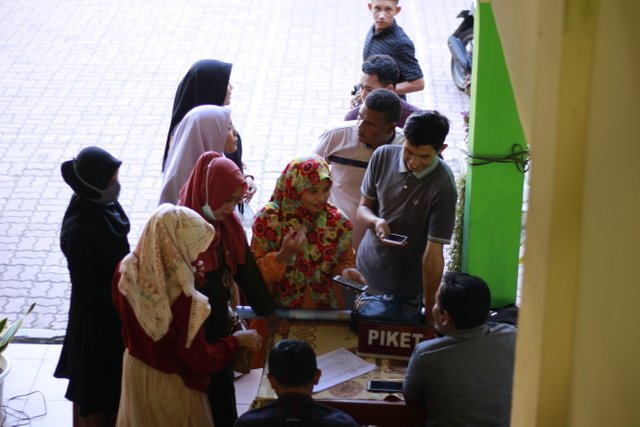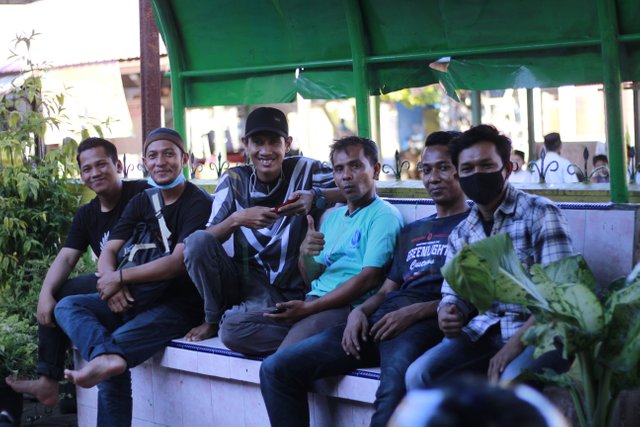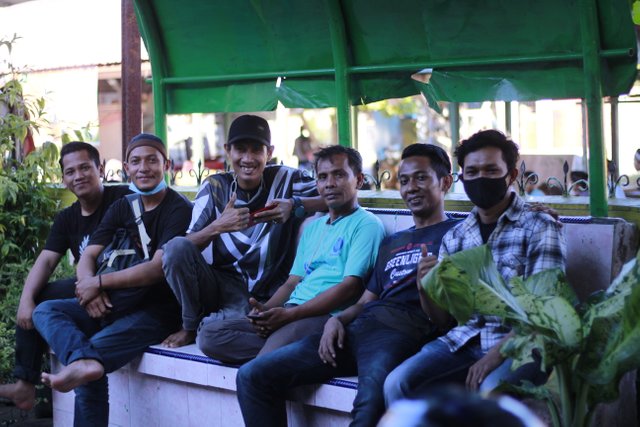 This is a PromoSteem event for new comers. The participants in this Steemit Workshop are humanitarian volunteers who are members of the Indonesian Volunteer Society. This will attract more volunteer communities to Steemit and invite investors.
At this event I met some of the Steemians that I have known for a long time. I also often meet them at Meet Up events that I have participated in from 2018 to 2019 last time. In the past, I also often attended Meet Up, both in the local area and out of town.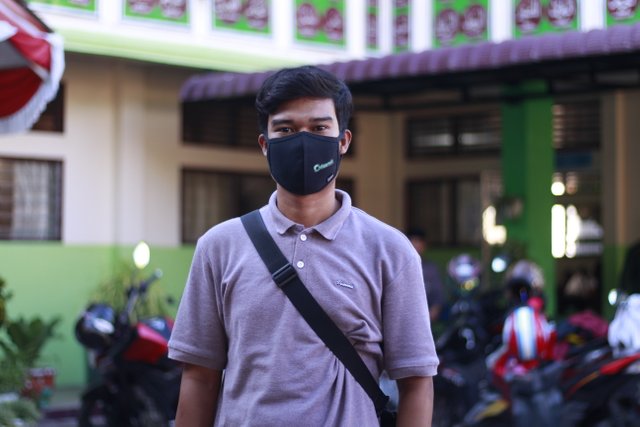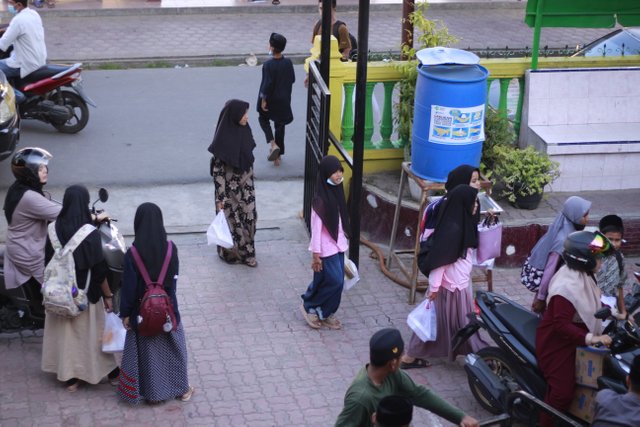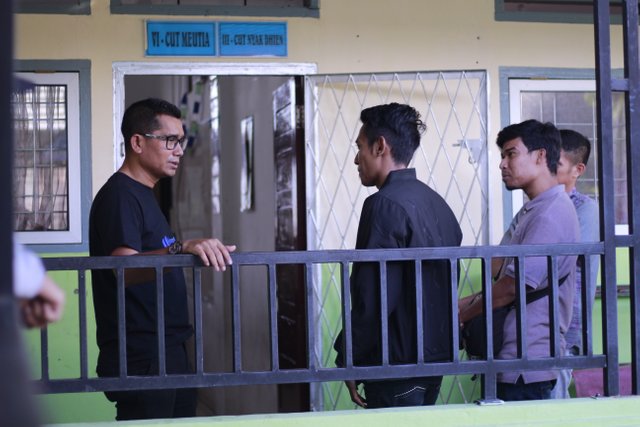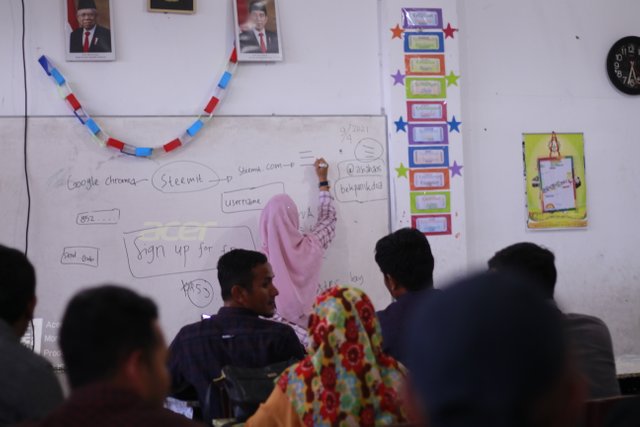 STEEM SOUTH EAST ASIA has a large community of members. This meeting revived enthusiasm and unity among us. People are present exchanging ideas and designing management to develop the community.
Old Steemian educates newcomers about the Steemit platform. They take on their respective roles to guide and direct new users on Steemit. The following is a learning rundown at the Steemit Workshop event which is empowered by the STEEM SOUTH EAST ASIA community.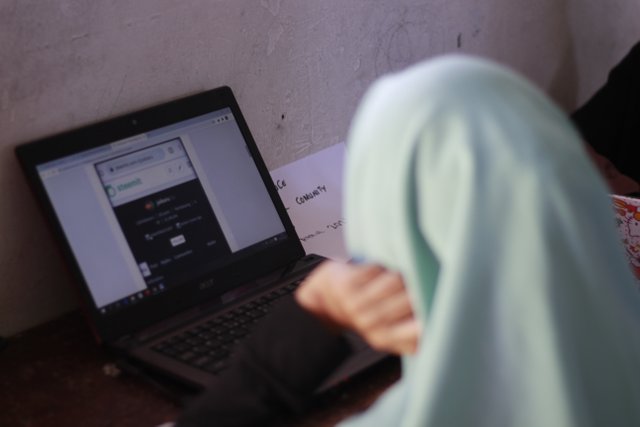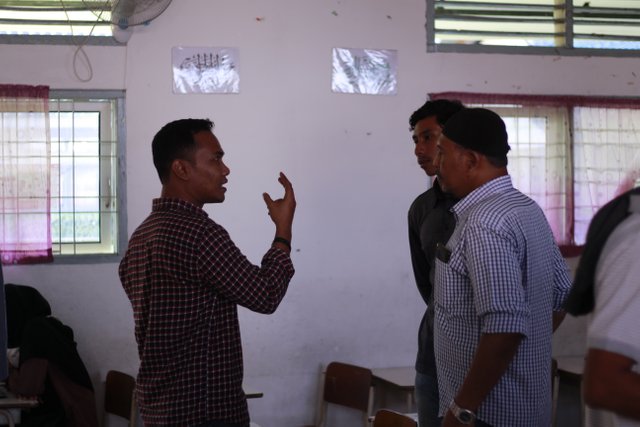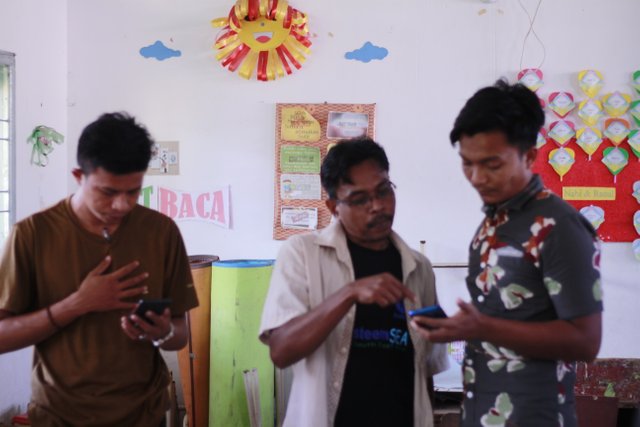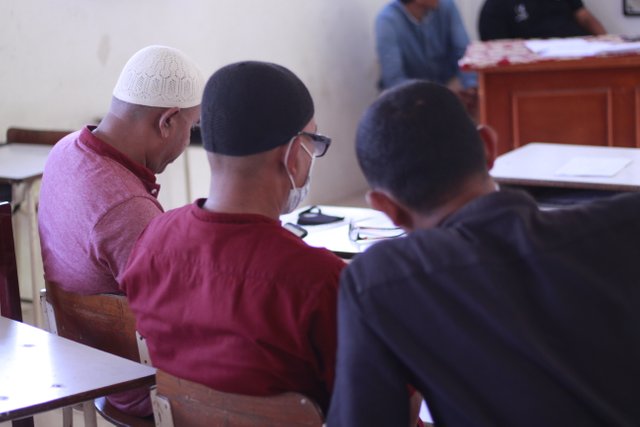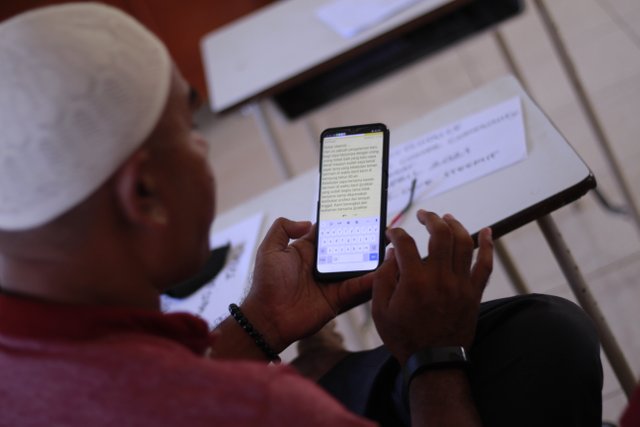 | Time | Event |
| --- | --- |
| 13.30-14.00 | Participant registration |
| 14.00-14.15 | Welcome Speach |
| 14.15-16.00 | Registering new account |
| 16.00-16.15 | Break |
| 16.15-17.00 | Achievement 1 and 2 and newcomers guideline |
| 17.00-18.25 | Basic Writing and Basic photography |
| 6:25 pm-7pm | Fasting Break |
| 7 pm-7.30pm | Photos and Chit-chat |
| 19.30-20.30 | Official steem.amal Board member meeting |
This analysis provides basic guidelines for us PromoSteem team to take part in and support every PromoSteem event. Events like this will provide new signals for the Steem community, including where we have built more networks to invite people to Steemit.
Steemit is a new model of social media which is quite impressive in increasing Human Resources and building their finances. We will continue to work to connect more people to Steemit.
From this event, I got some important points:
Learning methods The workshop must be packaged in the form of educational, informative, communicative and interactive learning.

Utilizing technology to support the learning process, such as using a laptop, wifi network, screen in-focus.

Conducting PromoSteem campaigns on various external platforms, social media, and mainstream media.

Strengthen community unity and support each other for the progress of Steemit in the future.

Build investor and public confidence in Steemit and the resources behind it.

Empowering discussion spaces as a place to develop ideas and exchange ideas.
Break My Fast
The last session of this event was iftar - ramadhan kareem. Iftar at Ayam Penyet Pak Ulis, Lhokseumawe City.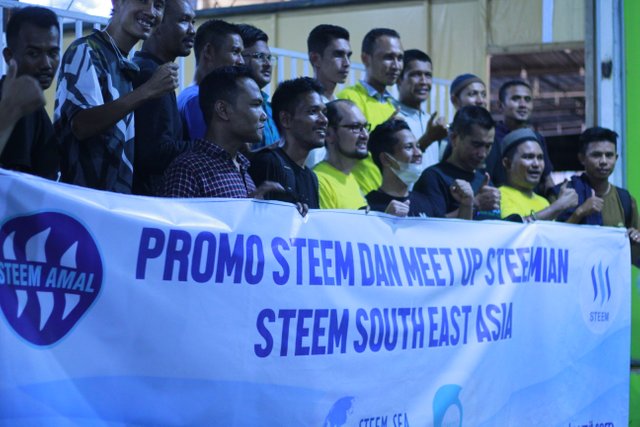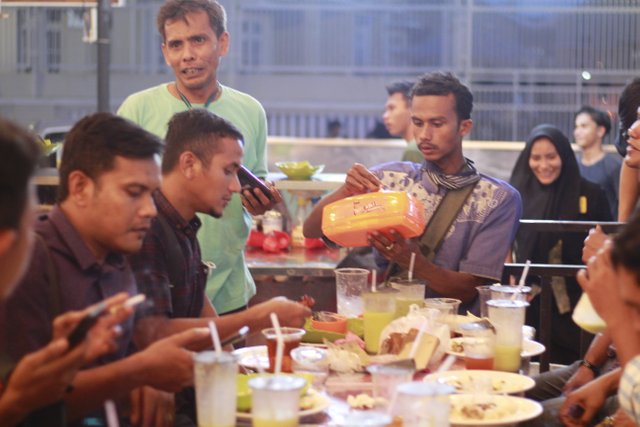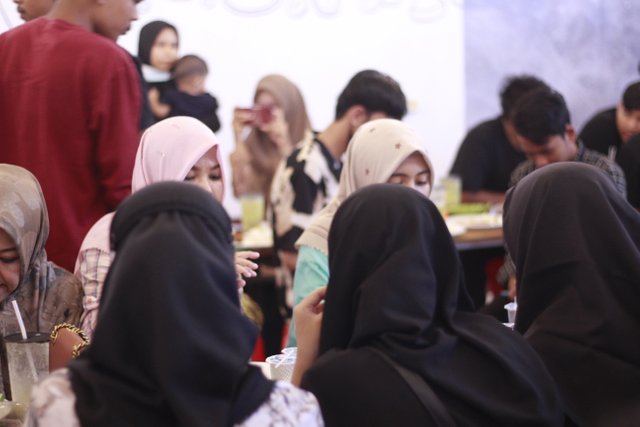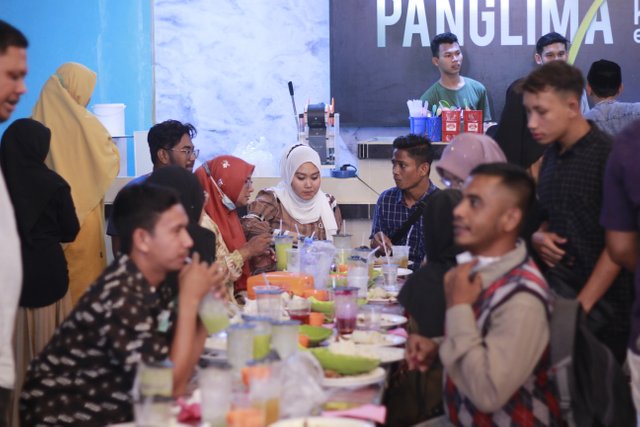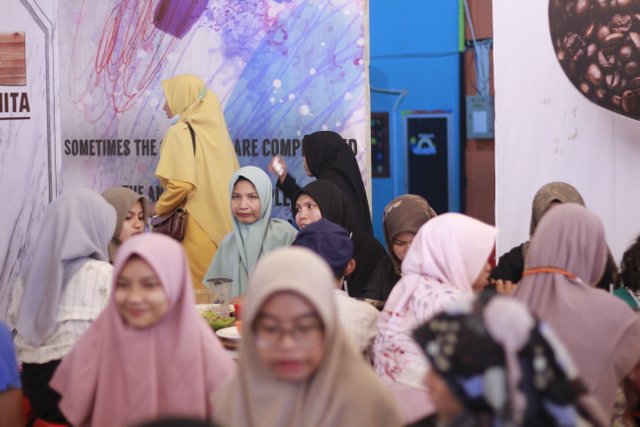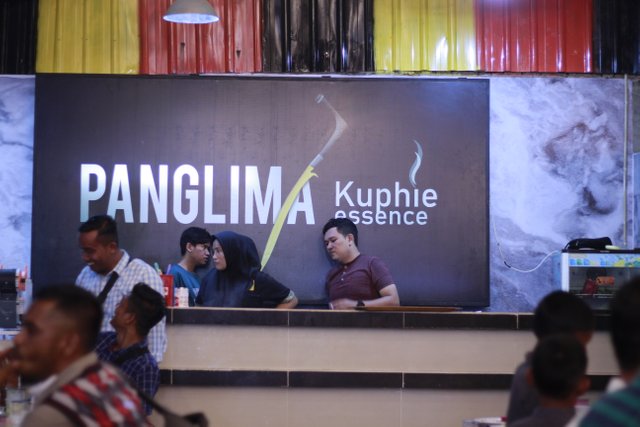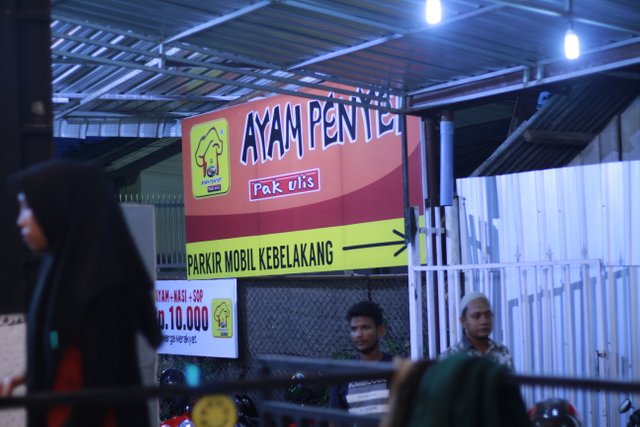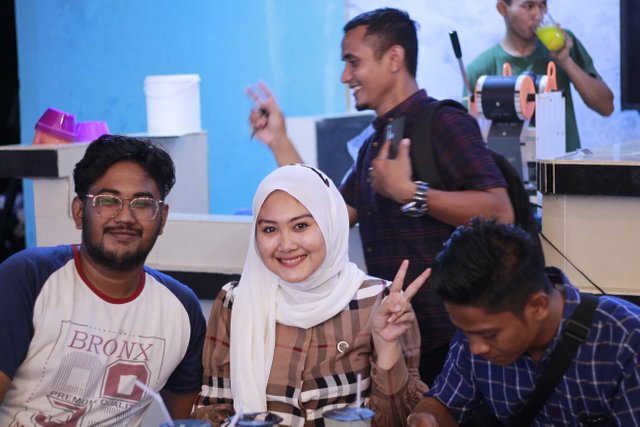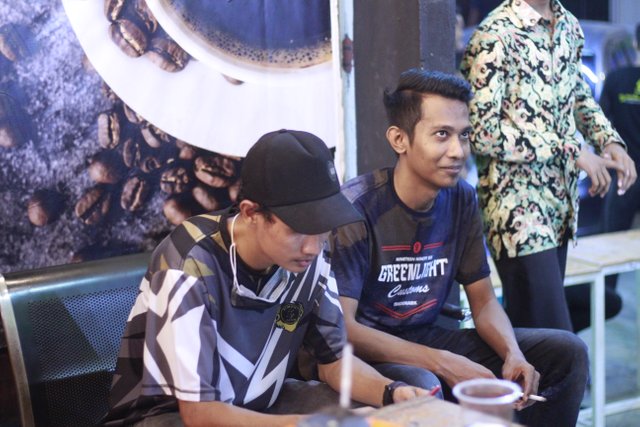 Images taken & copyright by PromoSteem team
---
---
Update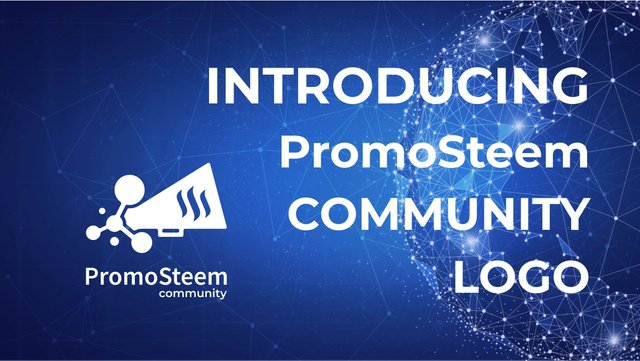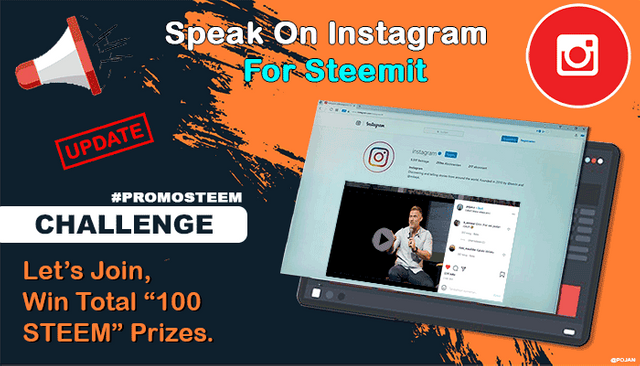 Join PromoSteeem Community
Hello guys, If you have a #promo-steem activity, we invite you to contribute to the PromoSteem panel and take our role in space.
PromoSteem is open to everyone who wants to take an important role in bringing even more people to Steemit. PromoSteem has no restrictions for anyone who wants to take a role as long as you are still in the Rules of this community.
I am always open to anyone who wants to discuss, provide feedback, criticism and suggestions. All of us can do more good things for everyone in this world.

PromoSteem Team
@arie.steem @pojan, @ponpase

Promoters Team
@julstamban Promoter - Philippines
@jassennessaj Promoter - Philippines
@vipnata Promoter - Italy
@mcsamm Promoter - Ghana



Author : @ponpase


cc: @steemcurator01 , @stephenkendal, @dobartim, @xeldal, @anroja