Steemit Promotion|| Three new users on Board @pricelesspresh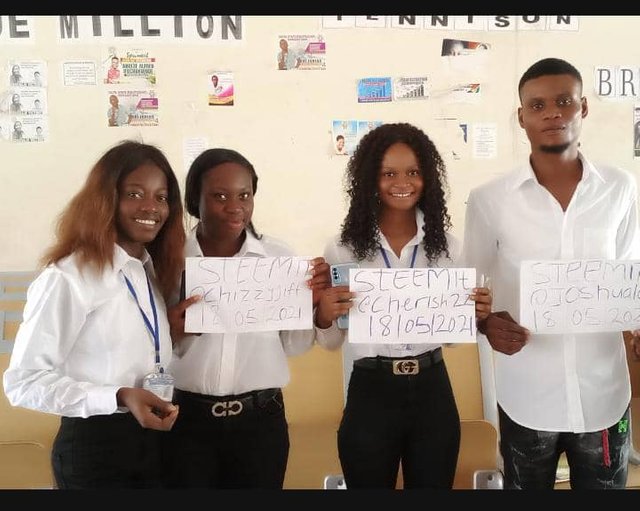 Welcome to my blog friends 🤗
Am back with another report on my new recruits.
Today I was able to Recruit three new users to steemit.💃
Am set out to preach the gospel of steemit to students in my school, and talented youths out there with skills.
We all have what to offer here on steemit,
Oh! Yes we do!
I can remember back then in 2020, when I was recruited by @michaelchijioke.
I was so disturbed about what am going to gain or offer here.
During the cause of his mentorship, I realized that there is more to steemit then I can see.
Steemit has really changed my life, I can't just stop singing the praise.
As a youth or a student in higer institution,who can read and write.
Steemit is the recommended platform for you.
Two days ago, I was appointed by, @campusconnectng admin as the Campus captain of my school
See annocement post here
Am also the cordinator of the steemians in my city Asaba
See annocement post here
with these appointments!
I have choosing to render a Seva, to as many recruits I can lay hold on,and mentor them to grow.
Am also working towards my very first community on steemit, (@steemalive) Madate which is the 3R's
The 3R's is an acronym for the words "Recruiting Retaining and Rewarding".
And as a campusconnectng captain, our vision is to get steemit to all universities.
Which, I have started that in my school.
Visit my first campusconnect Meetup
here
Today I went about in my school preaching the gospel of steemit to my school mates.
And I succeded, get-in three users!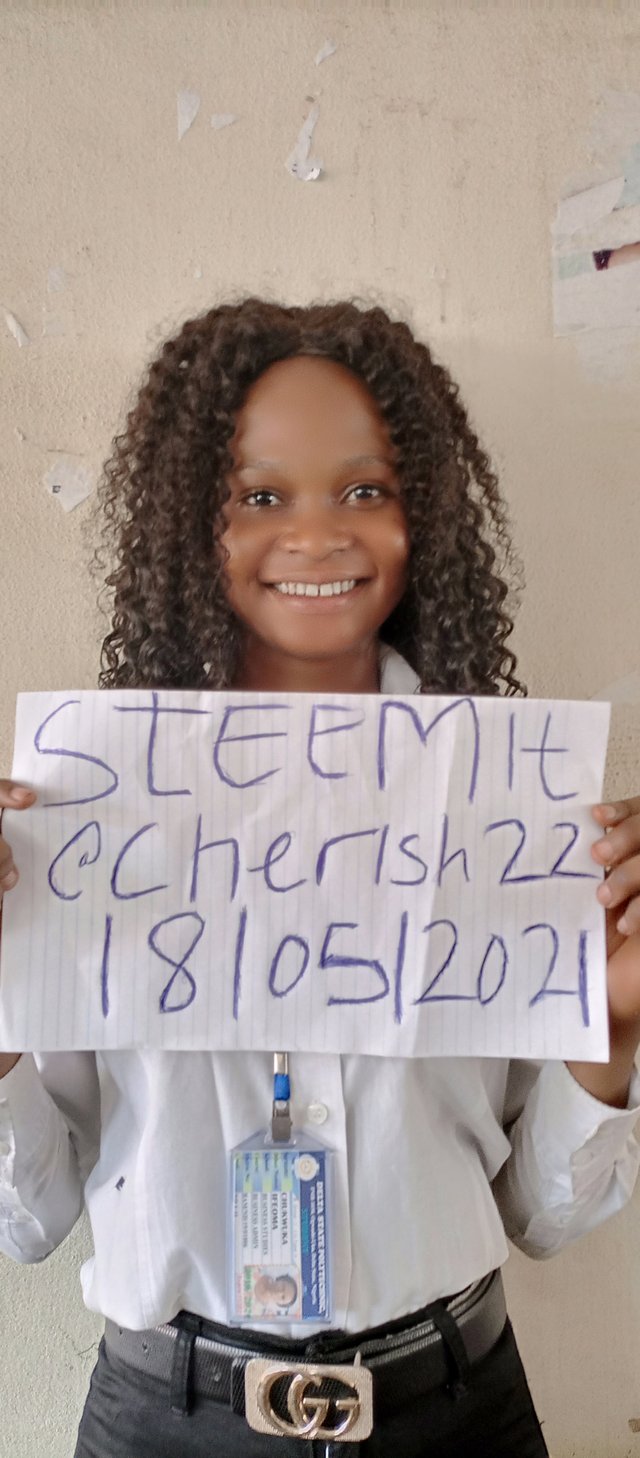 @cherish22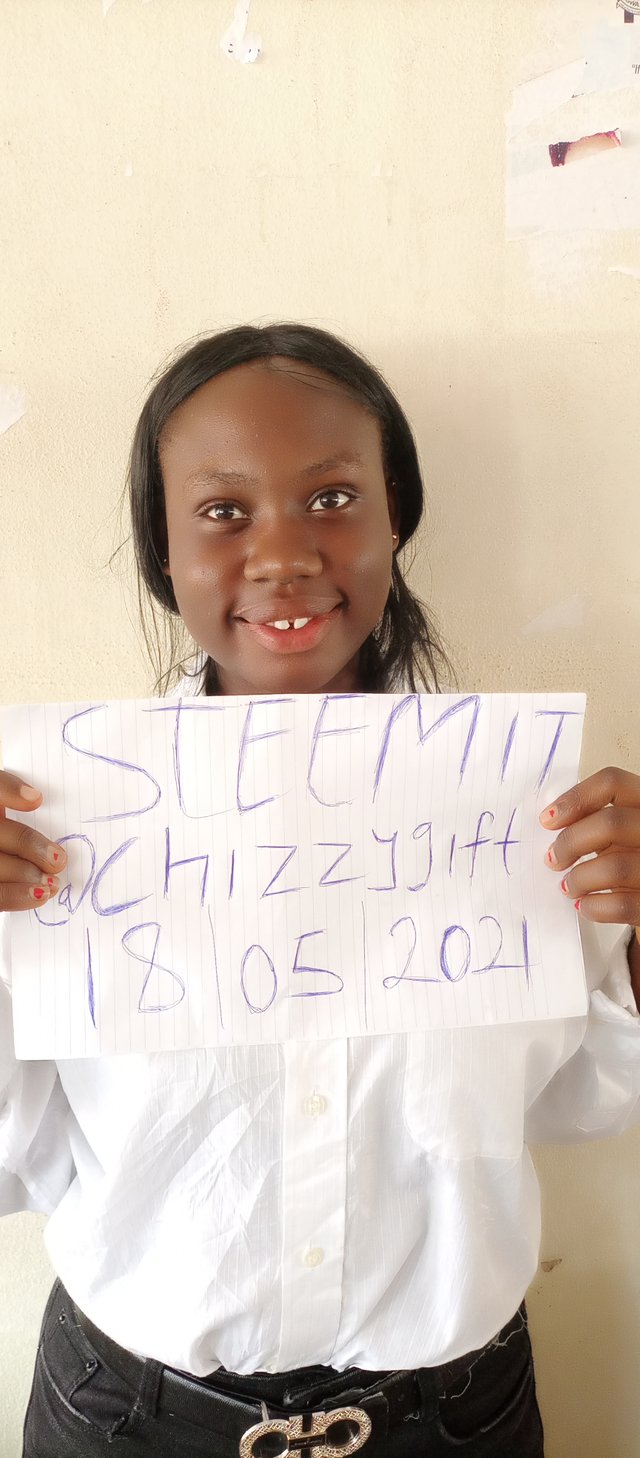 @chizzygift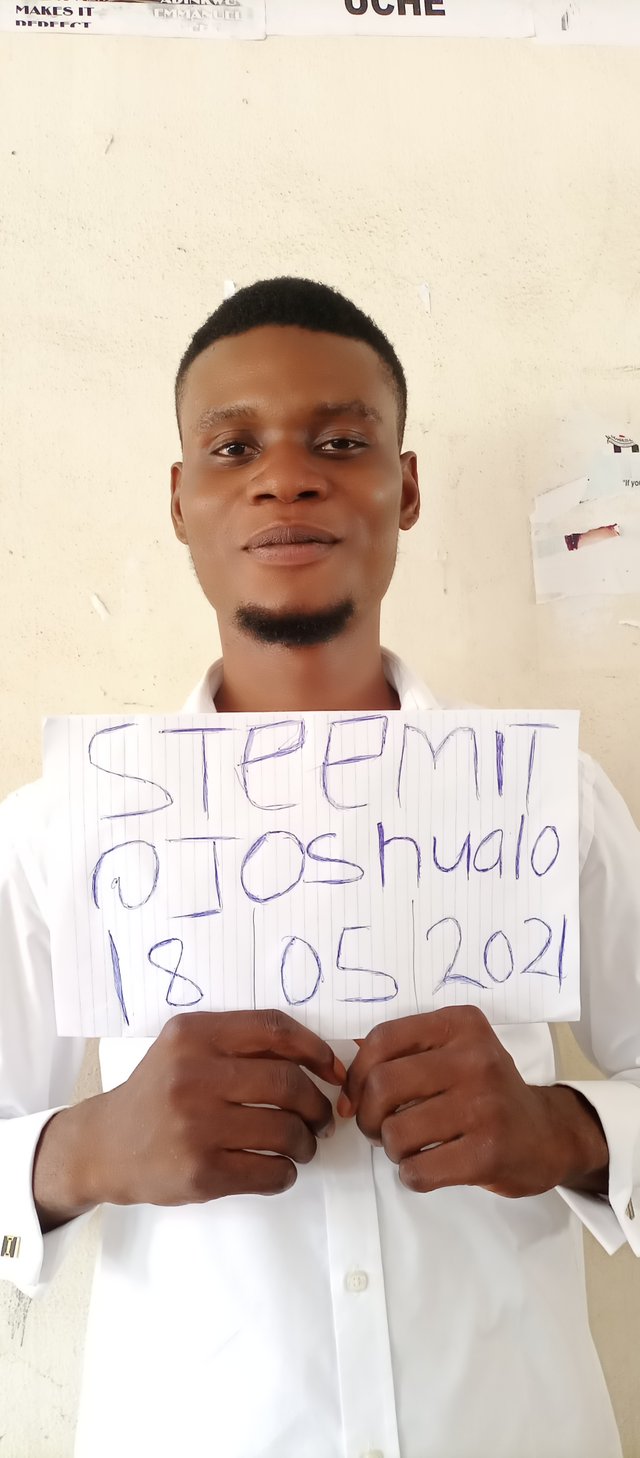 @joshua10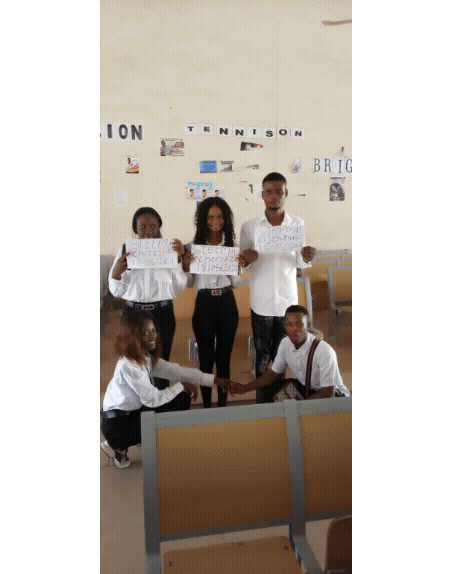 They have completed, their achievement1 tasks, and am promising to give them a good mentorship to ensure their growth here.
Stay tuned for more Entry.
CC:
@Stephenkendal
@promosteem.com
@focusnow
@dobartim
@pennsif
@arie.steem
@whitestallion