PromoSteem Radio Show - Ghana [16th May 2021]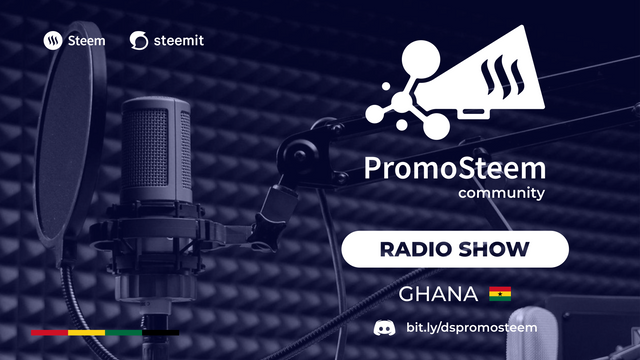 We bring all steemians many greetings from the camp of #promo-steem. We are excited about the progress and development of activities on the steem blockchain that are making waves on the trending posts of the steem blockchain. All the achievements and milestones gathered so far are greatly influenced by all who have participated in promotional activities.
Today, we share with you excerpts from the just-ended promo steem discord meetup. It has lately been a weekly activity where a virtual meeting is held under the supervision of @arie.steem with the support of all promoters to host a show for all steem promo members. It happened again this weekend on 16th May 2021.
This virtual meetup started at 7 pm GMT and hosted by @nattybongo. The support of @mcsamm and the entire promo team helped to ensure the success of this meeting.
The continuous existence of this exercise will surely change the face of steemit even as members take so much delight in joining promo steem for such a weekly discussion. It is basically meant to educate, train, discuss and share personal and community growth. Steemians who make it to the virtual meeting get themselves improved each day on the steem blockchain.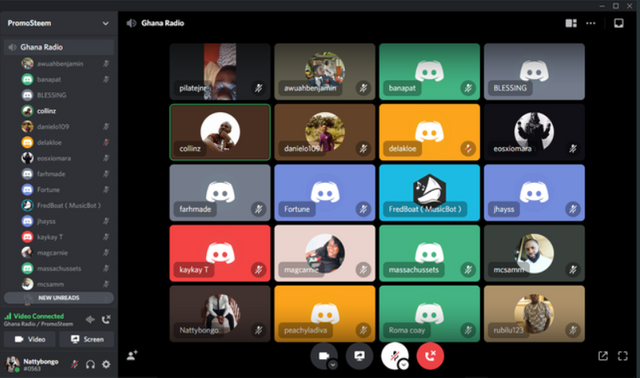 Ongoing discord meeting
Meeting Summary
The promo virtual meeting started with a total number of 12 steemians who made themselves available for the commencement. A welcome message was share by the host,
@nattybongo
after which he took time to acknowledge the presence of participating members at that time. It was good to have supporters like
@pennsif
joining this steem promo meeting on discord. His presence was more than good to the community.
The wonderful ideas that were received from @pennsif with regards to the development of promotional activities were embraced and appreciated by present members. The various discussions that were held featured topics such as ;
the need to power up
plagiarism
faced challenges in promotional work
improving writing skills
supporting communities and contests
Coaching and directing invited newbies
Sharing steem with investors.
Present members got so much engaged in sharing ideas that were to the development of the steem blockchain. The presence of other steemians from Nigeria was a good sign of our growth. The meeting was basically Ghanaiana domination with few others from other communities. So many questions and submissions were raised. Among the members who gave their views on issues on board were @peachyladiva @collinz @massachussets @magcarnie @awuahbenjamin @farhmade and many more.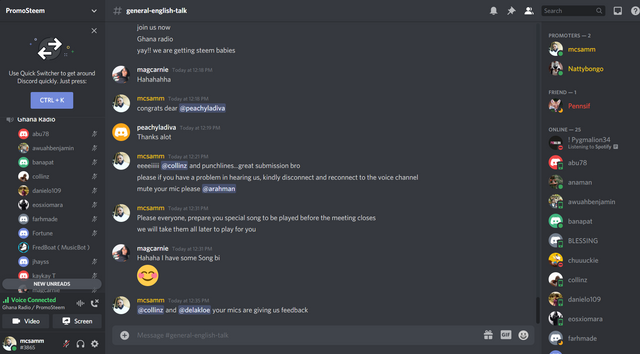 Closure
The Promo steem community had a total number of 28 members who came for the meeting during the closure. The entire meeting lasted for about an hour. It was good to see member's participation in their personal and community growth. This has been the strength of the promo community. The virtual meetup subsequently ended as the host
@nattybongo
invited
@mcsamm
to pass by with the available announcement for members in the promo server.
And that was just about it. The meeting ended with some cool love songs requested by members to be played even as everyone gradually left the server. The promo steem community is getting its members educated with these weekly virtual to improve the activities of its members on the steem blockchain.
Each of the members that showed up for the promo steem virtual party was rewarded some amount of steem to express its appreciation for their effort in joining the meeting. We hope t see a better service hosting bigger platforms where we can share some more promotional ideas.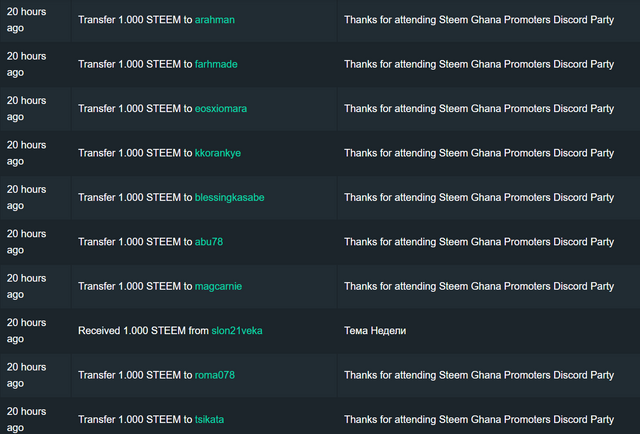 Members reward for the meeting
---
---
You are hereby encouraged to join the promo steem community on our discord channel every week even as we share, reward, and discuss the various activities that are planned to ensure more promotions on the steem blockchain. We will be glad also to receive support and delegations from all donors to help make the promotional work better and stronger in our effort to promote steem and steemit.
Alternative links for delegates
50100200300400500
10002000300040005000
10000


Cc : @stephenkendal, @dorbatim @pennsif, @xeldal, @anroja
PromoSteem Team:
@arie.steem, @pojan, @ponpase
Promoters Team:
@julstamban Promoter - Philippines
@vipnata Promoter - Italy
@mcsamm Promoter - Ghana
@nattybongo Promoter-Ghana
@rex-sumon Promoter-Bangladesh
@cryptokraze Promoter - Pakistan
Discord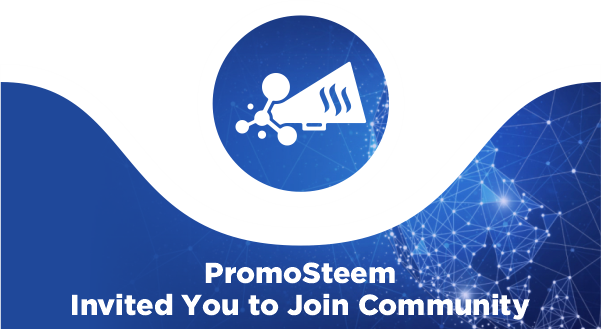 Report by @mcsamm & @nattybongo. Thank You.