Top 5 Daily Curation 100% Vote [12/06/2021] - Promosteem.com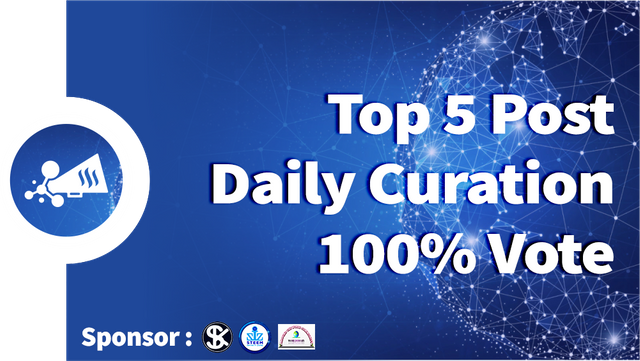 The PromoSteem community has grown and can help Minnow in terms of post curation, because of that we go every day to see and rate the best content in the community, communities that are formed to promote Steem throughout the country are now here to help those of you who have carried out promotional activities steem.
Not only helping with promotional content, we will also come to the entire Steemit community to rate and provide support if we don't get enough promotional content for us to vote.

This is 5 contents got 100% vote :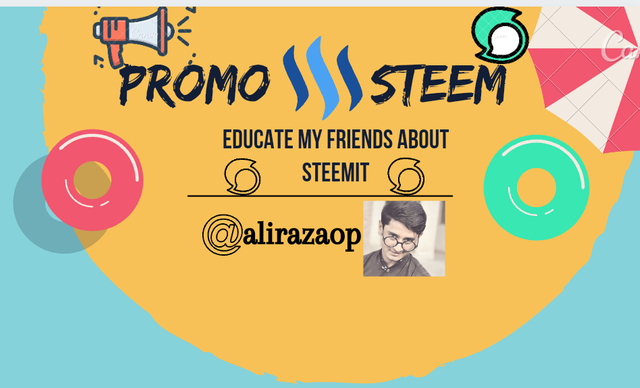 ---
I'm @alirazaop.
I belong to Pakistan.
I'm a student at Food Processing and Preservations Technology. I joined steemit 2 months ago.
In the 2 months i was learning about steemit.
Now i have many ideas about steemit.
So, Now i decided to promote steemit in my area.
As like my home town, in friends and college.
I'm very thankful to Mr, @cryptokraze who introduced steemit to me.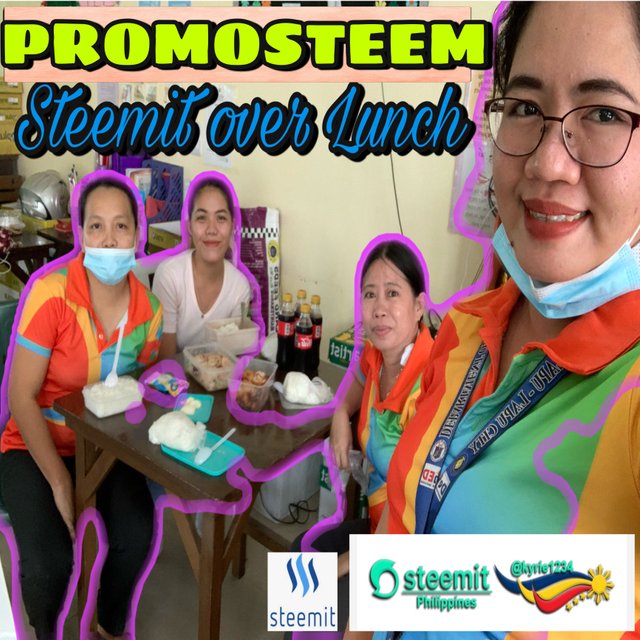 ---
STEEMIT has already been a part of my life. I always bring it wherever I go, it's always here in my mind.
And because of this platform, I was able to find genuine friends. People who listen to my heartaches and slapped me with words whenever I did a wrong decision in life. Because of that I was able to wake up and realized that my actions has a consequence at the end.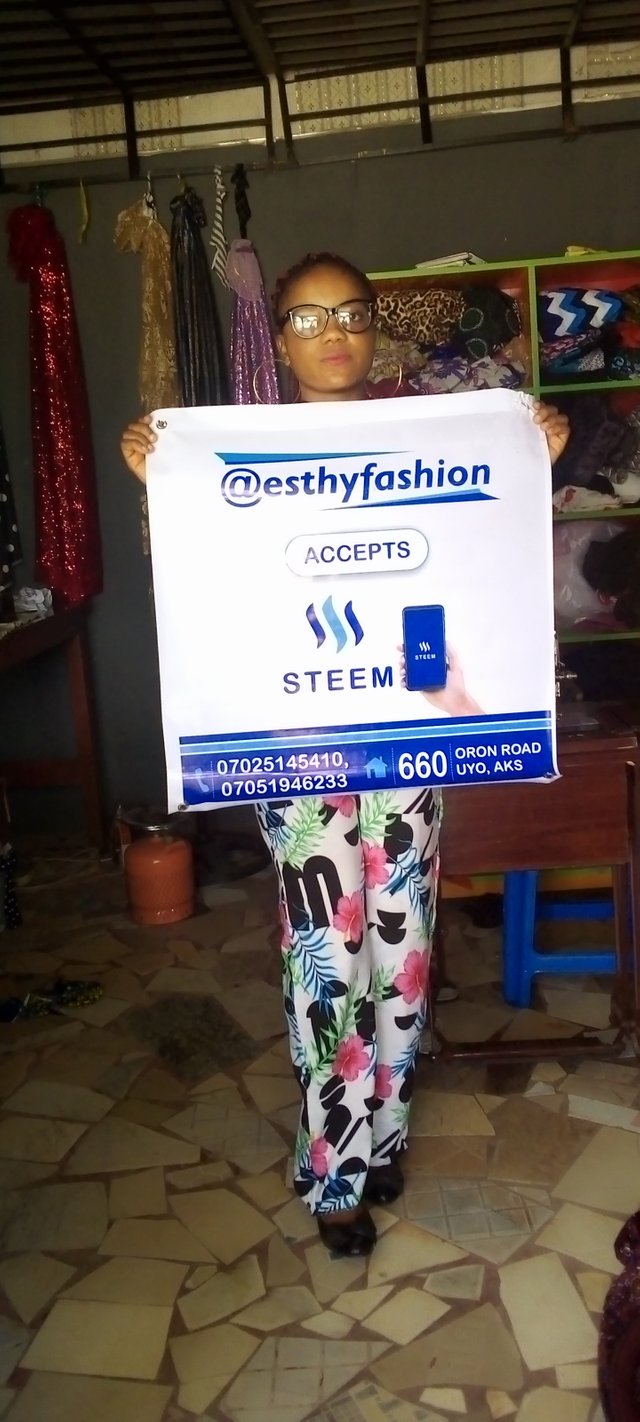 ---
Greetings to you my dear friends and fellow steemians.
First of all I will like to thank @ngoenyi for inviting me to this wonderful platform. I also thank curators for his support.
I have understood the importance of Steem in people's lives. I am determined to promote it to the whole world.
Thanks to curators I adopted the idea of accepting Steem for the services I render to people, and also encourage my apprentices to pay for their training in steem at Esthy fashion.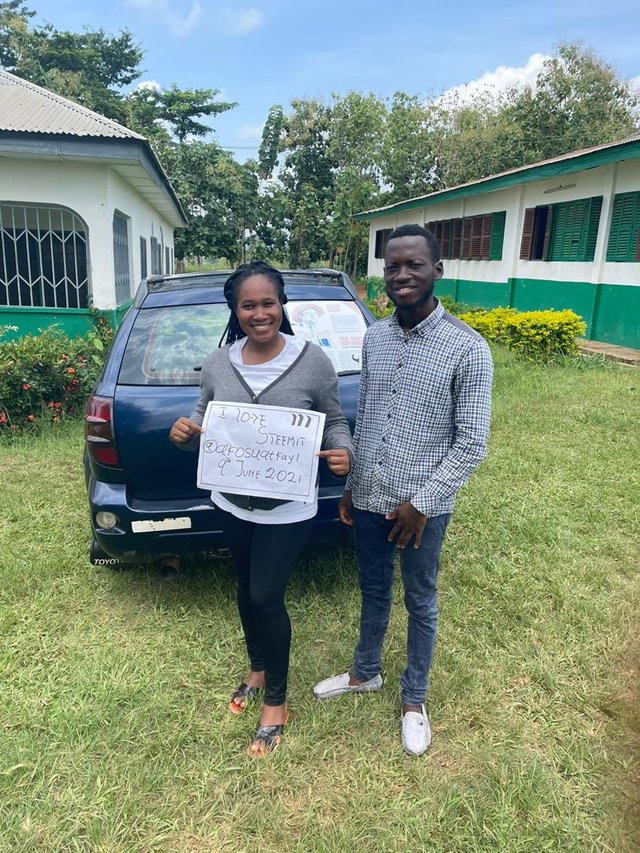 ---
This is another day the Lord has prepared for all living and we are glad to have it. Good evening to all the members in the Promo Steem, I hope everyone is fine. Now our promotion strategies are working well for as because now promo steem subscribers has surpass 5000+ and it is a great sign of improvement and development in promoting Steemit. We thanks all the administrators on this platform.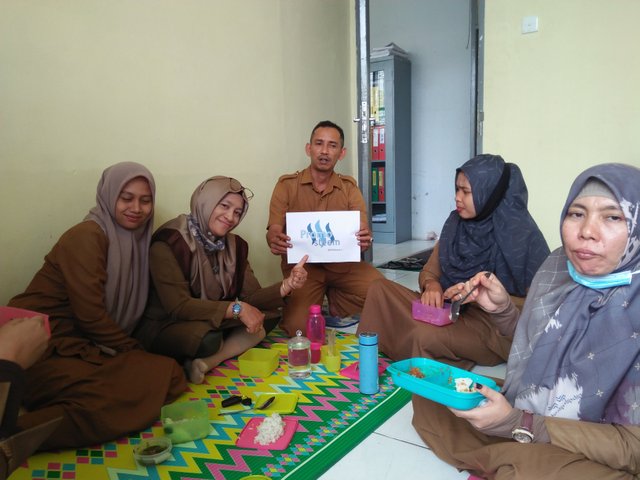 ---
Pukul 08.30 wib saya sudah berada di kantor untuk membantu kawan - kawan mempersiapkan aula untuk pelaksanaan rapat pada pukul 10.00 wib menyangkut pelaksanaan pengadaan tanah. Mempersiapkan berbagai kelengkapan seperti menyiapkan ruang rapat, snack serta protokol kesehatan yakni masker kepada beberapa tamu yang mungkin tidak membawanya.

We have also voted some content with various % vote to help them be even more enthusiastic about contributing to the Steemit platform. thank you for giving a good post for today :

Sponsorship & Partnership

DELEGATION
We are very open to receiving delegations from anyone who wants to support the community. if you are interested in becoming a delegator for PromoSteem you can give any delegation you like :
Alternative links delegates to @promosteem.com


Thanks to Steemit Team : steemcurator01
PromoSteem Sponsor :
@stephenkendal , @siz-official, @around-theworld


Kind Regards
PromoSteem Team
@arie.steem As Community Leader
@pojan As Team Support
@ponpase As Team Support


Promoters Team
@julstamban - Philippines
@mcsamm - Ghana
@nattybongo - Ghana
@cryptokraze - Pakistan
@michaelchijioke - Nigeria
@oscarcc89 - Venezuela


Discord