Top 5 Daily Curation 100% Vote [ 17/05/2021 ] - Promosteem.com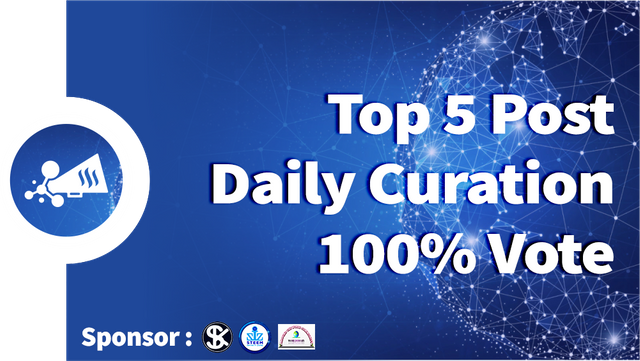 The PromoSteem community has grown and can help Minnow in terms of post curation, because of that we go every day to see and rate the best content in the community, communities that are formed to promote Steem throughout the country are now here to help those of you who have carried out promotional activities steem.
Not only helping with promotional content, we will also come to the entire Steemit community to rate and provide support if we don't get enough promotional content for us to vote.

This is 5 contents got 100% vote :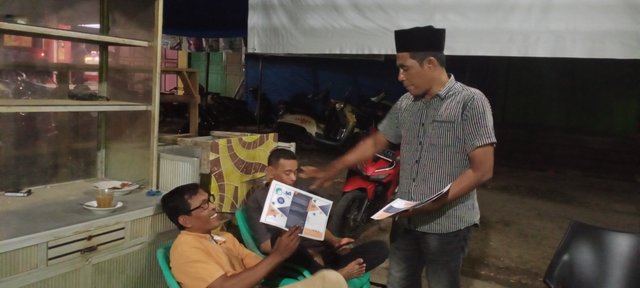 ---
We are a small steemit group making brochure @ promo-steem as a form of gratitude for giving us member positions and also a form of gratitude to steemit who has been especially supporting me and Steemian around the world.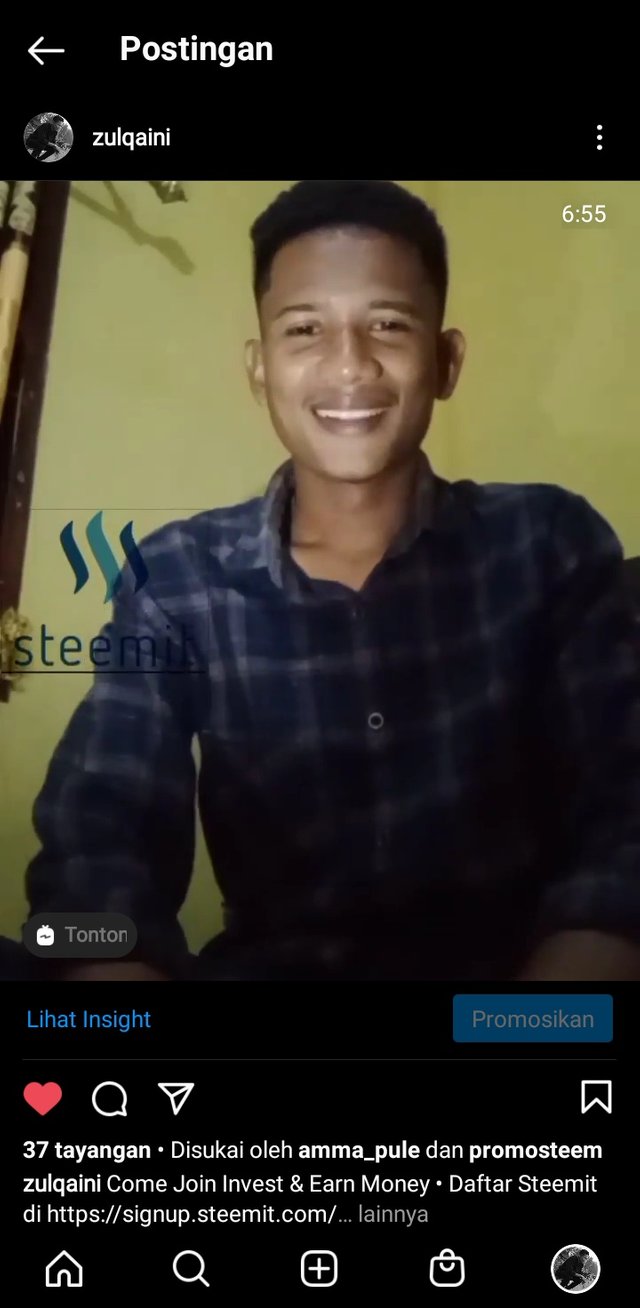 ---
Hello, all. A few days ago I @zulqaini read a post from @promosteem.com about Speak For Steem On Instagram (Week #1). For Me This Is One Of A Good And Good Contest And I Am Interested To Participate. by considering we can do #promo-steem activities using Instagram social media! After I read some of the rules contained in the @promosteem.com post, I finally started taking steps to follow them. and 4 days ago I was talking on Instagram about Steemit and trying to get people to join Steemit.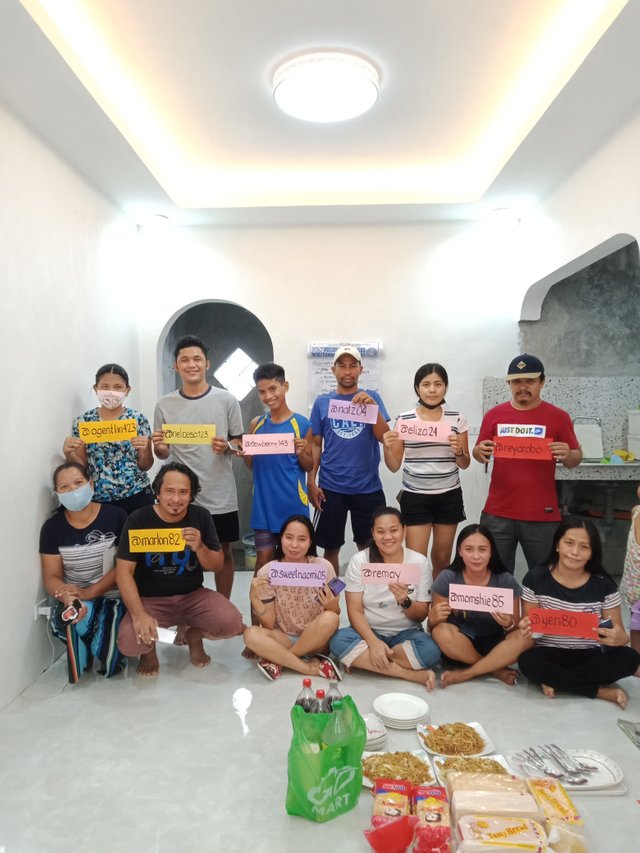 ---
Best day everyone here in @promosteem . May 15 was our 2nd meet up and I have gathered and convinced my co-steemians to be there as we will discussed about our goal on steemit. I encourage each one of them to invite new users as well as inactive members so that they will know more of Steemit and how it changes or help our lives.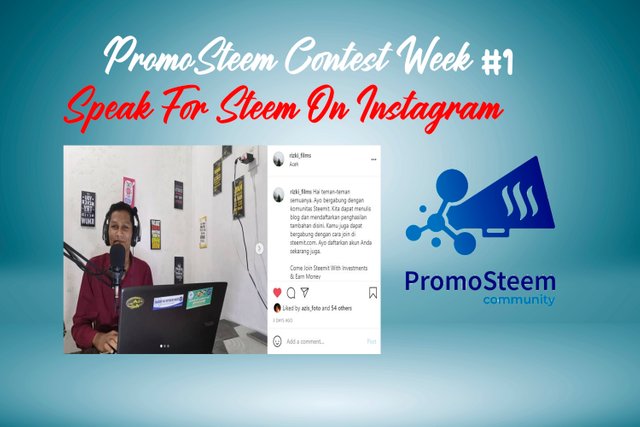 ---
Hi friends, everyone. After I read the contest held by @ promosteem.com CONTEST - Speak For Steem On Instagram Week #1 - Prize 75 Steem [Total 300 Steem This Month]. After reading the rules that have been set I finally decided to follow them.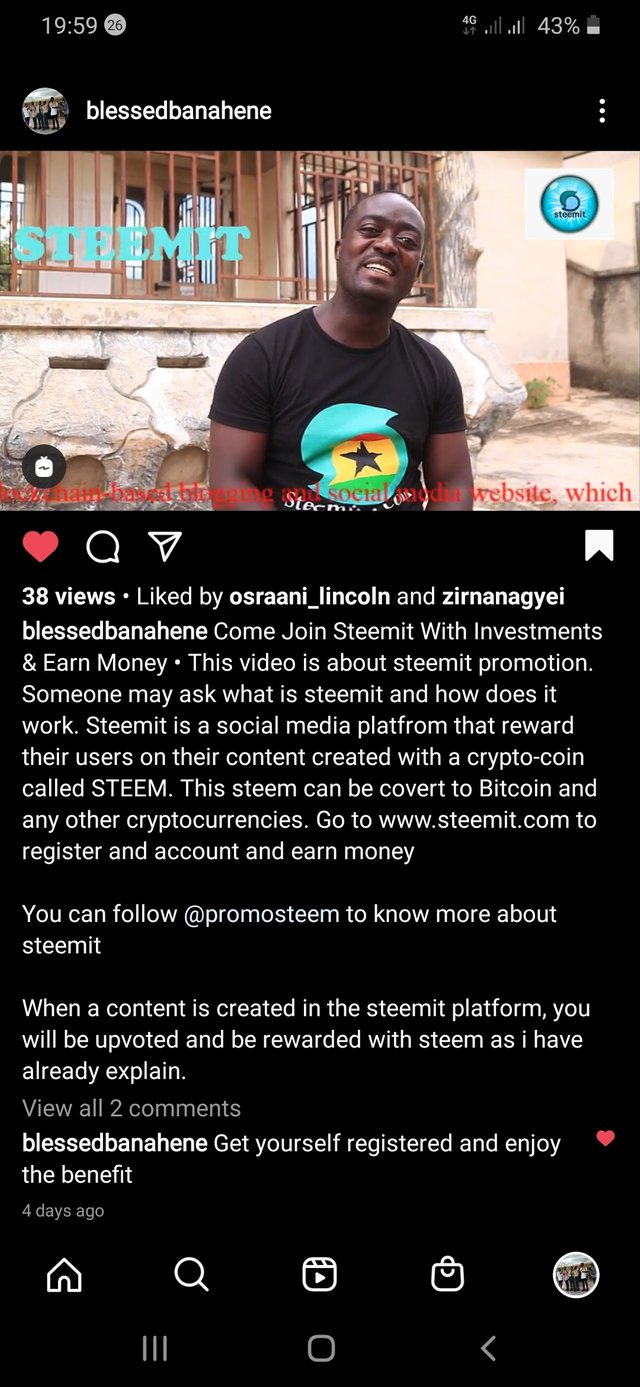 ---
Its always a pleasure to join a contest especially whe it comes to sharing steemit to friends and families on social media as well as any other means. I was happy when I saw this contest that we should share steemit to friends on Instagram. The initiative was good and the idea behind it was also superb. Although I am not a fun of Instagram.

We have also voted some content with various % vote to help them be even more enthusiastic about contributing to the Steemit platform. thank you for giving a good post for today :

Sponsorship & Partnership

DELEGATION
We are very open to receiving delegations from anyone who wants to support the community. if you are interested in becoming a delegator for PromoSteem you can give any delegation you like :
Alternative links for delegates
50100200300400500
10002000300040005000
10000



Thanks to Steemit Team : steemcurator01
PromoSteem Sponsor :
@stephenkendal , @siz-official, @around-theworld


Kind Regards
PromoSteem Team
@arie.steem As Community Leader
@pojan As Team Support
@ponpase As Team Support


Promoters Team
@julstamban Promoter - Philippines
@vipnata Promoter - Italy
@mcsamm Promoter - Ghana
@rex-sumon Promoter - Bangladesh
@nattybongo Promoter - Ghana
@cryptokraze Promoter - Pakistan

Discord