Top 5 Daily Curation 100% Vote [ 29/05/2021 ] - Promosteem.com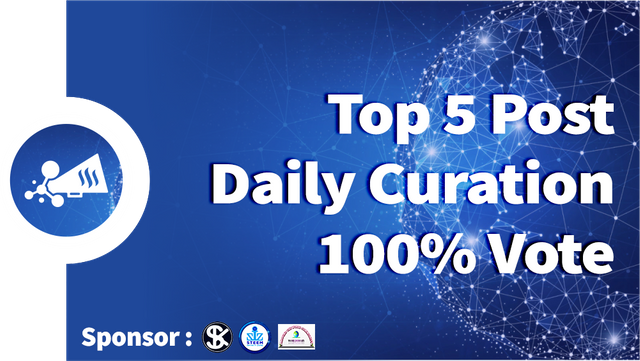 The PromoSteem community has grown and can help Minnow in terms of post curation, because of that we go every day to see and rate the best content in the community, communities that are formed to promote Steem throughout the country are now here to help those of you who have carried out promotional activities steem.
Not only helping with promotional content, we will also come to the entire Steemit community to rate and provide support if we don't get enough promotional content for us to vote.

This is 5 contents got 100% vote :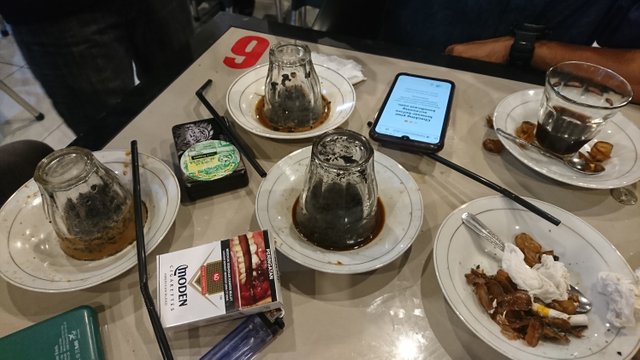 ---
Warung Kopi - Ada yang datang sendiri dan menikmatinya sendiri. Ada yang datang sendiri, lalu menyusul kawan-kawan lain tanpa konfirmasi. Ada ber-dua, ber-tiga, ber-lima, bahkan gabung dua sampe tiga meja sekalian. Ada pula yang sambil bicara dengan orang di sebelah, ada yang bicara tak putus-putus bergantian, ada yang sibuk bergelut dengan kertas dan laptop, ada juga yang hanya duduk diam, tersenyum, tertawa sendiri sambil matanya tak lepas dari gawainya. Ada juga yang seperti aku, memegang gawai sambil menulis di notes. Sesekali melirik keatas atau kedepan untuk mengambil beberapa kalimat yang mungkin tersangkut atau terbawa oleh orang-orang yang berlalu-lalang.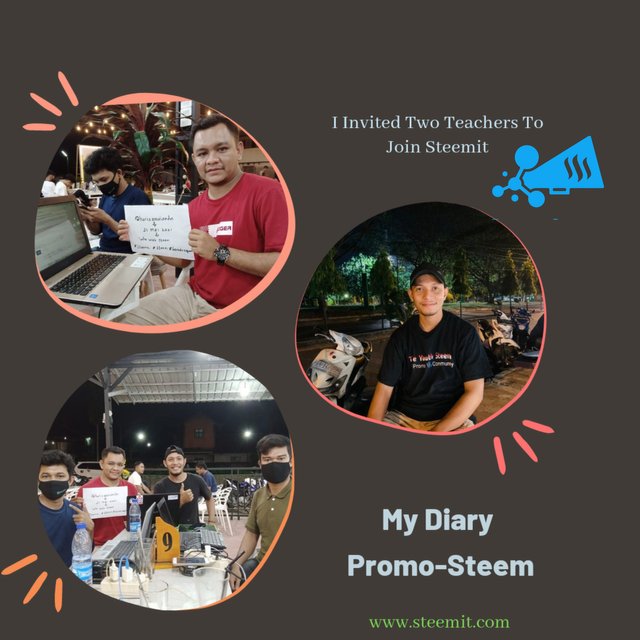 ---
Lately I have seen many friends at Steemit who are very enthusiastic about promoting the steemit platform to their other friends, there are also some of them who invite their families and siblings in their environment to join steemit. Sometimes I also have similar interests as they currently do, but my knowledge is still limited, so I feel less confident in explaining about this steemit platform. even though if I know many things about this platform, of course I will invite all my friends and relatives to join Steemit.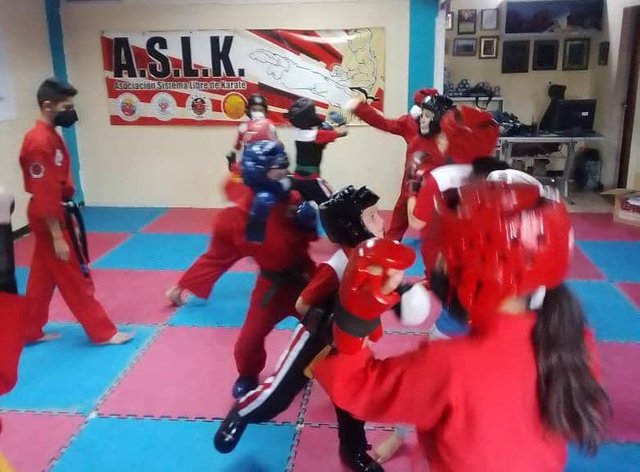 ---
It is a privilege for us to belong to this Steemit platform, it is something new for me as a business owner, which consists of an association of the free karate system of Venezuela (ASLKV) where our branch is the teaching of martial arts for children, youth and adults, we have been founded for more than 25 years and we actively work with the vision of preparing athletes in different combat or fight modalities, so that they can function well in higher contact competitions such as Full Contact and kickboxing.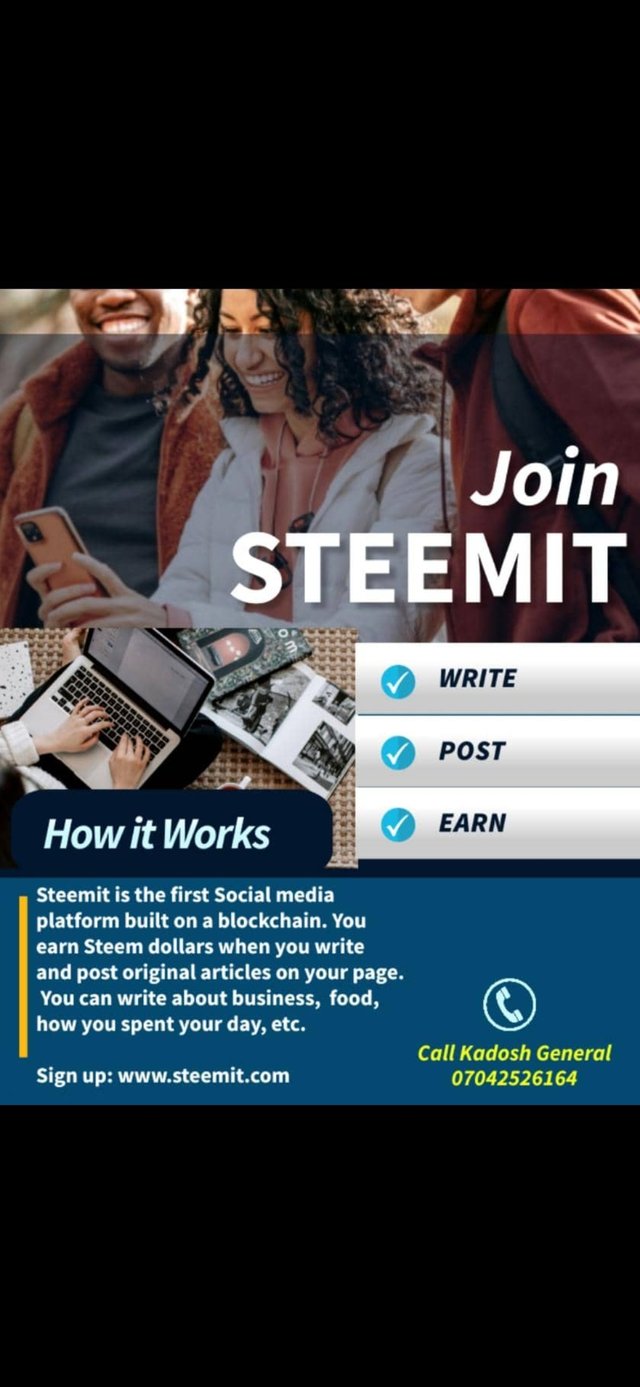 ---
However, I am the Umuahia City Steemit Co-ordinator, and I have been promoting steemit both online and offline in my city and social media platforms. I have about 54 steemians under my mentorship from my city. Currently we want to hold our first Umuahia city offline meeting on Sunday 30th of May 2021, we trust it would be fun and lots of things will be addressed. We already planned on our outfit color for the day which are (blue, black and white), though we added that if anyone is able to customize and print the t-shirt before thine then it will be fine( yes we choose to customize our usernames on the steemit T-shirt).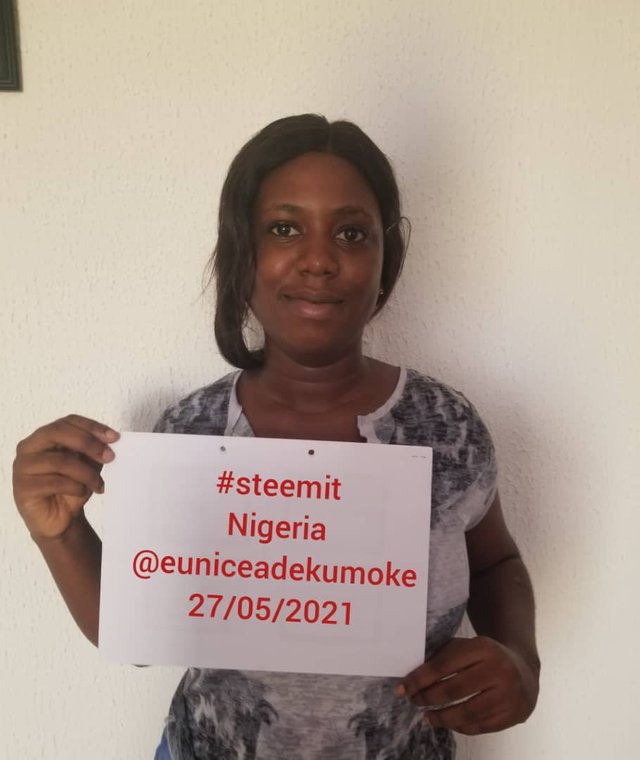 ---
Hello to all promoters in the house, how is the week going? It's been an amazing one for me as I had enough time to rest and reflect on things.
Today on my blog, I will be sharing with you my promo Steem activities so far.
How I started...
I join promo Steem community through @arie.steem daily chat contest and since then I have been able to sign up 13 new users and 6 are active.

We have also voted some content with various % vote to help them be even more enthusiastic about contributing to the Steemit platform. thank you for giving a good post for today :

Sponsorship & Partnership

DELEGATION
We are very open to receiving delegations from anyone who wants to support the community. if you are interested in becoming a delegator for PromoSteem you can give any delegation you like :
Alternative links delegates to @promosteem.com


Thanks to Steemit Team : steemcurator01
PromoSteem Sponsor :
@stephenkendal , @siz-official, @around-theworld


Kind Regards
PromoSteem Team
@arie.steem As Community Leader
@pojan As Team Support
@ponpase As Team Support


Promoters Team
@julstamban - Philippines
@mcsamm - Ghana
@nattybongo - Ghana
@cryptokraze - Pakistan
@michaelchijioke - Nigeria
@oscarcc89 - Venezuela


Discord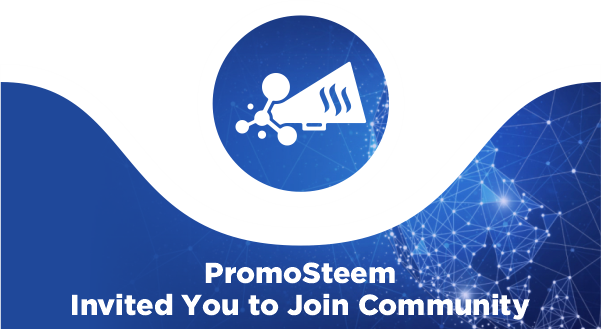 the team and the promoter have agreed to provide support to @steemcoffeeshop, every 25% post for the steemcoffee project in 2 weeks