Promo Steem: Inviting New User to Steemit Community
**What is Steemit? **
Steemit is a blockchain social media site that enables you to earn a cryptocurrency steem for posting a quality content post. It becomes a part of my daily routine to post and enter on different contest. I also read a lot of post to get an idea and to improve my writing because everytime you read, you learned something.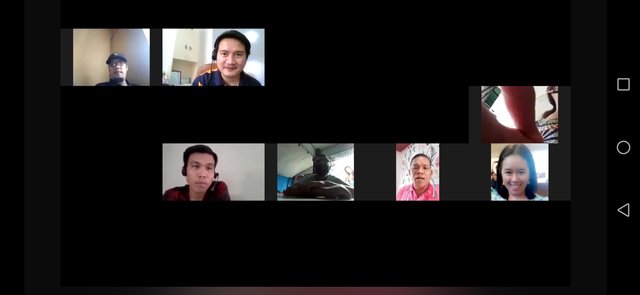 This is my very first quality post in promo steem community and it will be my pleasure to help the community grow. Steemit lift me up in this pandemic and help me on many ways thats why I want to share this to my friends so that it can also help them and also they can earn something by writing a post. I'm just positively thinking that they have a desire to sign up and hopefully that we see each other on this platform.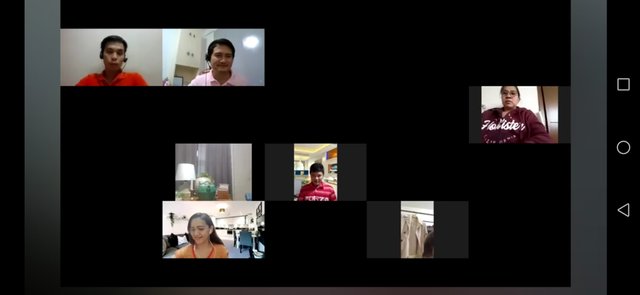 Since I invite them, I asked them if they have some spare time and to go online for a meeting so that I can explain to them the basics of the platform and if ever they have a question mind, they can raise it and I can easily answer. Happy to hear that they responded on my request and give me a positive feedback with my explanations, th are getting interested especially when I said that they can gain something just by posting on this platform not like any other social media that you can't earn.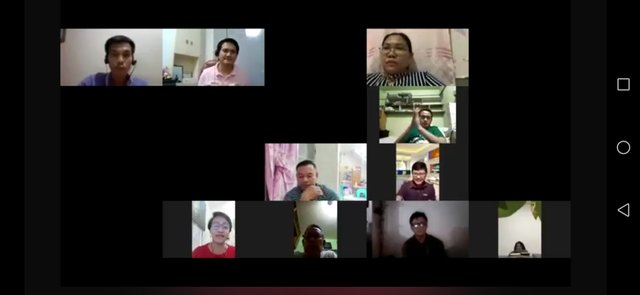 I explain to them that through this platform, we can post or writing something through our hearts content and make it a hobby to make a quality post that someone will notice. In return we can gain some cryptocurrency by showcausing our talent and by having to share our desire to help the community grow. We can maximize our time by posting at home since due to pandemic issues we are work at home setup. I let them know that don't be discourage when you can't get something just do you best and just enjoy what you are doing because someday someone will notice you that can get you a reward.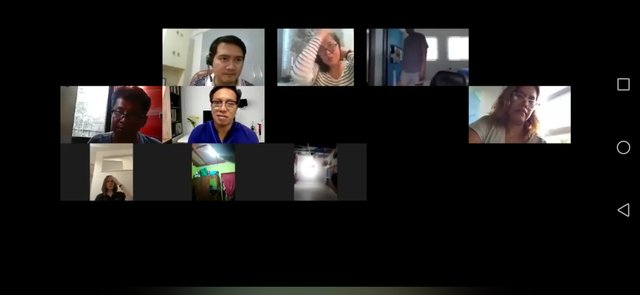 I encourage them to try to sign up and explore what the platform can give them. Since they are new I will be the one to assist them and make them feel that they are welcome in here. I will guide them to different communities to write up some post and to use a proper hashtags so their work will be notice.
Have a great awesome day everyone and always pray that you will be safe from the pandemic!



Best Regards,
@proudbisdak