🏆WINNERS | Design your t-shirt for STEEM 👕130 STEEM in prizes and a shirt 🏆[PROMO-STEEM]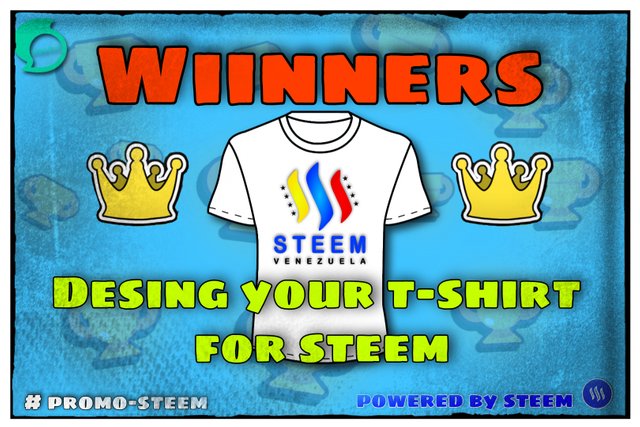 ---
Hello, dear Steemians❤️
Since last April 10 of this year, a fun contest started where the participants had more than 14 days exactly to manage using their creativity and skills to make the perfect design for a Steem t-shirt, that is, the STEEM blockchain. This contest was proposed and sponsored by a person who has always been pending to promote steem anywhere in the world, our dear @Stephekendal.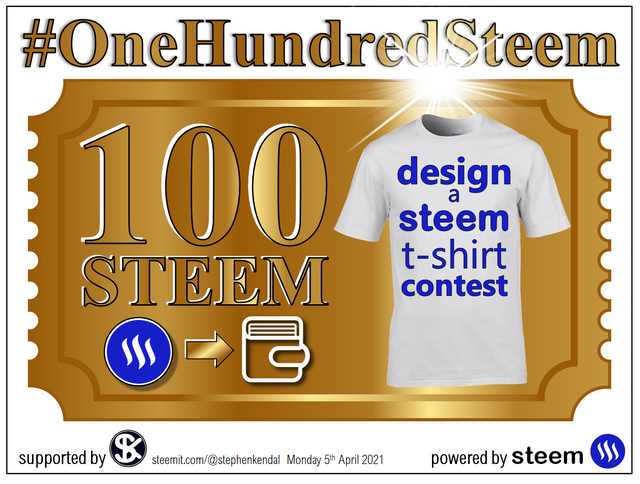 Sponsor announcement, by @stephenkendal
---
Many thanks to all the people who during these two weeks dared to share 44 entries for this contest, and anyone can take a look at all the creative follow-up designs by visiting the official contest tag:
https://steemit.com/created/steemshirt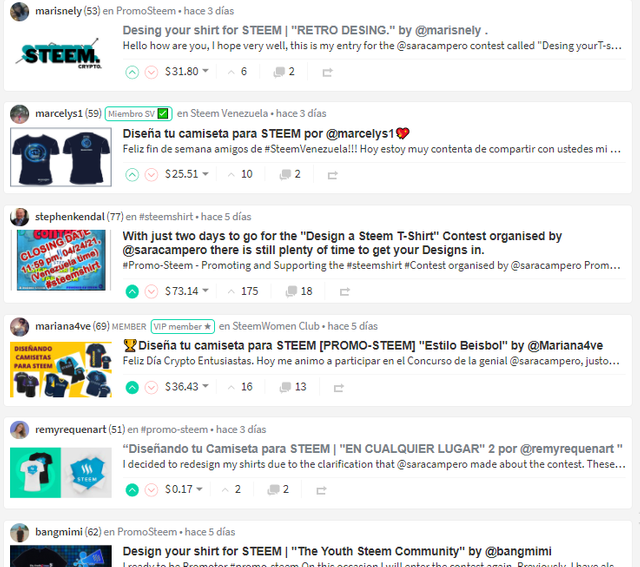 ---


As announced in the contest post 2 weeks ago, The contest would end on April 24, after this it would take me a couple of days to choose the winners and start the printing process of the t-shirt with the winning design, and two days have elapsed and there are still a few hours left for the T-shirts are ready, however, it's time to distribute the prizes.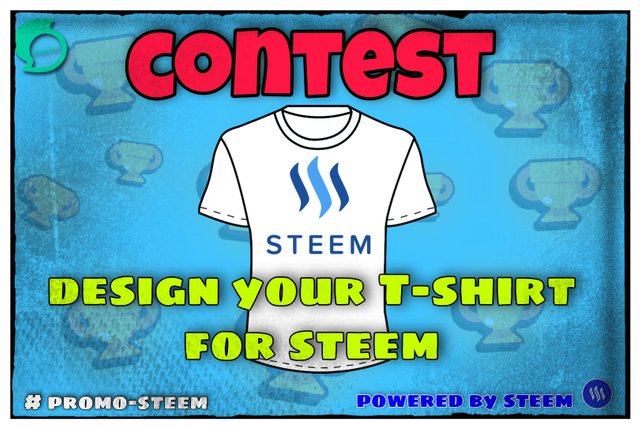 Poster of contest: 🏆Desing your T-Shirt for STEEM [PROMO-STEEM]
---
🏆🏆Winners and Awards 🏆🏆
The selection of the three winners was carefully made and those designs were chosen that fulfilled the purpose of the contest "Design a t-shirt to promote the Steem blockchain", whose design had to have the steem logo (3 stripes and the name steem). The idea is to promote Steem in any corner of the planet with a shirt that looks as simple and professional as possible.
It is important to mention that our official sponsor @stephenkendal donated the amount of 100 $ STEEM for the execution of the contest, which will be used as a suggestion of the sponsor as follows. 50 $ STEEM "to be distributed among the best designs."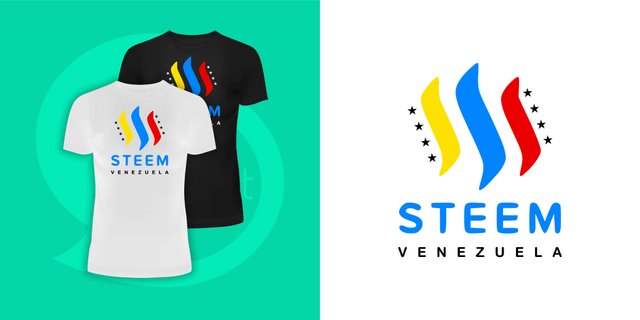 Participation link
---
Also, as announced in the contest"If the winner It is from my country, I would send the t-shirt with your printed design to your home. " Cool no? So, @remyrequenart in a matter of days your shirt will arrive in Porlamar, be careful.
---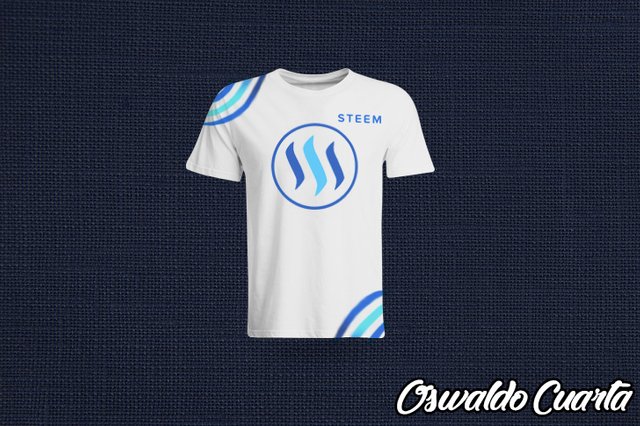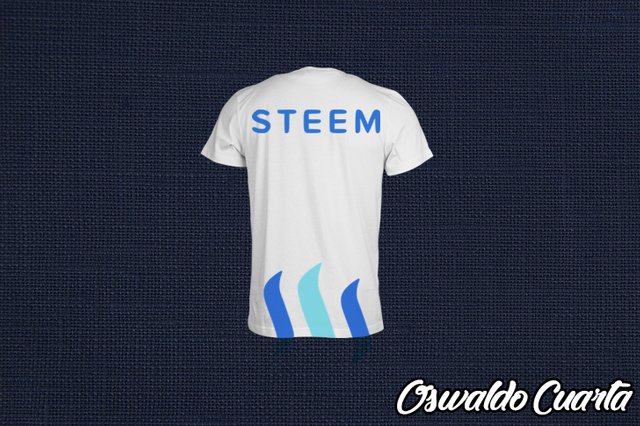 Participation link
---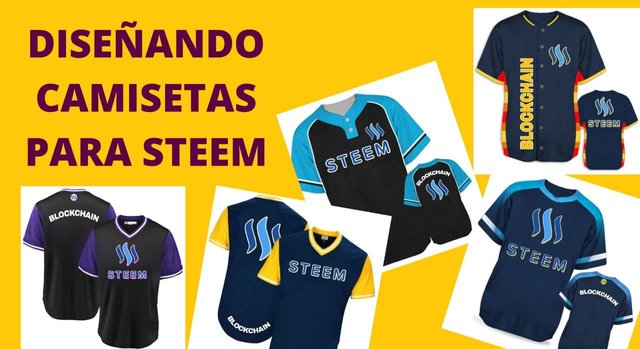 Participation link
---
50 $ STEEM for the printing costs of the winning t-shirt design.
I decided to print this design from @remyrequenart so that we can both use it and promote it. Obviously, I printed one for me too and I will soon bring you the results and proof of sending the shirt to our winner in a new post xD. So, I invite the entire #venezuela community to print and use this wonderful design on your t-shirt, it is extremely economical and very important for STEEM.
---
🏆Surprise prize 🏆
30 $STEEM by @saracampero
Also, I decided to distribute a minimum amount of STEEM to other participations that I liked a lot and that were forgotten. I think that the creations or announcements of contests should not be only for the personal benefit of those who promote it, and that fair rewards, even if they are minimal, motivate users to continue sharing, promoting, participating, and publishing quality content on the blockchain.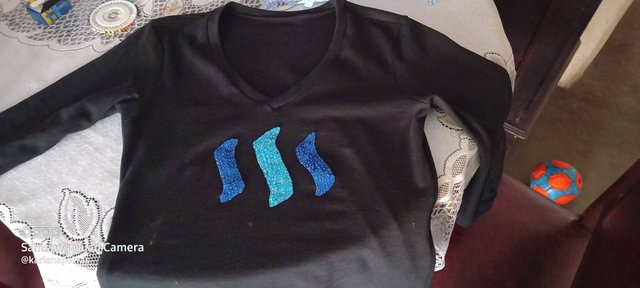 Participation link
---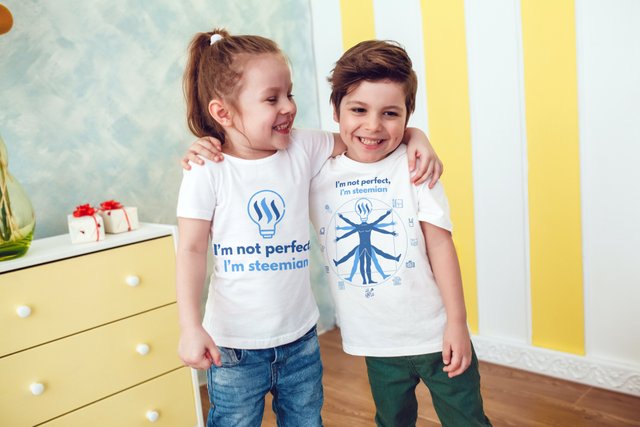 Participation link
---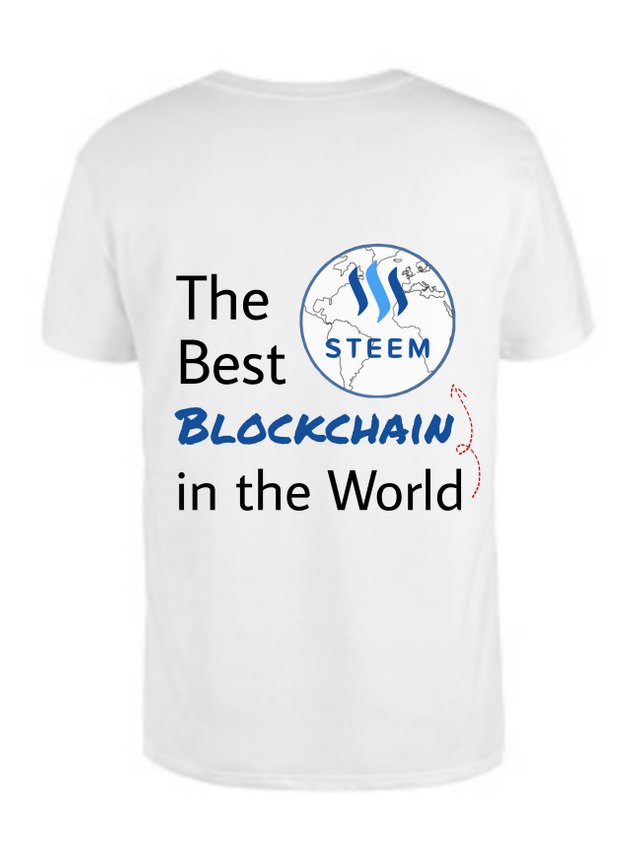 Participation link
---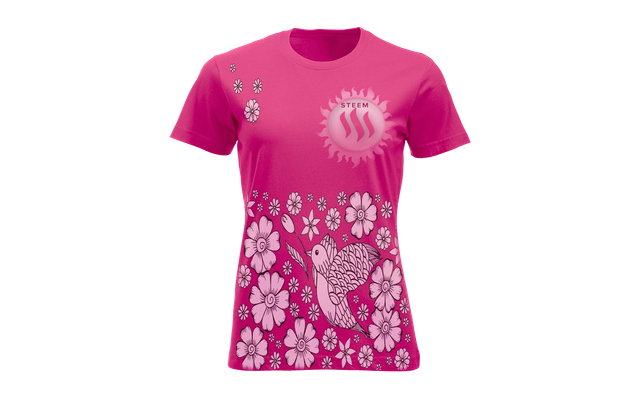 Participation link
---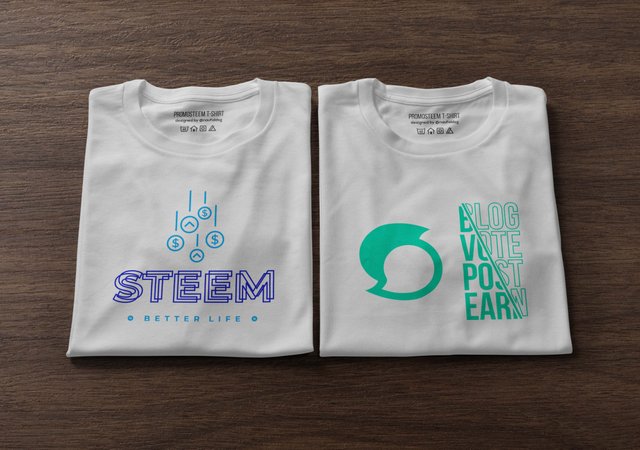 Participation link
---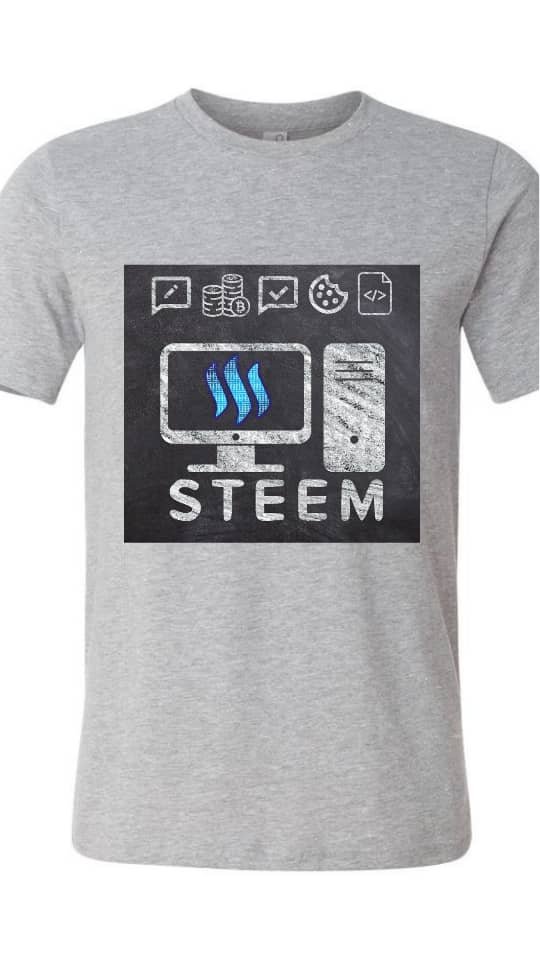 Participation link
---
Prueba de pago
---
And what do you think? Would you use some of the winning designs to promote STEEM in your country and on your social networks?

---
It is important to mention that the entries "do not have" guaranteed upvotes, so I invite you to continue doing your best so that you can surprise all the curators of the platform.
I also want to remind you that it is forbidden to mention curators (
@steemcurator01
,
@steemcurator02
) in your posts. If you did not know about this, I invite you to review the announcements of all the community leaders who are reproducing the information.
---
** I take ** the opportunity to invite everyone to participate in a fun new contest from @steemwomensclub and @steemmensclub named Steem Women Club & Steem Men's Club Join Contest | Participate in "Register Your Friends on Steemit" Contest | | Grand Prizes Total 150 steem, where basically we have to invite at least two people to register on steemit.com and guide them in their first two achievements since Newcomers' Community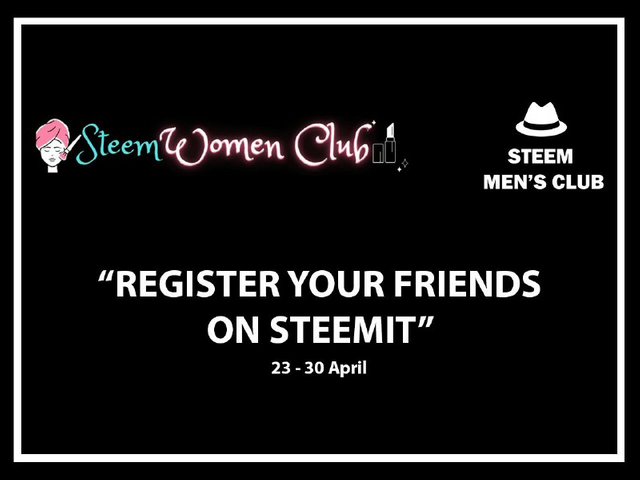 Poster of contest
---
Thank you very much everyone for participating, supporting and being part of this new contest. I will think of doing new contests with the same theme of promoting STEEM in my country! where they can win prizes for sharing and inviting potential winners. Bye-Bye. ❤️❤️
---
✯✯✯✯✯✯✯

✯✯✯✯✯

✯✯✯

✯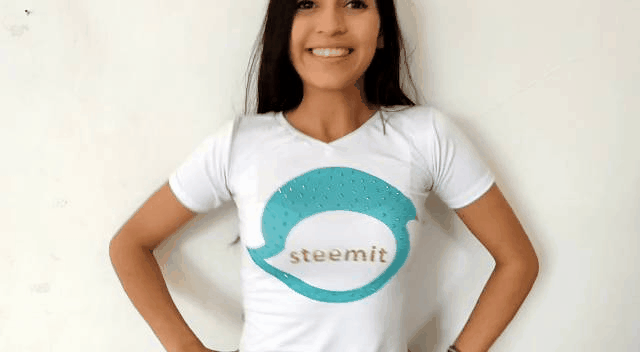 #promo-steem "Custom shirts" | by @saracampero (April, 2021) Anzoategui, Venezuela

Cc.
@steemitblog
@steemcurator01
@steemcurator02
@stephenkendal
@shortsegments
@cryptokannon
@steemchiller
@jphamer1
@trafalgar
@xpilar
@upvu
@steemingcurators
@steem-agora
@reflektor
@hingsten
@bippe
@twinner
@upmewhale
@gotogether
@justyy
@successgr
@sct.krpw
@etainclub
@xedal
@enki
@steemwomensclub
Cc to all the CR's.