PromoSteem | Invite 1 Users to Join Steemit | 25% to @steemcoffeeshop
Today I am again introducing Steemit to a friend of mine. Today he contacted me to inquire about Steemit to me. We also agreed to meet at night. At 22.00 WIB he called me back to meet him at a coffee shop. Arriving at the coffee shop, we sat together. I explained about Steemit to him with ease he understood. After explaining about Steemit, he also asked for help from me to help register his Steemit account.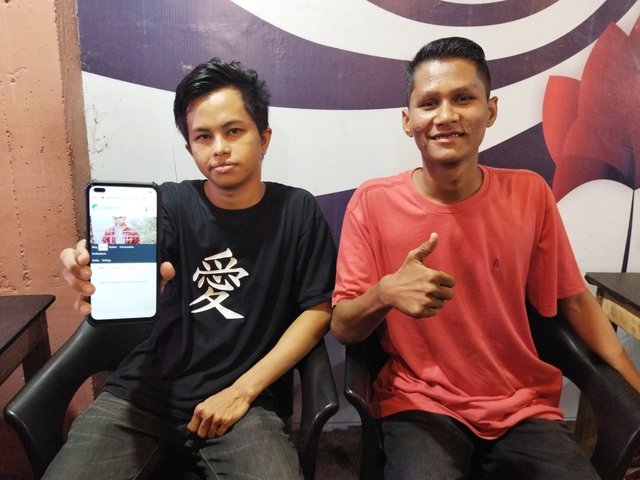 PromoSteem | Invite 1 Users to Join Steemit |@andre96
---
I told him to register a Steemit account using his cellphone. I guided him to register a Steemit account until he finished getting the account password. Next, I guided him to save passwords on his Gmail account to avoid losing his account.
The next step I did was to guide him in explaining the password key provided after registering a Steemit account. Then I told @ andre96 to login to Steemit. After logging in, I provided guidance for setting up his Steemit account profile.
Tonight too, I immediately led him to make a self-introduction post. I am introducing the Newcomers' Community. There I also explained about the community to @andre96 so there would be no mistakes in posting later.
I also explain the basics of writing, how to give the right title, how to write properly and correctly, use appropriate tags. In this guidance, I also introduced several communities to him so that he can join the community according to the abilities he has and he likes.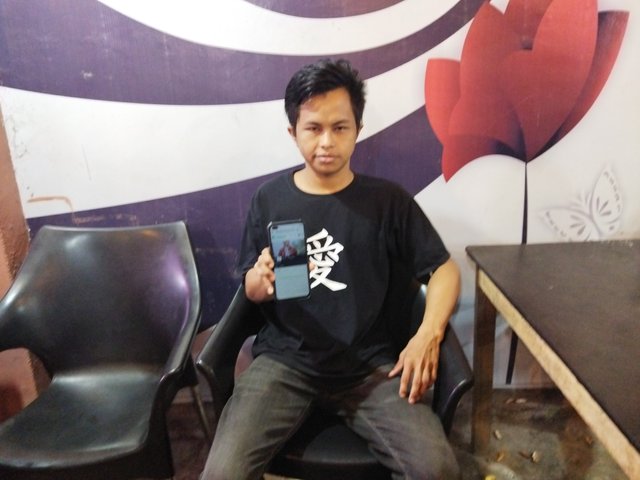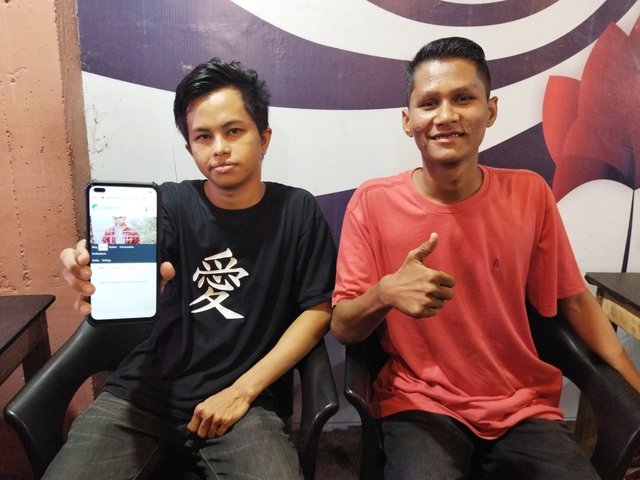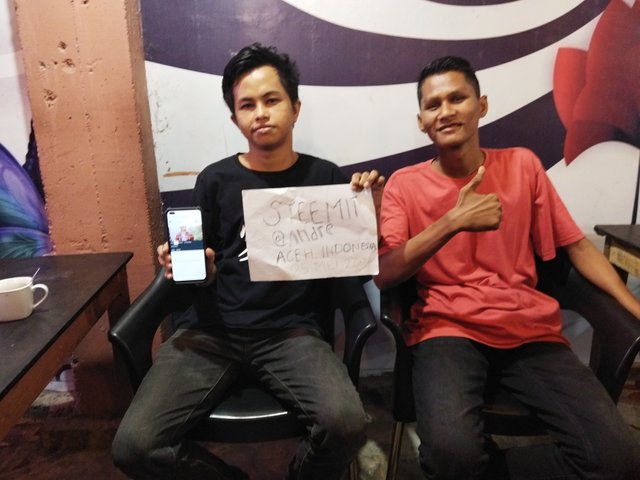 Kind Regards
PromoSteem Team
@arie.steem As Community Leader
@pojan As Team Support
@ponpase As Team Support

Promoters Team
@julstamban - Philippines
@mcsamm - Ghana
@nattybongo - Ghana
@cryptokraze - Pakistan
@michaelchijioke - Nigeria
@oscarcc89 - Venezuela

Follow me @sisol