STEEMIT MEET UP// DISCUSSIONS AND PROMOTING STEEMIT PLATFORM
Hello everybody. Good day to all amazing people here in this platform. Hope all of you guys are in good health and filled with happiness in your hearts. It's me again @sweetnaomi05 and for today's blog I'm gonna share to you about our Steemit Meet-up happening yesterday.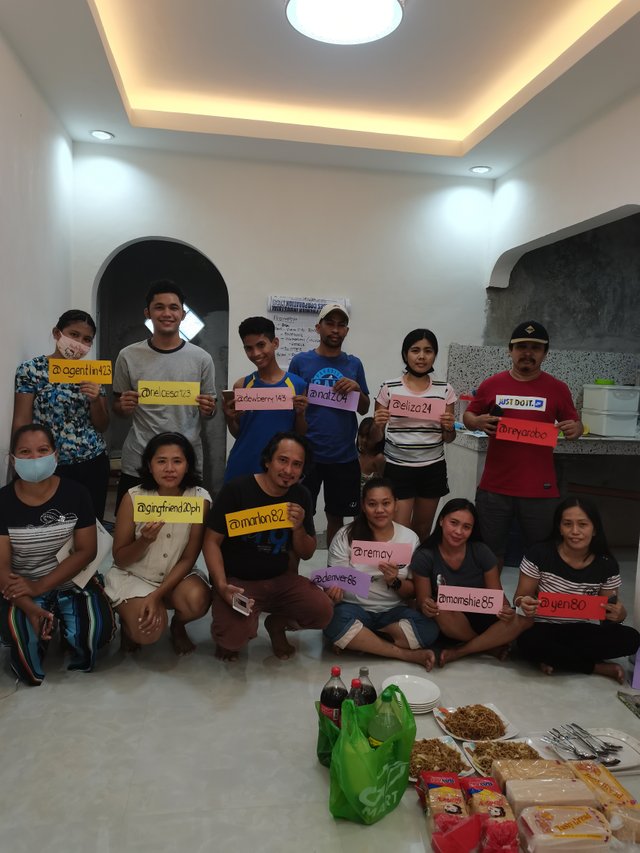 As we initiated our second meet-up together with my Co-steemian's and our newly invited people to join steemit, we choosed here in our house as the venue for our meet up place where we can discuss about our topics.
Here are our Steemit topics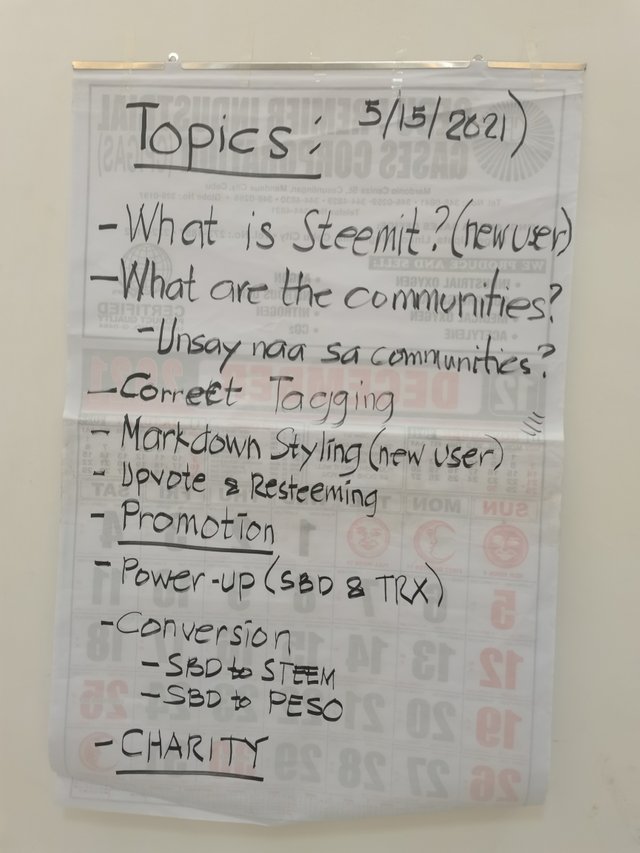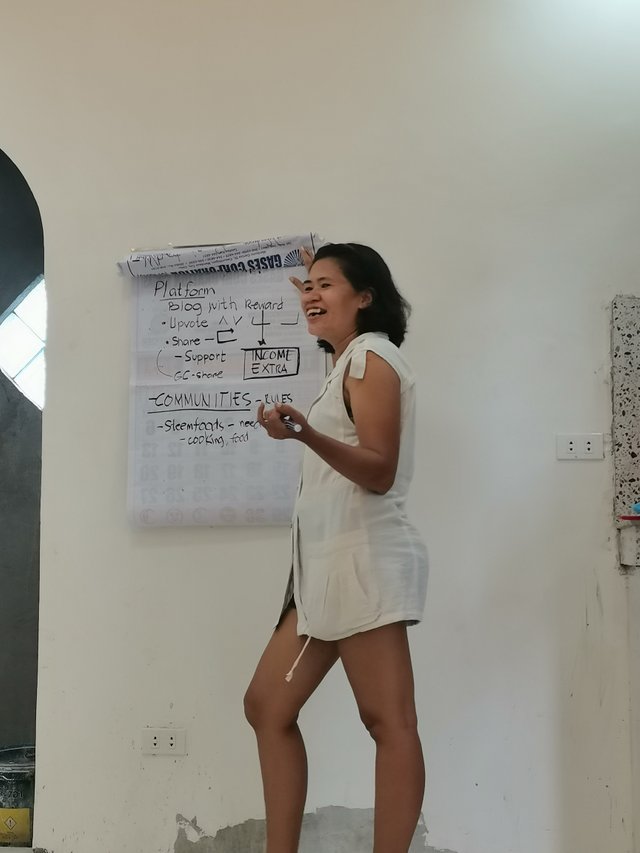 For this discussion, our Co-steemian's @gingfriend20ph whose our speaker for this topic talked about what is steemit and what is this platform all about. A platform where we can post or upload our photos and videos, share and write our thoughts, ideas, informations and get rewarded by engaging this platform. @gingfriend20ph discussed this topic as the basic information for our new invited members or new steemit users.
What are the communities in steemit?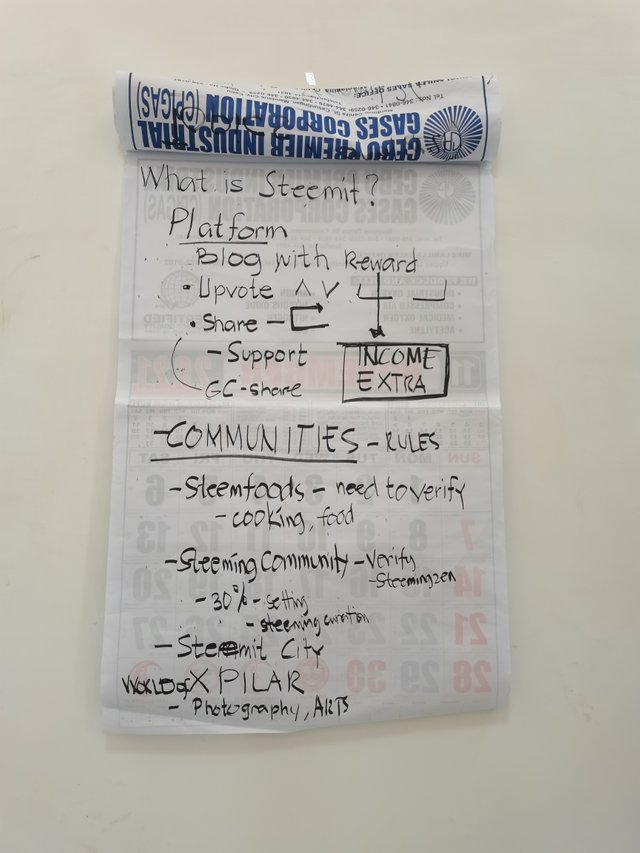 There are many communities in these platform and about this topic each one of us shared about our knowledge on where communities we can post our content and before posting our content in the communities it is important to know their rules and engaging to every communities is a must. And knowing some communities which initiating different kinds of contest that we can join.
Importance of correct tagging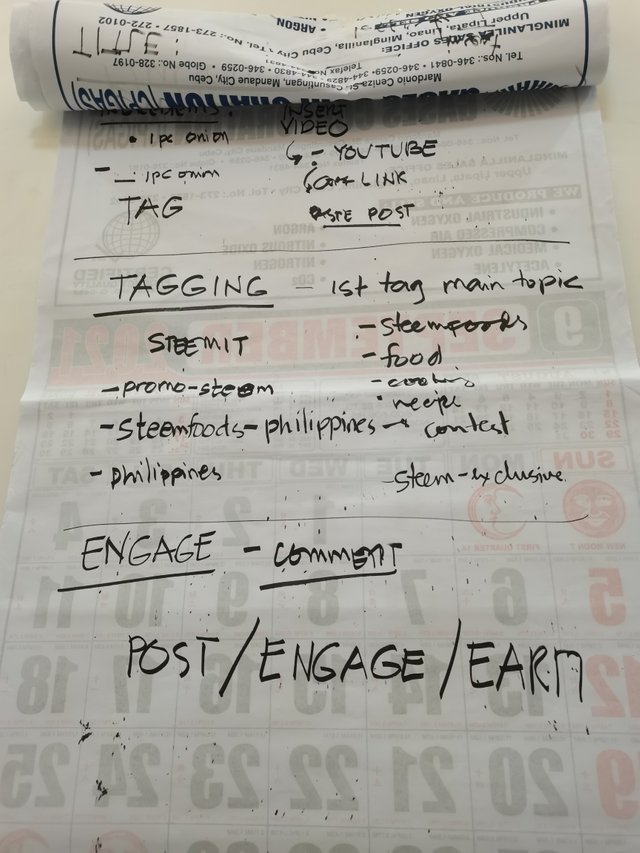 It is really important to know the correct tagging of our post. We must put the tags which coincide our content and which communities we were posting and most specially we must not forget to put as one of our tag which country we belong.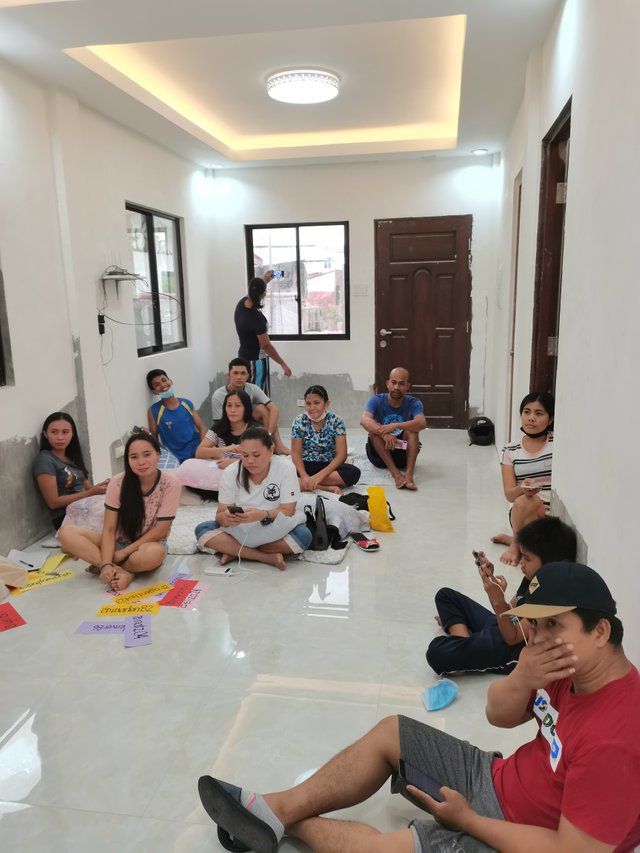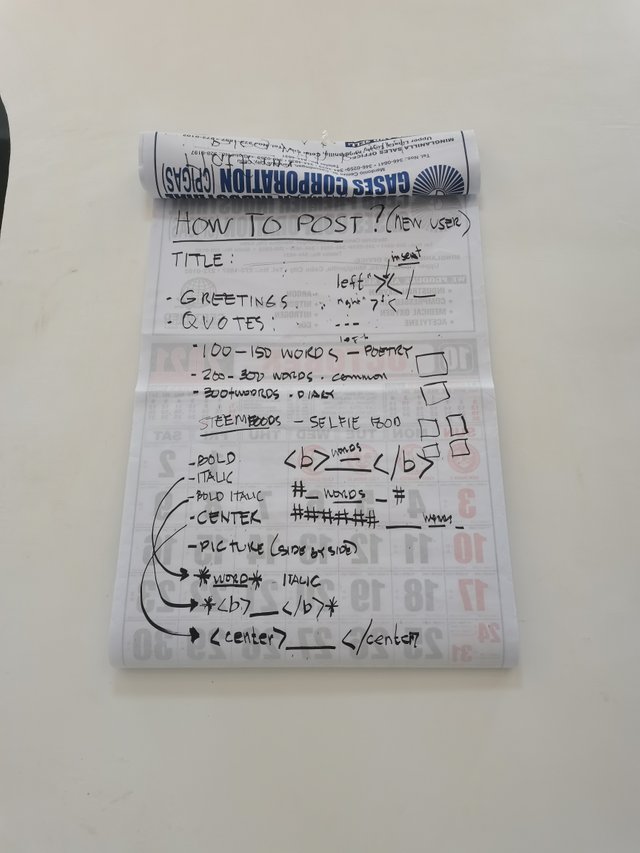 ---
Some of us, especially the new steemit user's doesn't know how to type the words with different style. So we also considered to discussed about this topic. @gingfriend20ph thought us how to make the words in italic style, bold style, how to arrange the words in center. We also discussed how to insert video and proper inserting photos to our blog.
Promotion/ promoting Steemit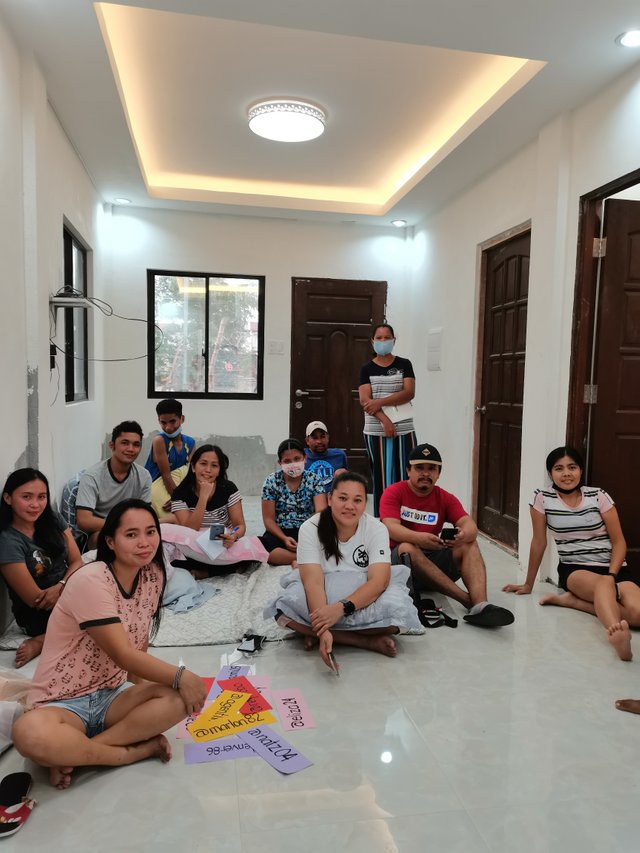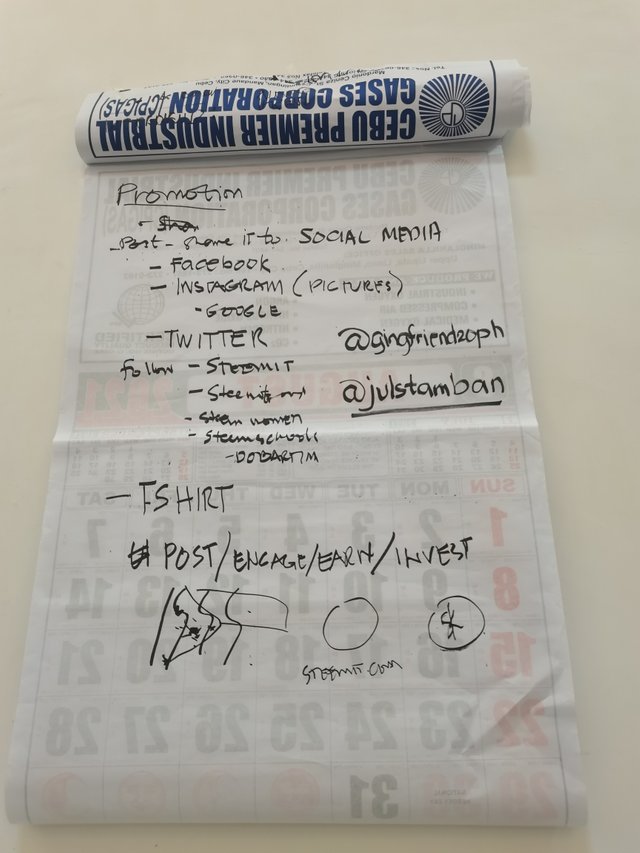 ---
We are all felt so grateful being in this amazing platform. Steemit taught us so many things and specially it's really a big help to our lives so as a giving back to this platform we will going to invite more and more people to join and register in steemit by sharing our blog to some of our social media like Facebook, Instagram and twitter.
Importance of Powering Up
As what we had discuss for our last meet up, about the topic of Investing to steemit by converting our steem to steem power. We also discussed the important of power upping and also delegation. By power upping our account it can help and give cents by upvoting to other's post. As we believe that investing in steemit is a good choice of investment.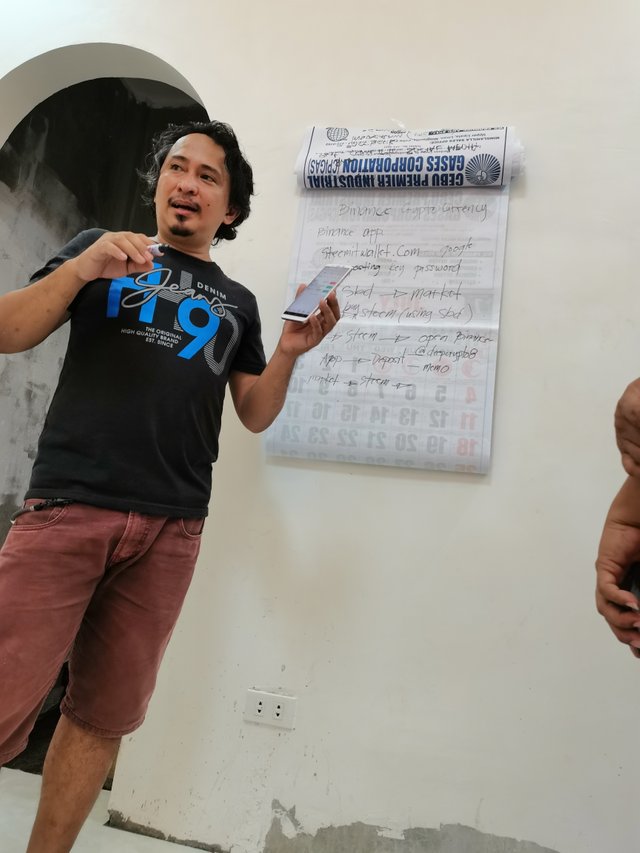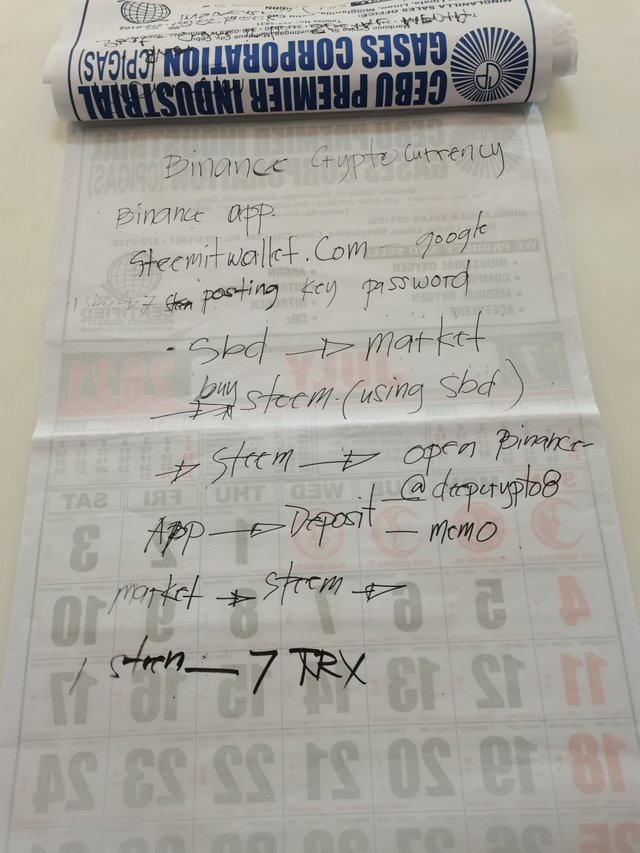 ---
Binance cryptocurrency was discussed by @marlon82. He taught us the steps on how to register in binance cryto currency exchange and what is the process in trading on this apps.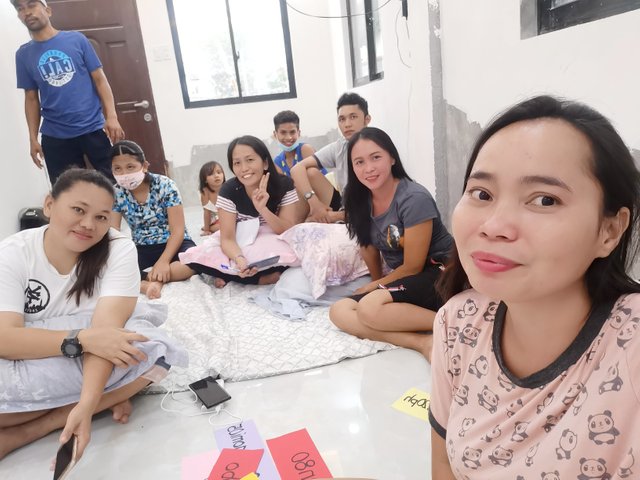 And lastly, we discussed about our on going plans. Printing t-shirts with steemit logo. And making some charity works soon as our way to promote steemit to others.
Attendance who attended yesterday's meet-up:
@gingfriend20ph @sweetnaomi05 @marlon82 @denver86 @remay @momshie85 @natz04 @dewberry143 @yen80 @eliza24 @nelcesa123 @agentlin423
We would like to thanks and special mention sir @julstamban and to sir @arie.steem for inspiring us a lot. More powers!!!