Eternity: What comes to your mind when you hear about this?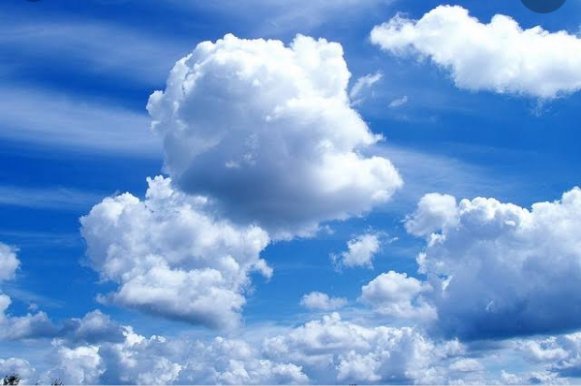 When i was a kid all i think of in my quiet times were "where will i be if i leave this world now". Honestly, this thought made me so uncomfortable that i did everything in my power not to have quiet times anymore.
The thought of eternity come with fear, regrets and anxiety. What comes to your mind too?