Love at first sight: How genuine could this be?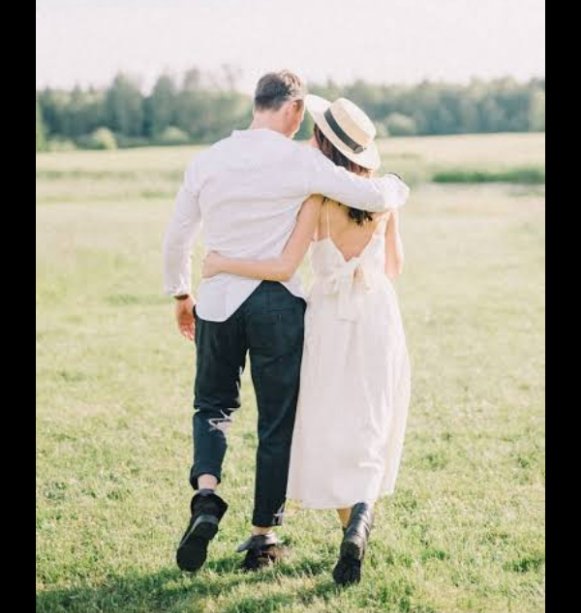 Source
Love at first sight could be described as falling in love with an opposite sex on a first date.
Sometimes, people get to meet opposite sex and at the first sight they fall in love with each other but this is strictly criticized in our community and termed "FICTITIOUS" and mostly lead to divorce. Whats your take on this?