What therapy that comes with the night?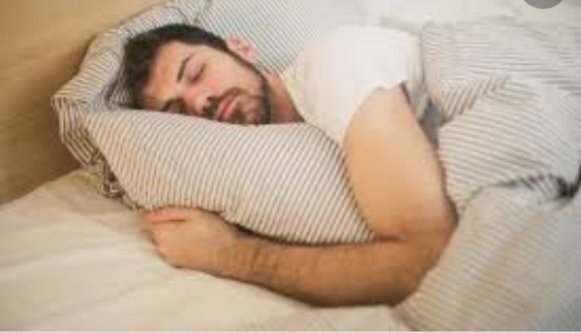 Here
Sometime i wonder what a waste the whole day would be without a night?
For me, the life comes with relief and is such a panacea to mankind... Its the time to cool off from hectic day and comes with so much joy having rest at last for me.
What feeling does night bring to you? Is it same with mine?