How long more do you think the current crypto bull market will last?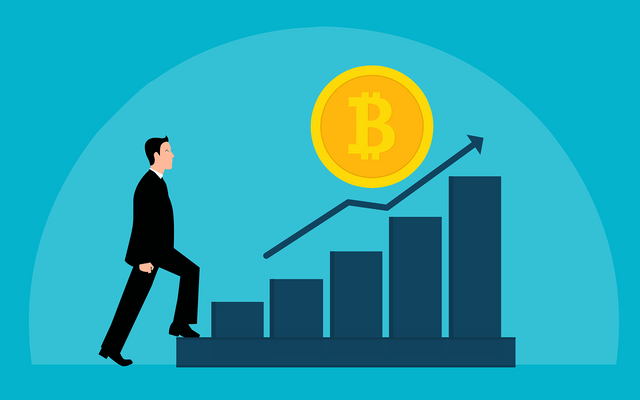 || Image by mohamed Hassan from Pixabay ||
---
Unlike the last crypto bull market this time around we see many institutional investors investing in cryptocurrencies. We have also seen more governments taking proactive steps towards the adoption of cryptocurrencies although some are still contemplating a total ban on cryptocurrencies. In addition, many payment processing companies, fund managers and banks have reversed their previous anti-crypto stance and are now beginning to take an active interest in cryptocurrencies.
All these developments are likely to make the current bull market last much longer than the previous one. But to predict how long it would last is a difficult question and would necessary be a wild guess in our view. What do you think?