Must every INSTRUCTION be understood by obeying it ¿??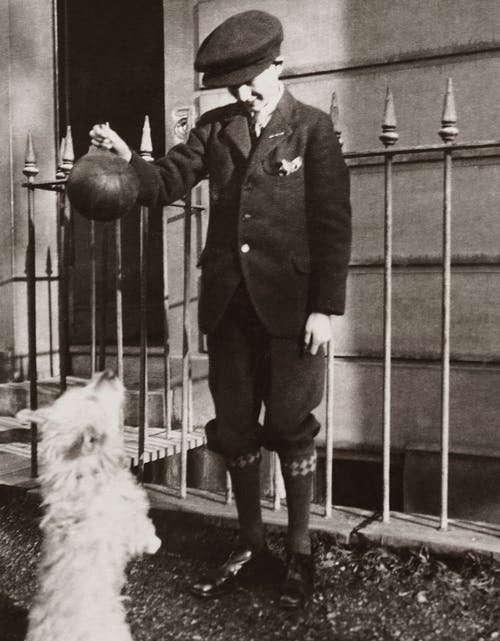 Image Source:Pexels.com:Free Stock:CDN
We live in a world where we doubt and disobey instructions because we can't understand the " why"behind the them
What is the possibility of humans understanding every phenomena??
Should all instructions be disobeyed if they are not or can't be understood??