What does this mean to you ?? Don't waste your EXPLANATIONS , People Only Hear WHAT THEY INTEND to HEAR!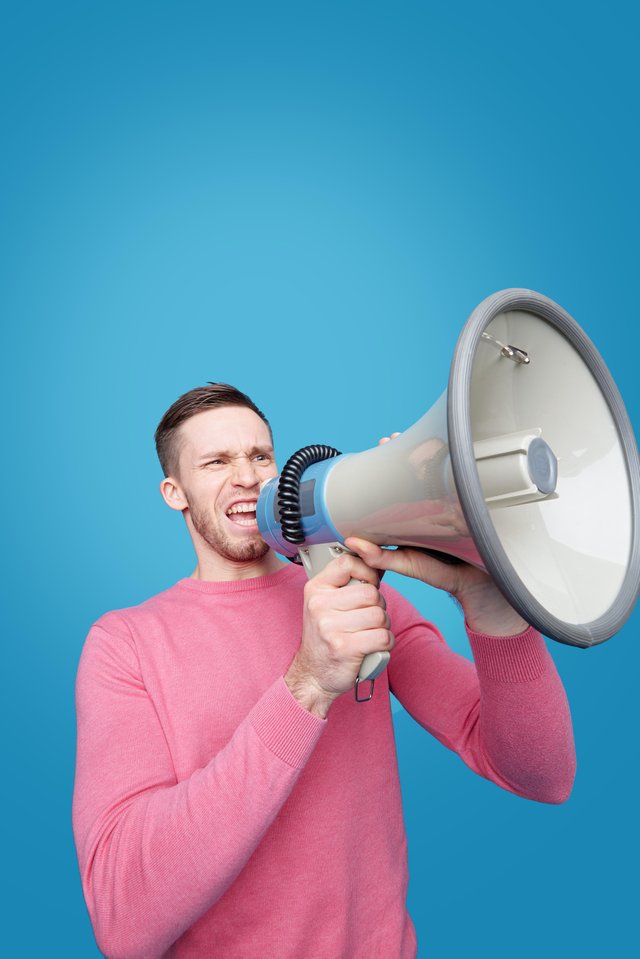 Image Source:Pexels.com:Free Stock:Pressmaster
Quote Credit:Paulo Coello ..( Birth1947....)
Why is this quotation TRUE or otherwise to you??
How can one instigate the AUDIENCE to hear WHAT they desire to Hear??