Steem investing contest 10th edition - Consistent power up to become Minnow - steemamal25pc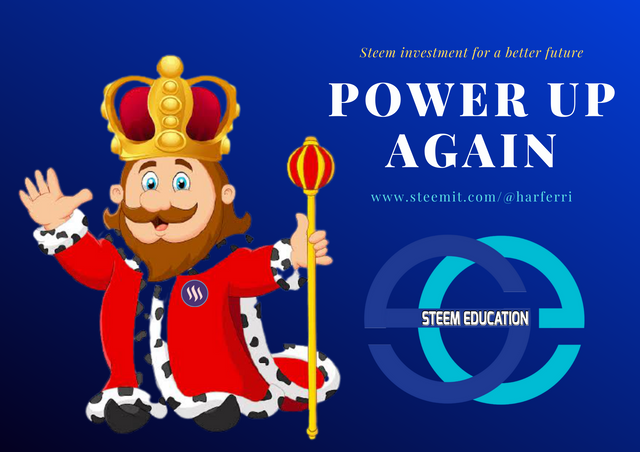 Trust in steem is increasing lately. This is inseparable from the steem promo that was called for by several communities. Investing in steemit also provides double benefits for investors. The strength of the account will further increase and profit from the potential value of steem for the better future.
This time I did power up again to increase the strength of the account.
Before Power Up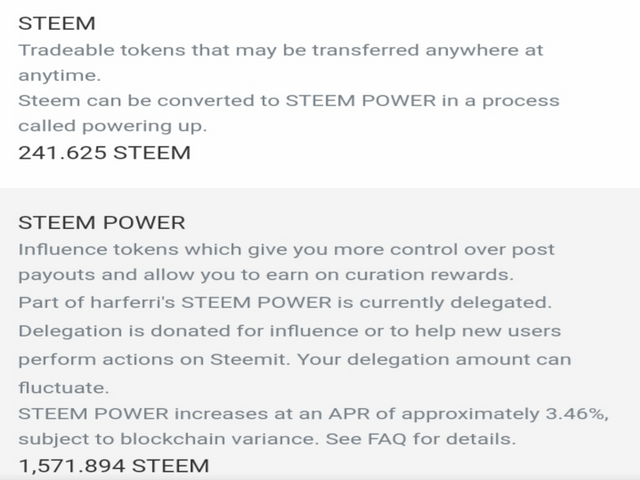 After Power Up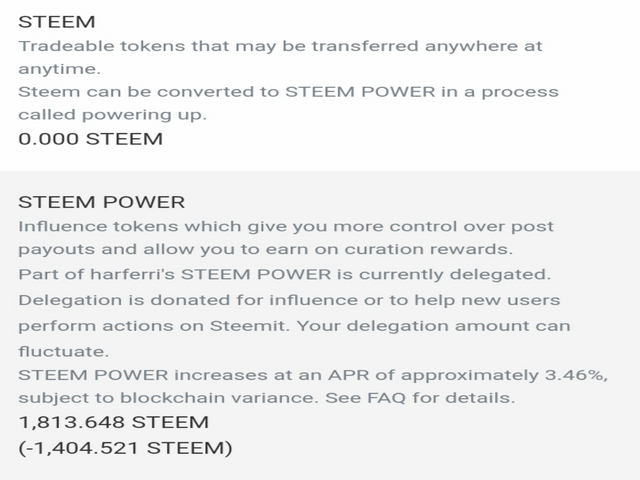 I did power up as much as 241,625 Steem. Total Steem Power currently owned is : 1,813,648 Steem. Thanks to @irawandedy as the organizer of the 10th edition of the steem investing contest. This great contest motivates me to consistently power up.
And thank you very much for attention and support, wish U the best for all. Have fun and steem on !
Regards,
Harferri