Ooops Beta version V0.1 is on line.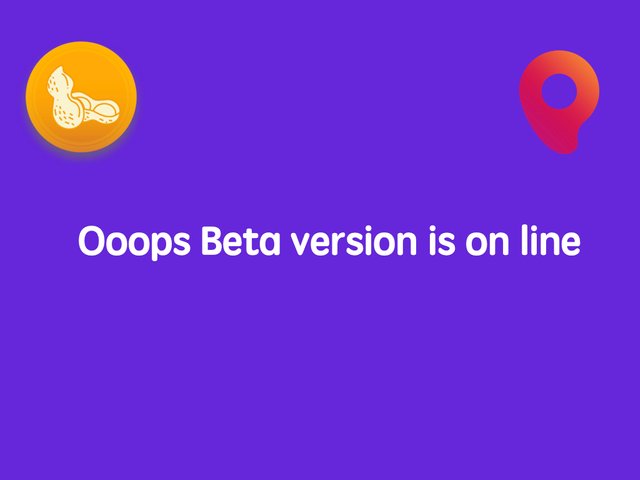 Starting from WhereIn, We are researching the connection between high-quality content, communities, and token rewards. And we have been attempting various forms of social media. Ooops is our latest innovative attempt.
Location is bonded to us no matter what you are enjoying your gourmet, traveling, or dating someone. All those adorable people, meaningful moments, and beautiful scenes are connected to our memorable past through location.
In the tide of blockchain development, Ooops have created a location-based social media on the Steem blockchain, which will bring us much more fun.
Lite blog: to discover the beauty of life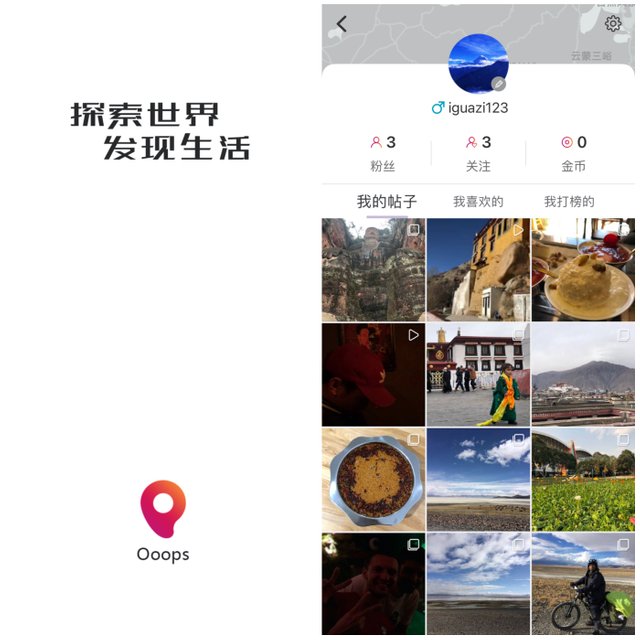 With Ooops, we can share our best experiences, such as good places to play, delicious food, interesting events, on Steem by editing texts, posting photos/ videos with location information as simple as Wechat moment or Twitter. All those lite blogs will be displayed on the map. We hope we will enjoy the happiness of sharing feelings at Ooops just like using Instagram or Twitter: we record our lives with simple but elegant words to express ourselves.
Location application: to discover and display good places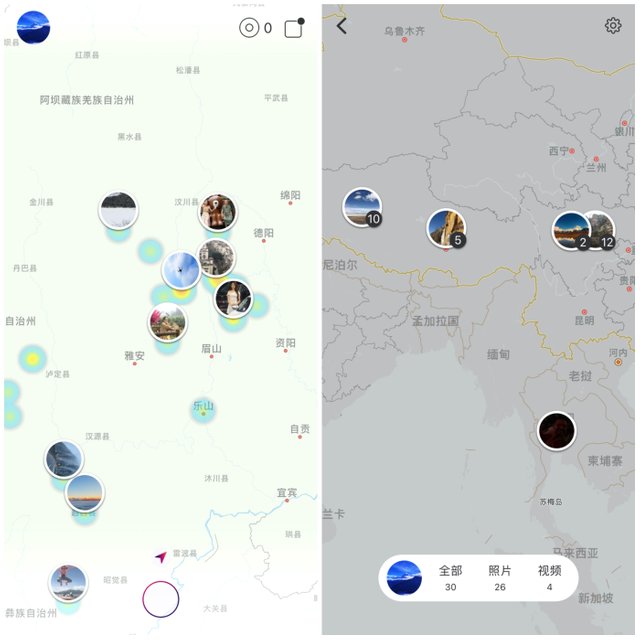 In Instagram and Tiktok, many contents comprise geographic location information. The contents-location data connection is considered at the beginning of Ooops' development. Ooops will help you to label your exciting or memorable moments on the map. Especially when you find a good place to visit, you can just thumb your phone, mark, and share the place with few simple steps. People with the same interests will find each other by those location labels.
Multiple-round Auction: to benefit good content provider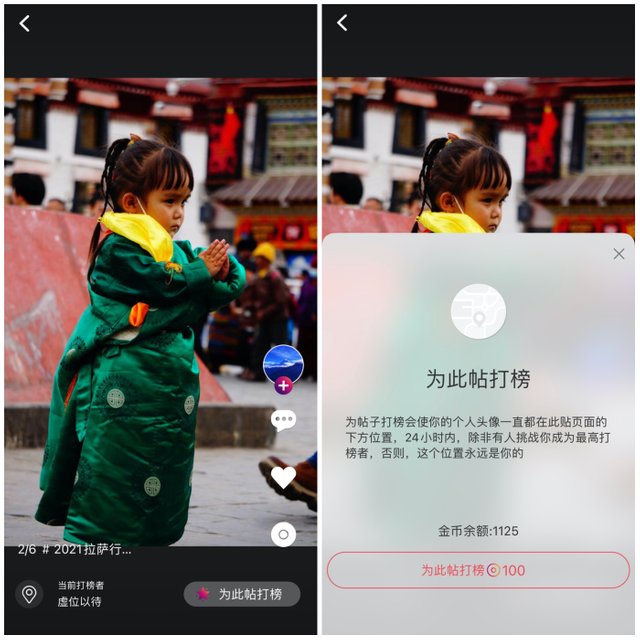 In addition to the built-in Steem PoB incentive mechanism, Ooops has also been developing a multi-round auction mechanism that is as fun as voice (v0.2 version is online). You can send gold coins (PNUT) to upvote high-quality posts and help them become to one of the headlines in Steem. At the same time, the lastest sponsor(upvoter) can put his own comments under the post to the top, and his business card will also be displayed under the content. Multiple-rounds auction have opened a channel to support high-quality bloggers, and also provide advertisers with a place to promote their content (comments on the top).
At this moment, beta version of Ooops is online, you can find it at the link below.
beta version of Ooops -- https://testflight.apple.com/join/qyHN7Or5
Nutbox introduction
CN | https://blog.nutbox.io/cn/@nutboxs/nutbox--y-combinator-of-steem-blockchain-20201016t055718157z
EN | https://blog.nutbox.io/cn/@wherein/nutbox--y-combinator-of-steem--will-coming-soon-20201017t190449041z
KR | https://blog.nutbox.io/hive-196917/@ayogom/steem-nutbox-y-combinator
DOCS | https://docs.nutbox.io
Webside | https://nutbox.io/
Contact US
Wechat:cnsteem
Steem:https://blog.nutbox.io/@nutbox
Discord:https://discord.gg/zPkMuGY
Telegram:https://t.me/joinchat/PrBejBh_Grp6lFZEGArDpA
Vote For US
Please vote for our witness nutbox and smt-wherein:
-nutbox
https://steemconnect.wherein.mobi/sign/account-witness-vote?witness=nutbox&approve=1
-smt-wherein
https://steemconnect.wherein.mobi/sign/account-witness-vote?witness=smt-wherein&approve=1