Crazy coffees of Vietnam: a complete guide
Read this post on TravelFeed.io for the best experience
---
I'm a coffee-lover, for sure! I keep lying to myself that I'm not addicted, but yes, the first thing I do in the morning (and I simply looovvvveeee this ritual) is to make my black, perfumed, hot coffee, with a little bit of grounded cinnamon. If I don't have coffee to start my day, I fell that a kind of monster emerges from deep of my soul… I'm from Brazil, and if you're a coffee-lover, you might know that my country is quite famous for good coffee. So, yes, I do appreciate a nice cup of coffee!
Living around this world, however, I understand why coffee can be such a valuable drink.I had amazing experiences having a coffee without frontiers. However, I should say that It's not so easy to find a great coffee everywhere! Ok, there are tastes for everything (I'm definitely not an espresso girl!), but usually, I struggle a bit with having a good coffee around. And Nescafe is never an option.
Southeast Asia has been a great surprise in terms of coffee. I indulge myself a lot in Thailand, and now Vietnam has been an experience! The Vietnamese coffees are a bit stronger than Thai ones. Here the dark roost is taken seriously, as also, the creativity. Coffee with condensed milk, yogurt, coconut ice-cream, eggs and...avocado are on the menu!
I fall in love for the taste and also the creativity of Vietnamese people. So, here's this complete guide for coffee lovers that want to know more about it!
What makes the Vietnamese coffee special?
So, first things first… Before we dig deep into the most exotic types of coffee you'll ever seen in your life, let's point that coffee in Vietnam has a special way to be prepared too. Every coffee shop you go, you'll find a thing called "phin", which is a French drip that people put on the top of the cup. I love it so much that I bought one for me!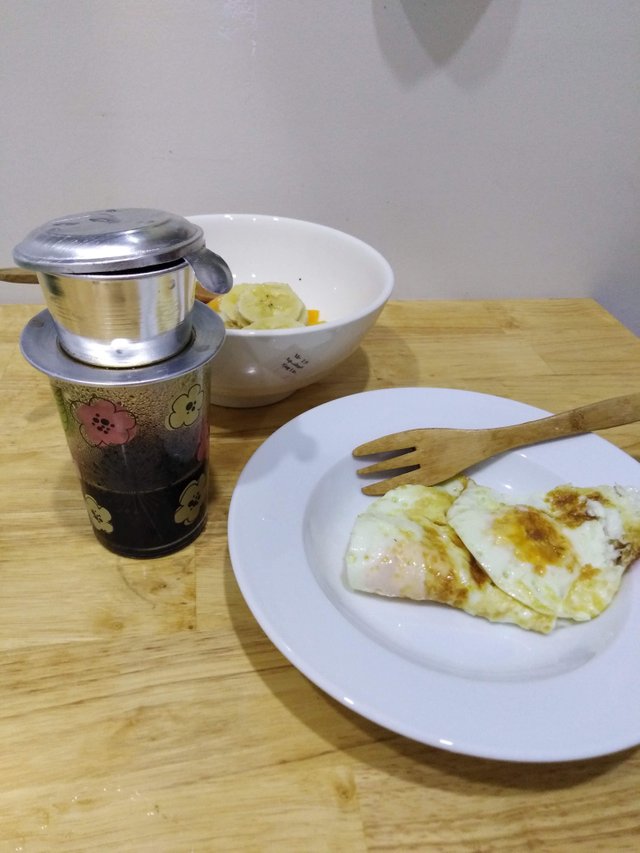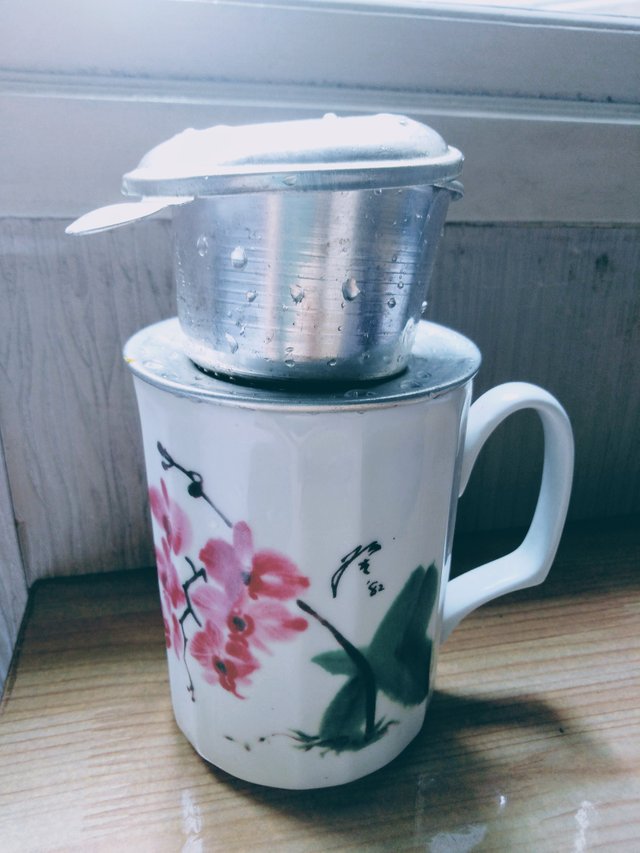 Coffee in Vietnam is part of the culture
In Da Nang, the city where I'm living, you can find a coffee shop in almost every corner. Coffee shops in Vietnam are quite peculiar, with small chairs and people playing cards. Usually coffee here is served with jasmine or chrysanthemum tea and if you go to a coffee shop in Vietnam don't expect to find nothing more than coffee… Pastries or cakes are not found on this places!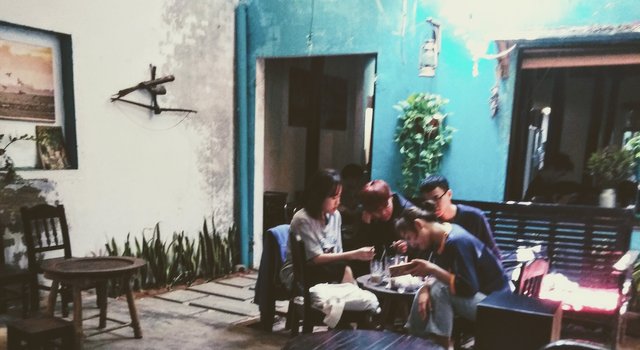 Vietnamese coffee (Cà Phê Sữa)
Coffee was actually introduced in Vietnam by french colonist, but locals really embrace the beverage. The most famous coffee in the country, for sure, is the Ca Phe Sua. It's nothing more than a strong dripped coffee served with condensed milk. You can have it hot or cold and it's really really really sweet, but also, good! The condensed milk was used in the coffee on war times, since it wasn't possible to find fresh milk on those times.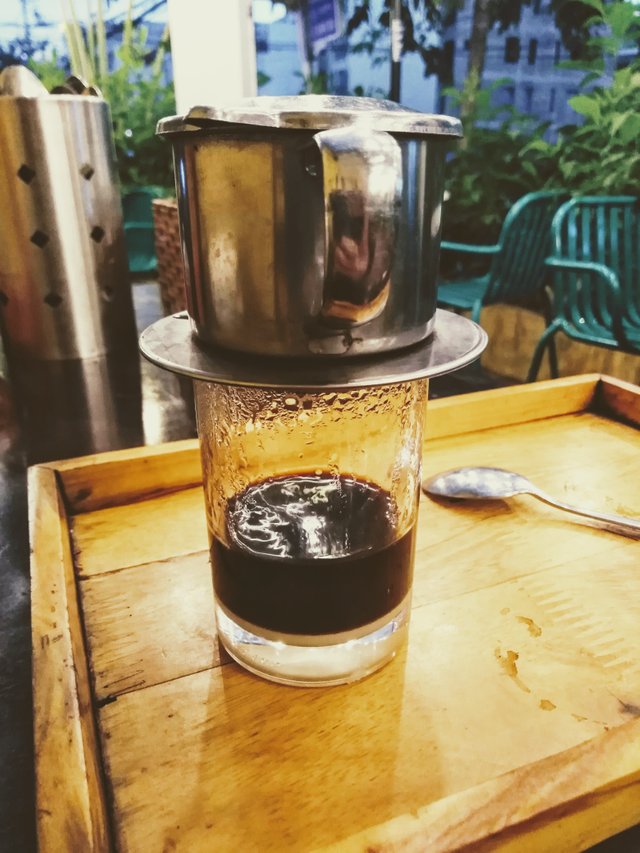 Coconut coffee (cà phê dừa)
After Cà Phê Sua , which is the coffee served with condensed milk, coconut coffee is another star, especially for the hot days. Basically, this coffee is nothing more than hot coffee served with pure, creamy coconut ice cream. It also has the hot version, which instead of coconut ice cream they serve with coconut cream only.
Coffee in Vietnam is usually very strong, which makes the bitterness of the coffee contrast very well with the sweet taste of the coconut ice cream. It's a simple idea, in the end, joining coffee with some coconut ice cream… But very good and tasty!
Not every place serves it with coconut chips… But, of course, this detail gives some crunchiness to and makes it even more delicious…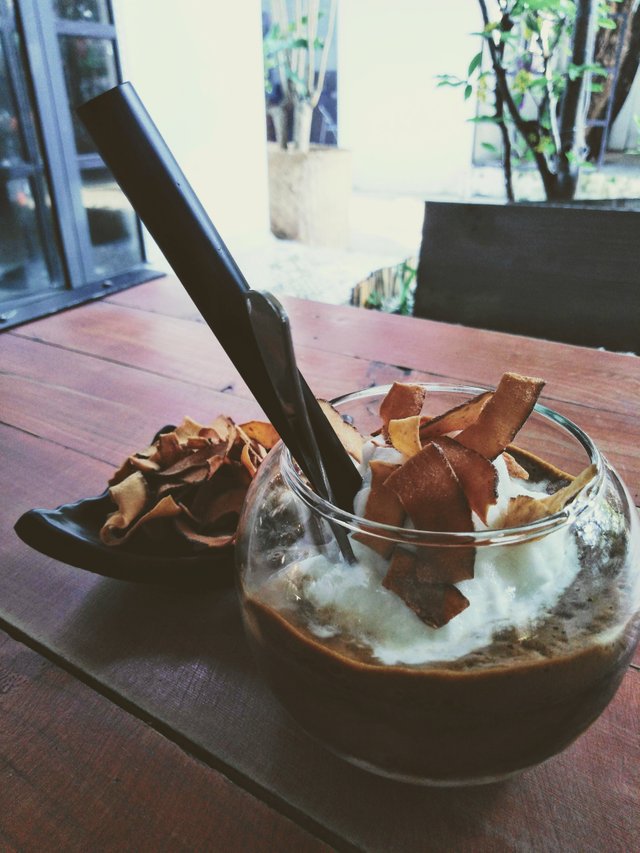 Yogurt Coffee (SUA CHUA CAFE)
Many people in the western world have yogurt and coffee for breakfast, usually in separate dishes… But in Vietnam mixing both is more common than you can ever believe! That, for me was a crazy experience, since in Asia diary is not so common… So I believe that the Yogurt Coffee is something like… "since we put everything in coffee, why not trying something crazy else" ?
The yogurt coffee usually is served with frozen yogurt, but I also saw it with just cold normal yogurt… Well, for me, comparing to he other types of crazy coffees you can find here, this one is definitely not my favorite. But you should give a chance…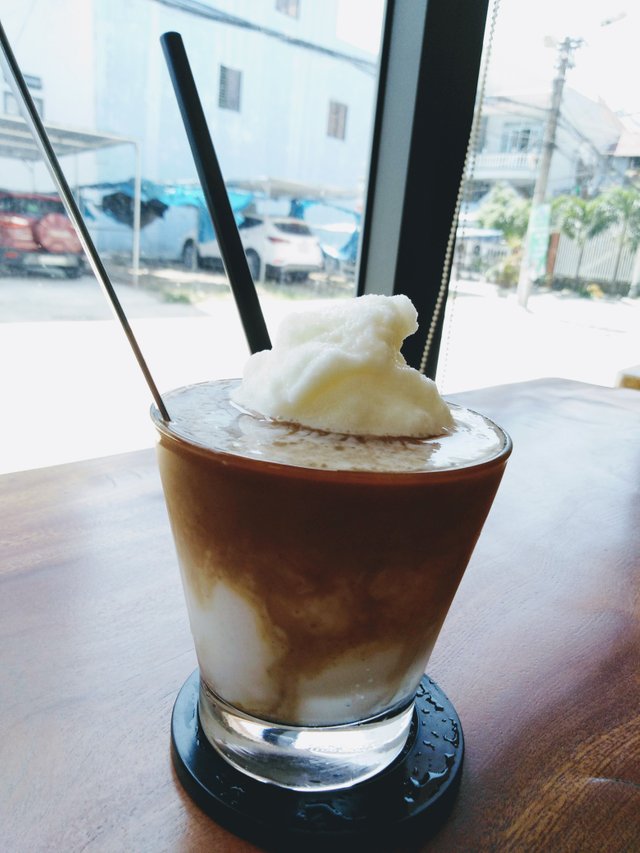 Vietnamese egg coffee (Cà Phê Trứng)
Vietnamese egg coffee is quite an experience! Basically it's made by a strong coffee covered with a sweet smooth and delicious foam made by egg yolks mixed strongly with sugar and condensed milk. It makes a whipped egg cream which is simply amazing!
In Vietnam, they have a kind of metal cup to make the coffee which is quite special. The way that you brew the coffee makes it quite stronger and even more tasty.
Since the procedure to make the coffee and the egg whipped cream takes a while, the egg coffee is served inside a cup of hot water just not to lose the temperature.
Some people also sprinkle it with some cinnamon which makes it even more delicious.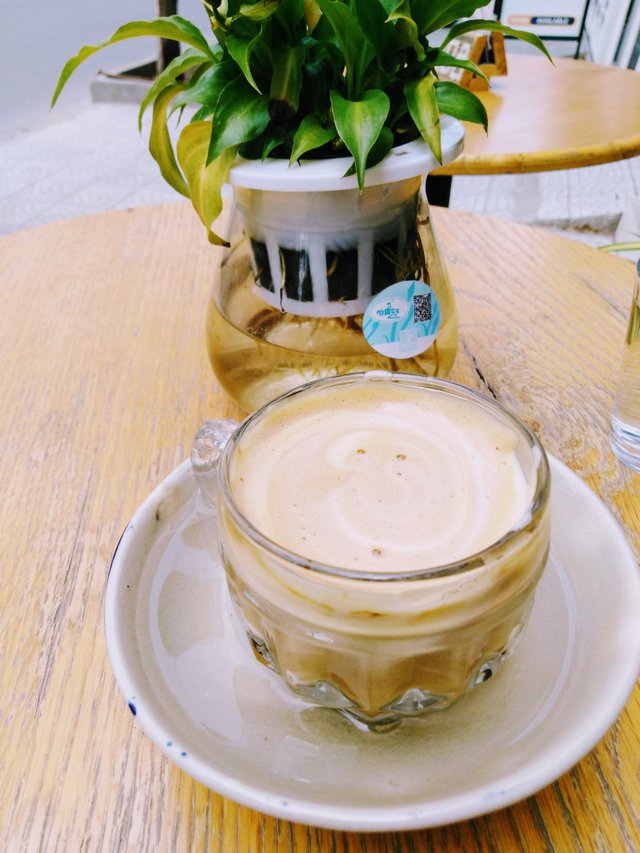 Avocado coffee (Cà Phê Bo)
Brazil is one of the only countries I know that avocado is served as a dessert. In other words, yes, Brazilians mix sugar and avocado as if it's a really normal thing. For Mexicans, for example, this sounds like a crime... So, for me mixing sweet tastes with avocado makes a lot of sense.
For many people, avocado coffee can taste a bit weird. But for me, I really like the combination! It's served almost like a milkshake and it's not only beautiful but also tasty! They also serve it with coconut chips, crunchy and lovely! For sure, I recommend you try it once! Here in Vietnam, they call it Cà Phê Bo, and just order yours!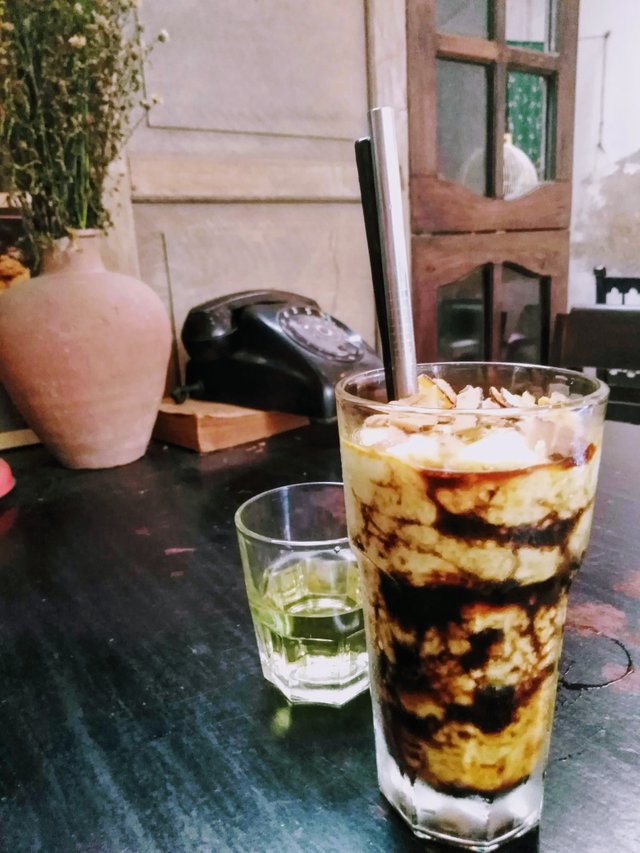 Places to try good coffee in Da Nang
Nguyen Haus&Cafe
Coco Cafe
Trinh Caphe
H Coffee
Hope you like this post and if you're a big fan of coffee just say hello on the comments!
---
View this post on TravelFeed for the best experience.