Create your top 10 photography albums. [Your album your memories]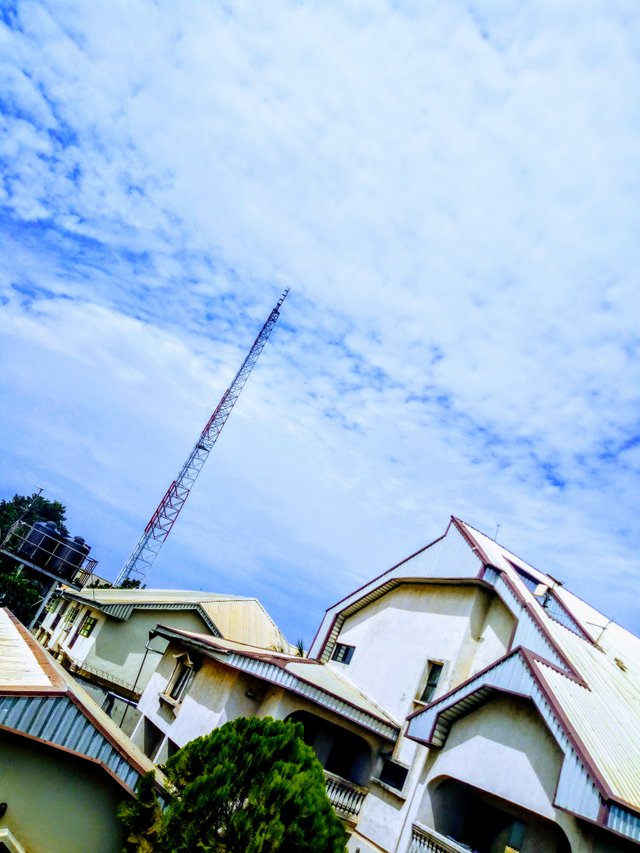 This is an aerial view of my house in Federal Housing Estate, Onitsha Anambra state. You can see a tall mass from that angle it seems like it is touching the blue sky.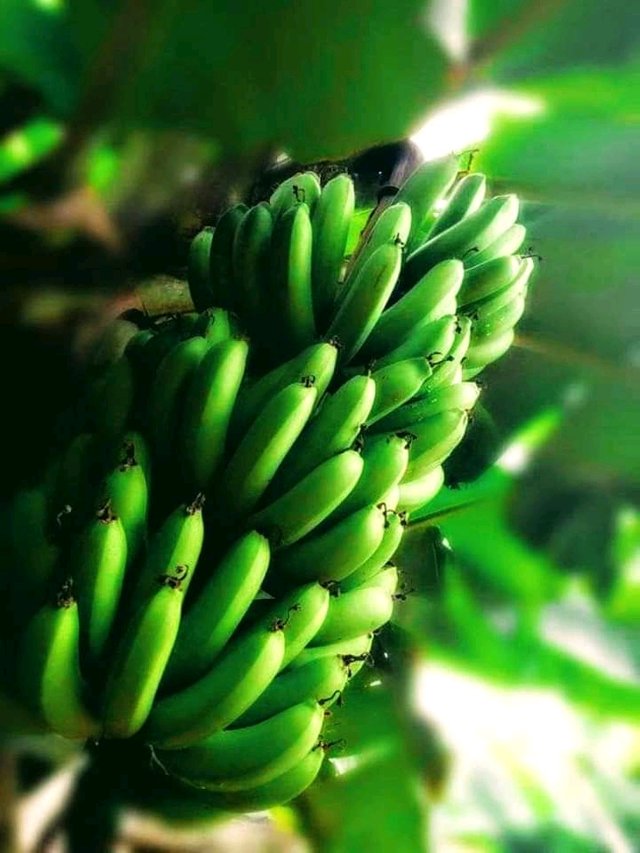 That it is our banana tree in our garden one of many banana trees.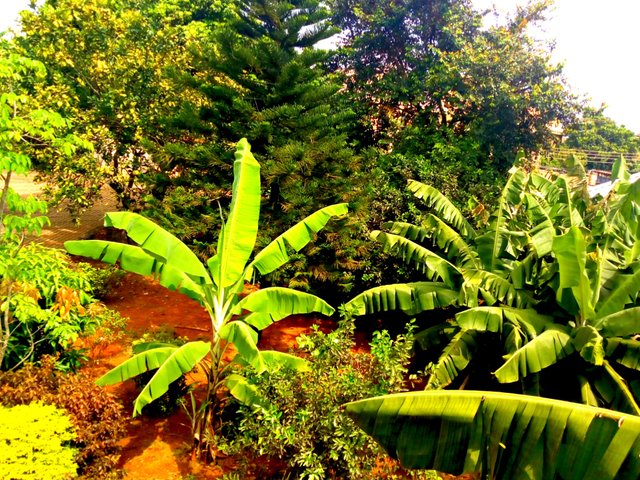 That is our garden it has a lot of fruit trees and flowering plants which beautify our large compound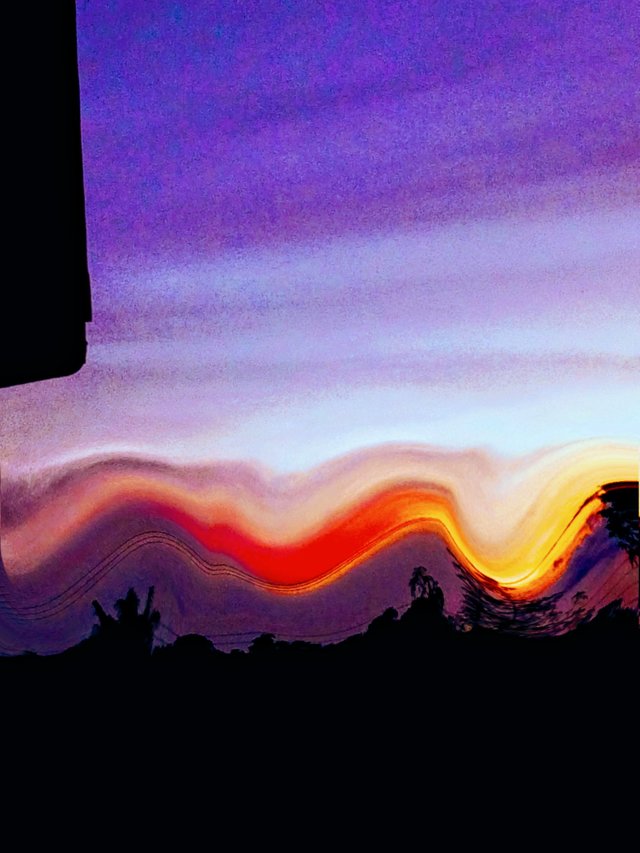 This is the evening sky, I took this picture when I was in ESUT in Agbani, Enugu State. I used pic art to edit the pictures and magnify the colours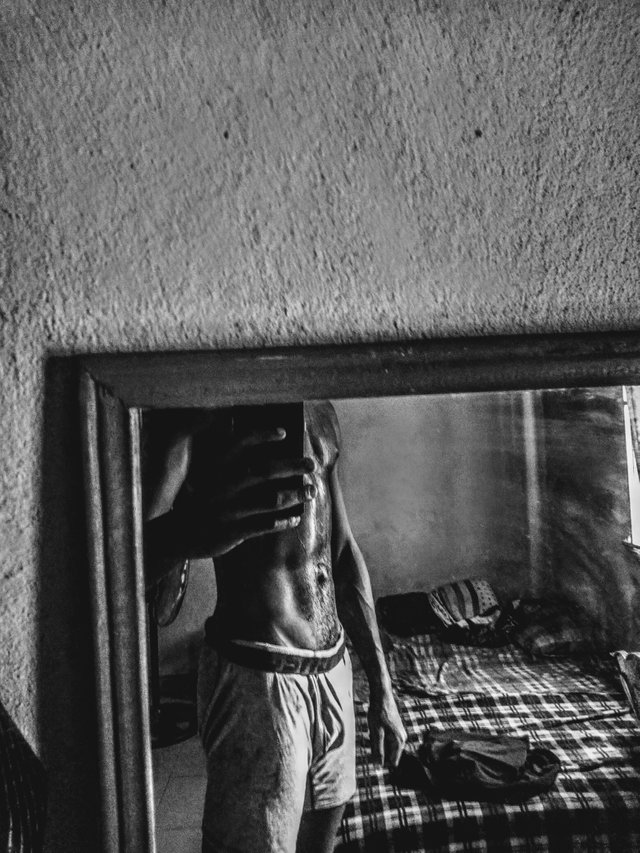 This is me after working out doing some push ups and press up in my lodge Maryland, Enugu State.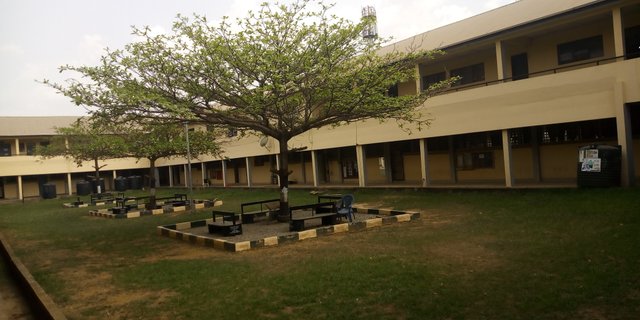 The quadrangle at the department of health science, University of Nigeria Enugu Campus Enugu State.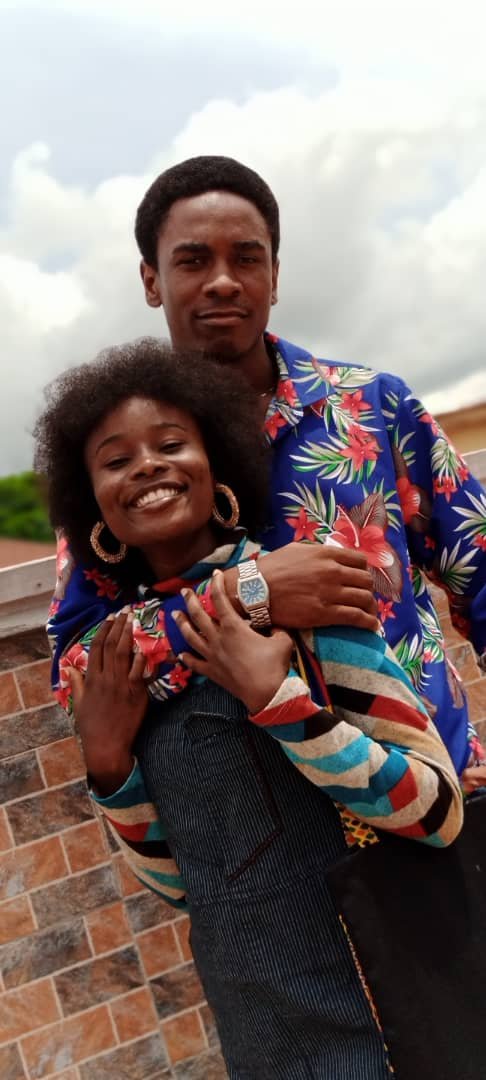 A picture of my friend and I after lectures at the faculty of law University of Nigeria Enugu State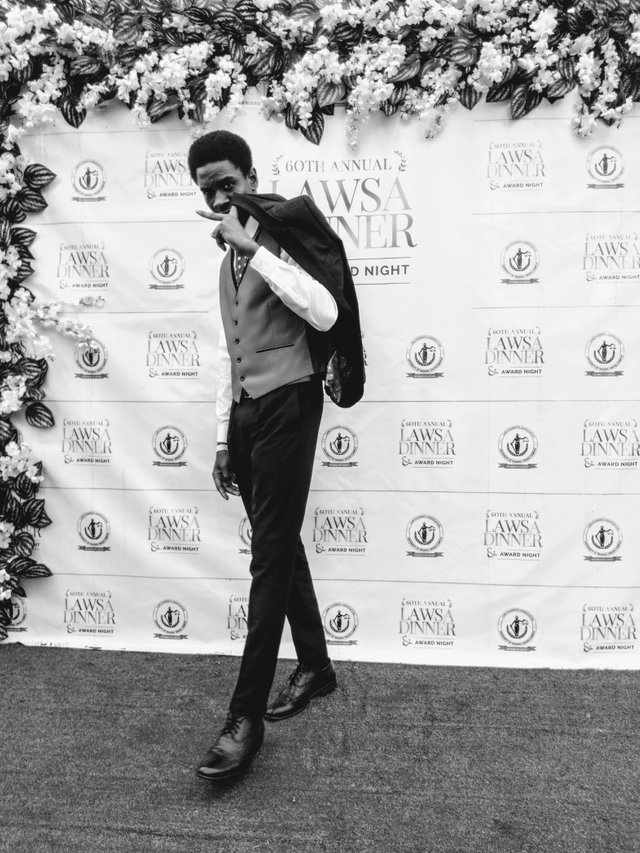 Me at the 60th lawsa Anniversary dinner and award night Pollo park Enugu State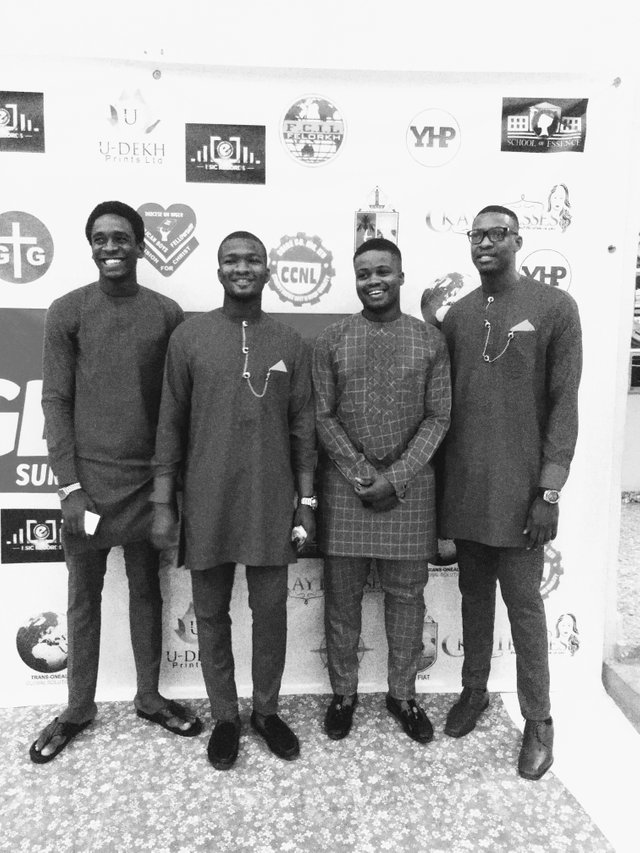 End of the year youth celebration at my church St Augustine Anglican Church in Onitsha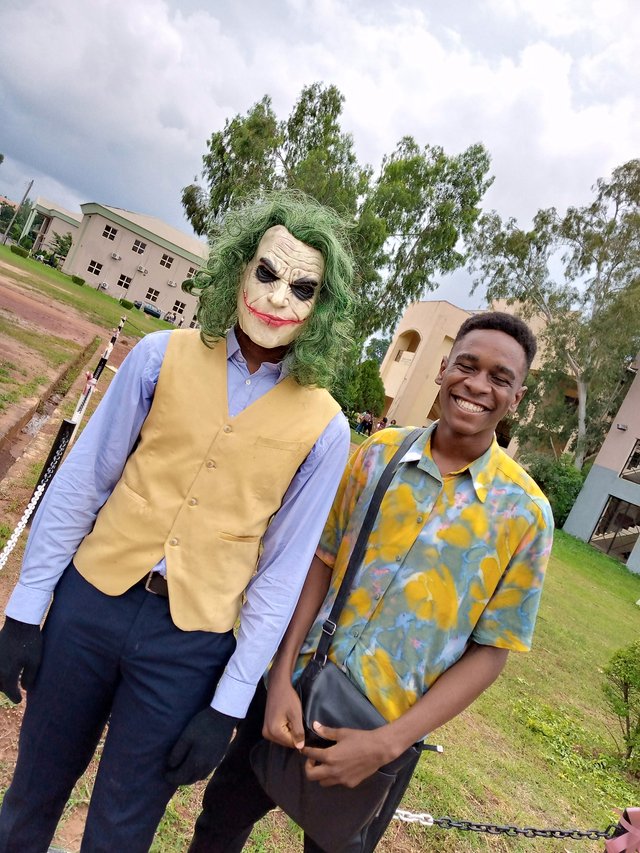 Costume day at the faculty of law Enugu State