Weekly Challenge on Steem! Pet Art/Photography Contest - Week5 | My Cats Birthday
Happy Birthday Chubby,
I think I'm going to feed you more today, I got all your favorite cat food with me and the milk that you always loved to drink. I wish you will stay fluffy so that I can hug you everyday and I love it when you are always in my arms embracing me everyday. Petting you is one of my favorite part day and having a walk in the park makes me so happy because I have a companion when I walk around.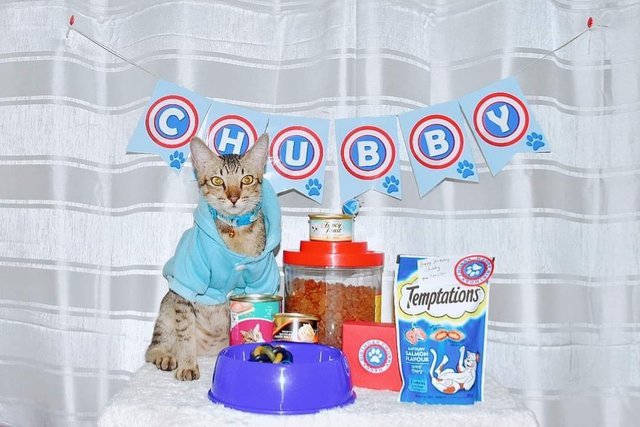 You know what, I had always seen myself being a lazy person until you came to my life. I don't have any idea that I could love and care for something as much as I loved you. Thank you for revealing this fun part of myself. I will always treasure you forever my cute friend.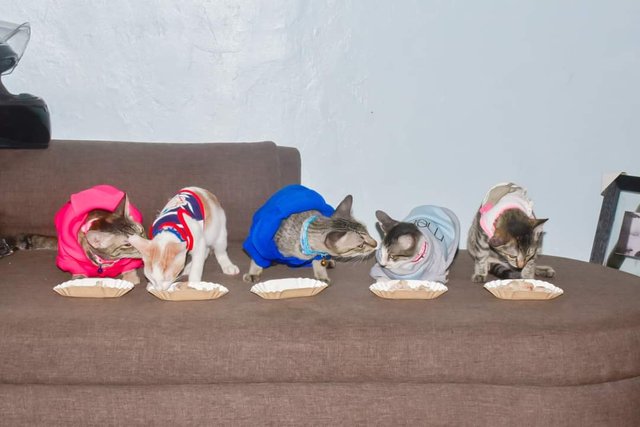 I hope you are happy with the party that I throw for you. I hope you enjoy yourself with the treat that I give you and I hope that you enjoy yourself even though you don't know what's going on today. By the way, you are two years old now isn't it amazing? It feels like just yesterday that you are a newborn cat, time really flies too fast.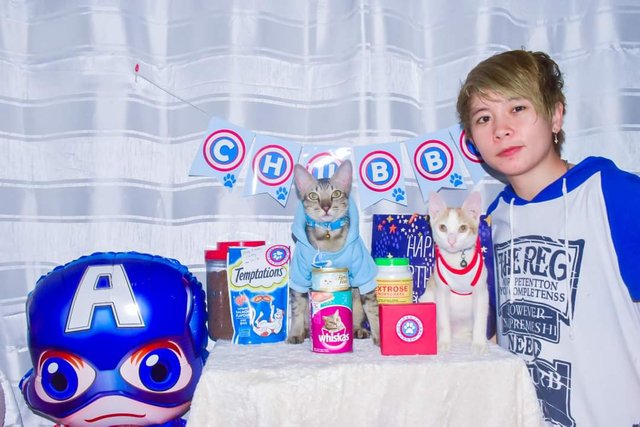 Representing our country Philippines for the Pet Art/Photography Contest