UNFORGETABLE MOMENTS | COUPLE | ART PHOTOGRAPHY CONTEST
Hello, this is my entry for couple photography. I am @chibas.arkanghil from the philippines.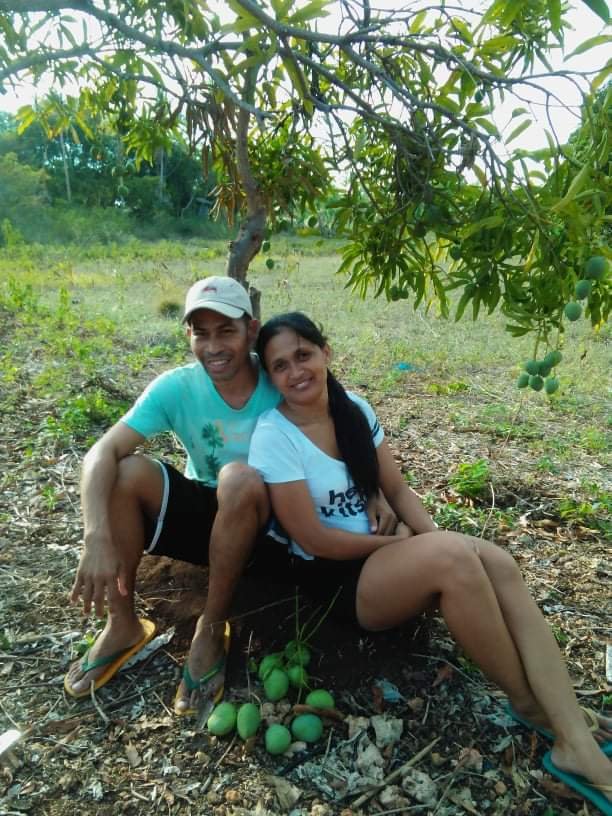 This picture captured in the province of my husband at San Remigio, Cebu, Philippines. And we are 12 years happily married. During that time we planned to harvest mango in the farm of my husband's parents. And after we got mangoes, we are tired so we decide to rest under the mango tree. But suddenly my eldest daughter say Mama and Papa "smile". She took as a stolen picture together with the mangoes we harvest, we dont have no choice but just take a pose.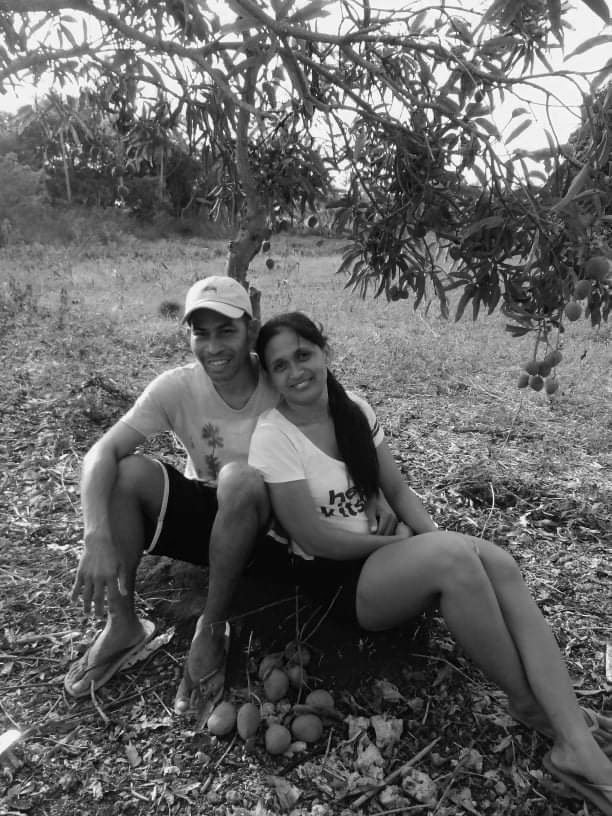 In the next picture, we are on the corn farm of my husband's parents. It was captured during the sunset, thats why it is a yellowish- orange sorrounding. We really want to spent our vacation in the province because the place were very relaxing and can relieve the stress. We spent so much time together while we were still living. Just enjoys life to the fullest with your love ones coz life is so short.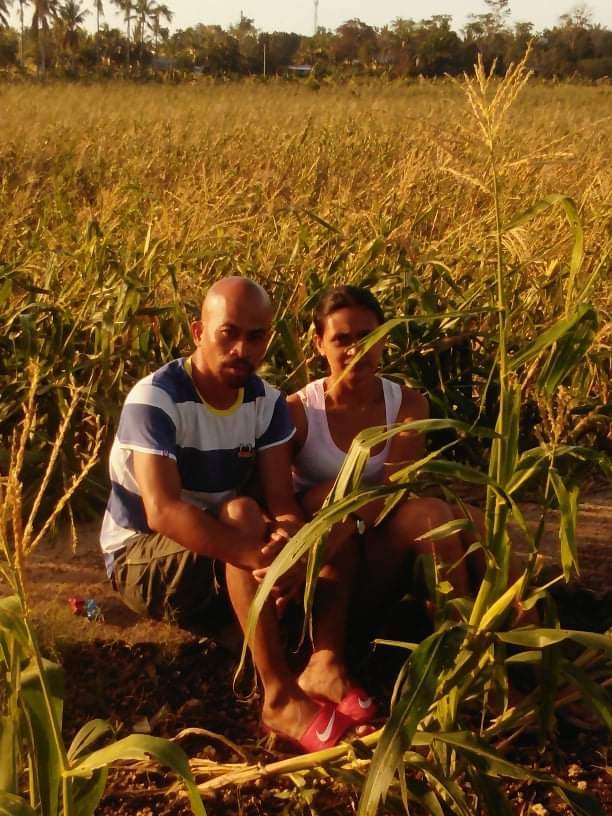 Thank you for dropping and reading.
Yours truly.
Keta
@chibas.arkanghil