Closed: The Steemit City Promo-steem Contest-01 || Theme- Blue Sky || 12 Steem Prize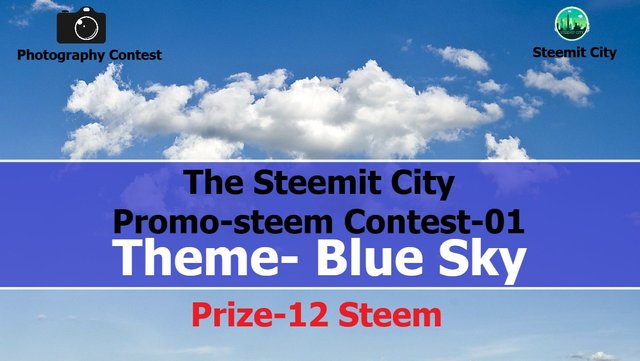 Friends, you already know that there is a new plan for organizing contests through The Steemit City Community, where we have decided to hold two contests per week with a little change. So we will be organizing two contests per week with photography through The Steem City and promo-steem banner and the prize will be 24 Steem per week & 12 Steem per Contest.
I am really happy to be able to connect to promo-steem through The Steem City Community Contest and have the opportunity to keep users more effective in the community through contests.
Today I am announcing the theme of the first contest and inviting all users to participate. Let's be clear about the first contest-
Contest Type: Photography
Theme: Blue Sky
Duration: 72 Hours
Prize: 12 Steem
Follow the Rules:
• Plagiarism is strictly prohibited.
• Title: The Steemit City Promo-steem Contest-01 || Theme- Blue Sky
• Write at least 100 words about your photography.
• Make sure to post your entry through the steemit city community.
• Invite your 3 active friends to participate in the contest.
• This contest is open for everyone.
• Must use tags #bluesky #myphotography #steemitcity and your country ( #bangladesh for me)
• Share Your Post on Twitter/Facebook/Others social sides.
• Share Your Entry Link through comment under this Post.
• Give your entry before or on 72 hours after the announcement.
• The Winner will be announced after 72 hours of the announcement.
Prizes:
Total 12 Steem in Prize Pool
1st place= 4 steem
2nd place= 3 steem
3rd place= 3 steem
4th place= 2 steem
---
Image by Ashish Bogawat from Pixabay & Camera Icon Image by mmi9 from Pixabay
---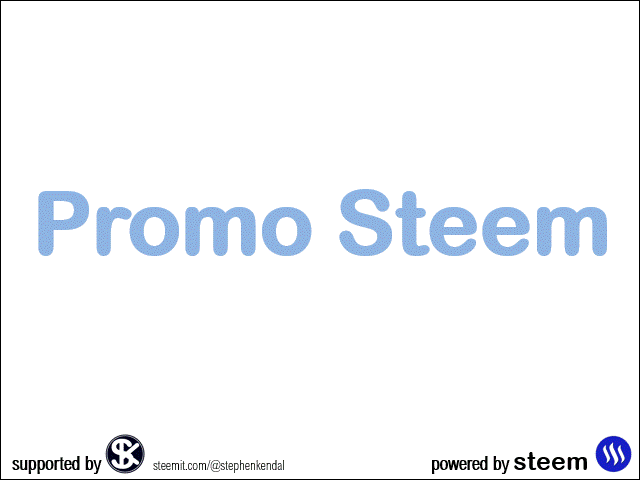 Gif Source- @stephenkendal
---
Thanks all.
---

Follow Me On Other Sides
|Twitter| Instagram |YouTube|
---