One fine morning 🌄 🌸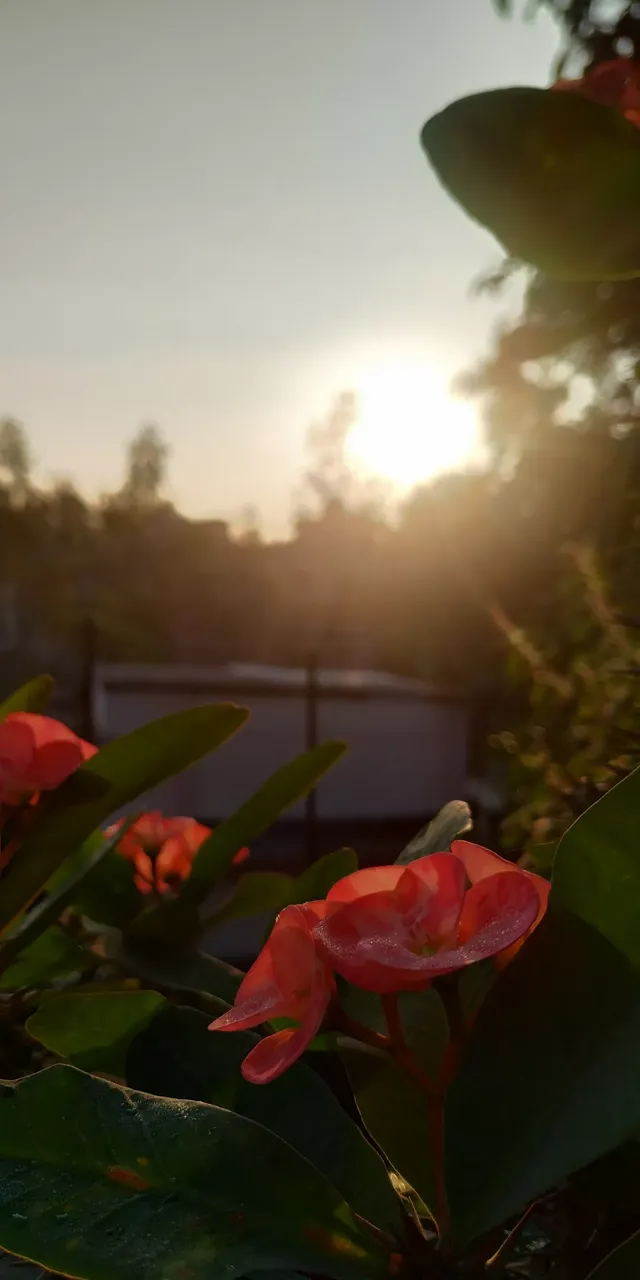 Seeing the sunrise is a blessing.
This fine morning remind me that.
I usually don't get to see the sunrise very often, I'm a late riser, you know. But had the chance to observe this beautiful morning.
Device: Xiaomi Note 7 Pro
Edited on: Snapseed Android Mobile App
Place: Rangpur, Bangladesh
Thanks.