Salad 🥗 // Food photography.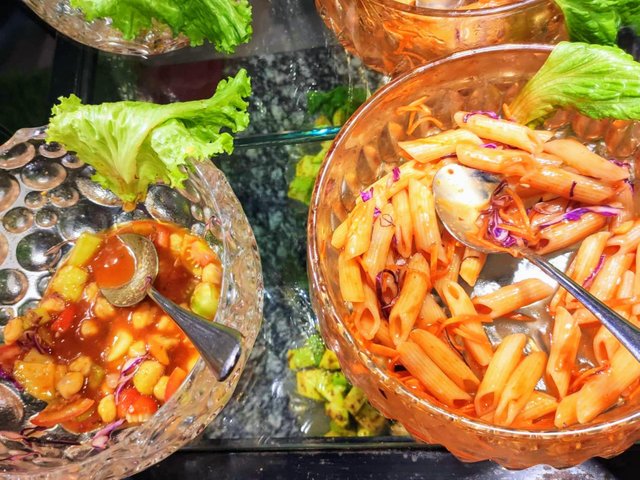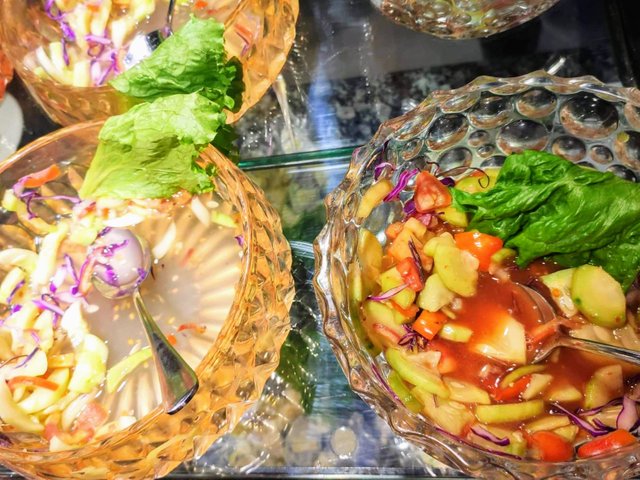 A few days ago I had a corporate buffet dinner party at a renowned restaurant. The place is colled Spicy Ramna located in Dhanmondi, Dhaka - Bangladesh.
There was 80+ food item, it's impossible to try everything. I usually don't go to the salad section. But this time, the salad looks great, so tried it a little bit.
Device: Xiaomi note 7 Pro
Location: Dhaka, Bangladesh
Thanks