Self Portrait!
Hello everyone :)
I hope you have all been having a great day!
Does anyone else in this community specialize in portraits or self-portraits? They are one of my favourite things to shoot and would love to connect with other like-minded photographers!
Here is a self-portrait that I shot in May 2020. I used my Sony A6500 and Sigma 16mm 1.4 lens to capture this photograph and edited it in lightroom. Constructive feedback is welcomed :)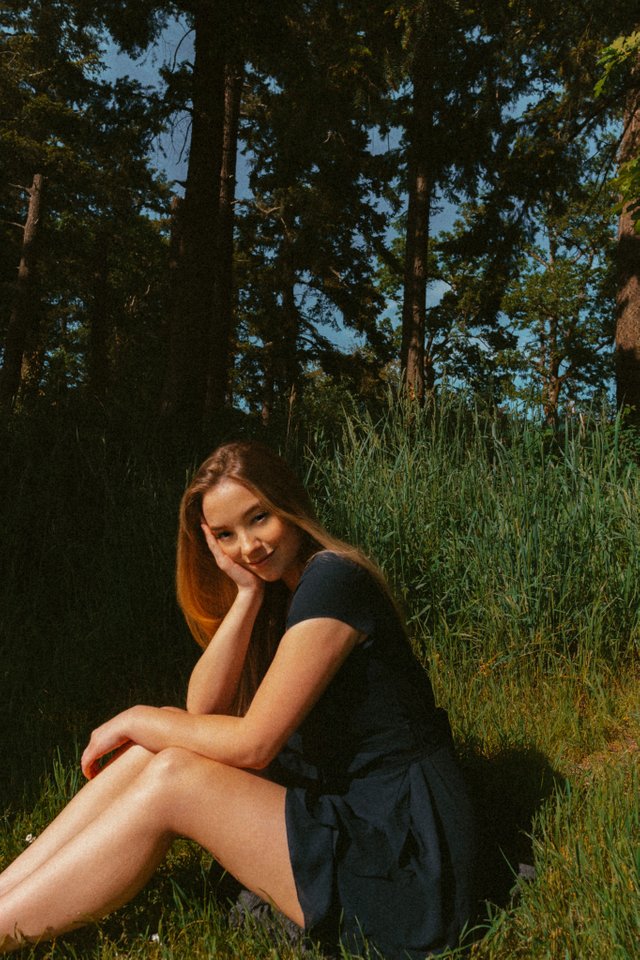 Have a wonderful weekend everyone!
cc: @wo-photography