Sports Moment Photography Contest - Court Side Seats At My First Raptors Game
Hello, members of the World of Photography community!
I am participating in the Sports Moment Photography Contest.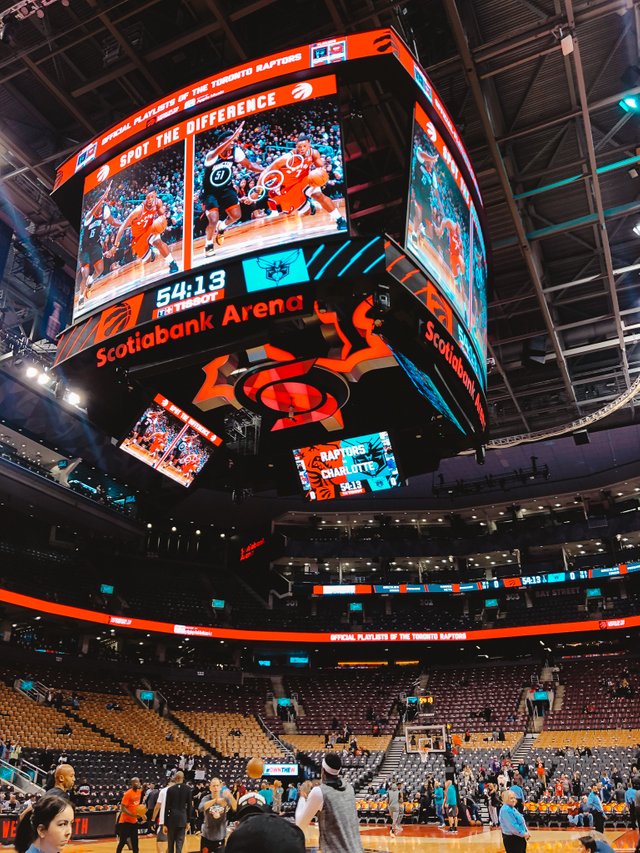 I took these photos in Toronto at my very first raptors game, while the players were warming up for the game!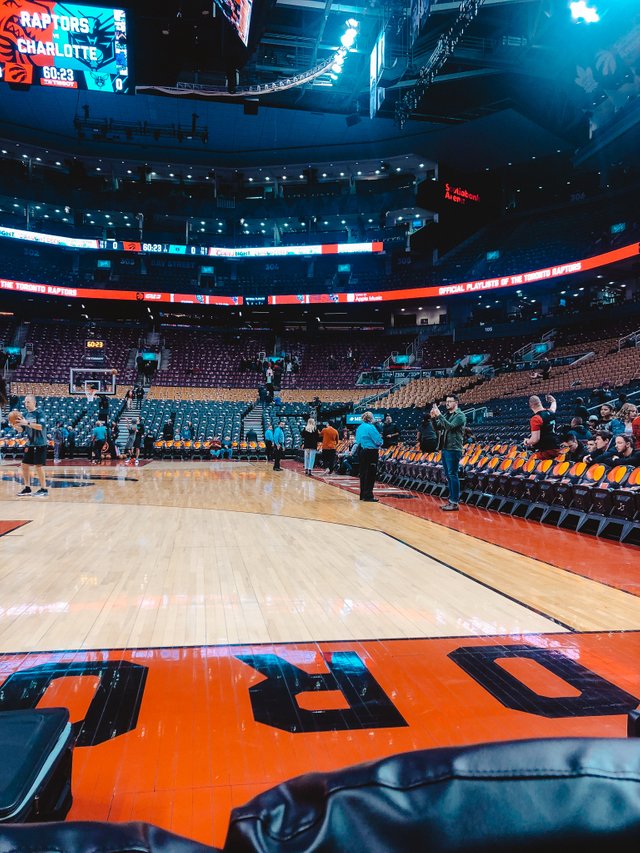 It was so much fun, and I even got to meet the Superfan.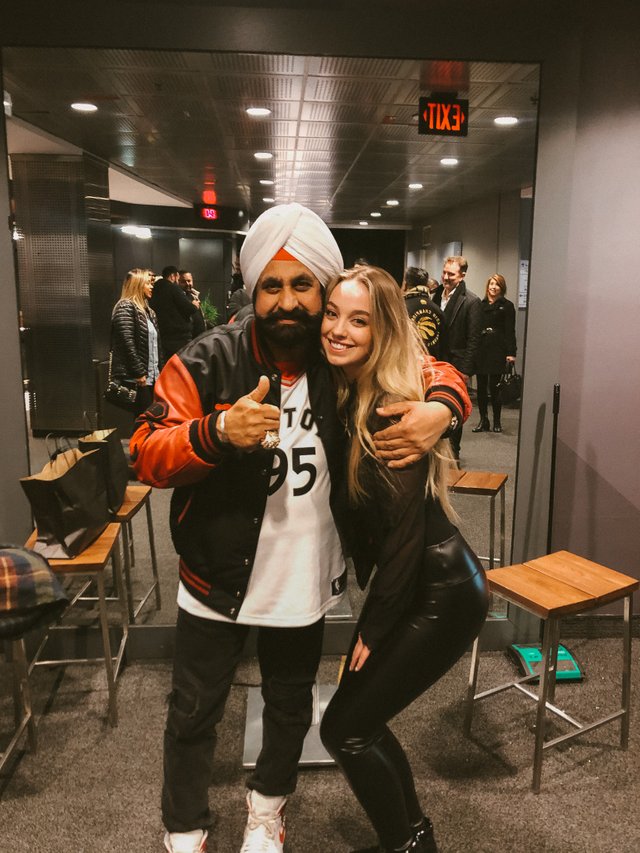 Just to give Steemians some context behind these photos - Alongside @cliffpower and several other volunteers, I had the privilege of helping to organize an incredibly special trip for an underserved 13-year-old boy who was living in a remote northern town in Canada. With the support of many others, we were able to fly him to Toronto where we were then able to gift him and his parents with court-side seats to their first Raptors game (which also happened to be my first raptors game as well!). He had an amazing trip, and it wouldn't have been possible without the community coming together and making it happen.
This trip was also a significant defining moment in my experience with sport, as it was a very special moment that taught me a lot about using sport to build community and support one another. I hope that I'll be able to continue helping out on more projects like these :)
Photos were taken with my iPhone Camera.
Cc:-
@steemcurator01 @steemcurator02 @wo-photography @steemitblog