Travelling Moment in Five Photos Contest
Hello to the @worldofphotography community - I really enjoy being a part of this community! Its been so nice to connect with some of you, and see life as it is through the lens of others :)
This is my entry in the Travelling Moments in Five Photos contest!
I haven't actually gotten around to creating an introduction post for myself yet, so I feel it's important to give you guys a bit of background info on my life and what I do for a living in this post! I was scouted to become a model about 4 years ago, and while I was working as a model I was so lucky to have many opportunities to travel. My modelling career took me all over - USA, Mexico, the Caribbean, and across Canada. I am so grateful to have been able to see so much of the world :)
In the summer of 2019, I had been living away from my family for many months and I missed them terribly! So I decided that it was time for me to go back home and visit them.
So I said goodbye to Toronto (just for a few weeks <3 ) and then I packed my bags and set off on my journey.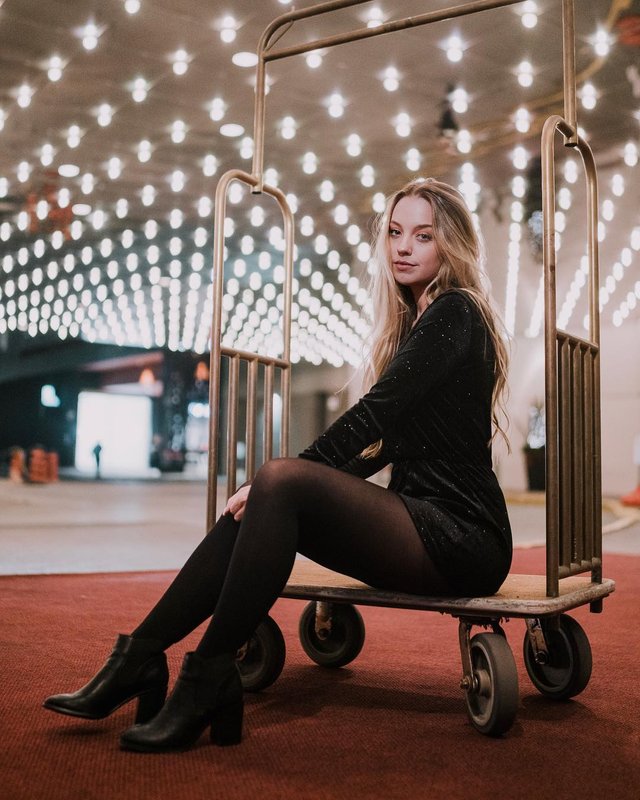 (This is one of my modelling photos!)
Next, I hopped on a flight and landed in Calgary, Alberta. I then drove all the way to Banff National Park.
I've travelled to Banff about 5 or 6 times now, and it's probably my favourite place to visit. There is so much to see and do there- and for those of you who enjoy exploring the outdoors, it almost feels like a Disneyland for adults. It's truly a magical place, no matter what time of year you visit.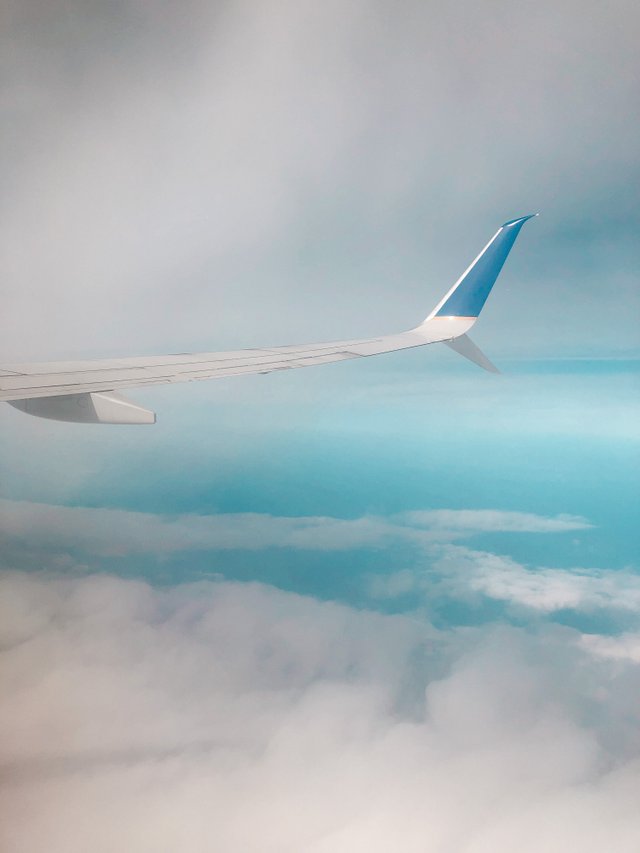 On the flight, I was lucky enough to snag a window seat with extra legroom :) It was such a beautiful day and I snapped this photo through my window on my iPhone!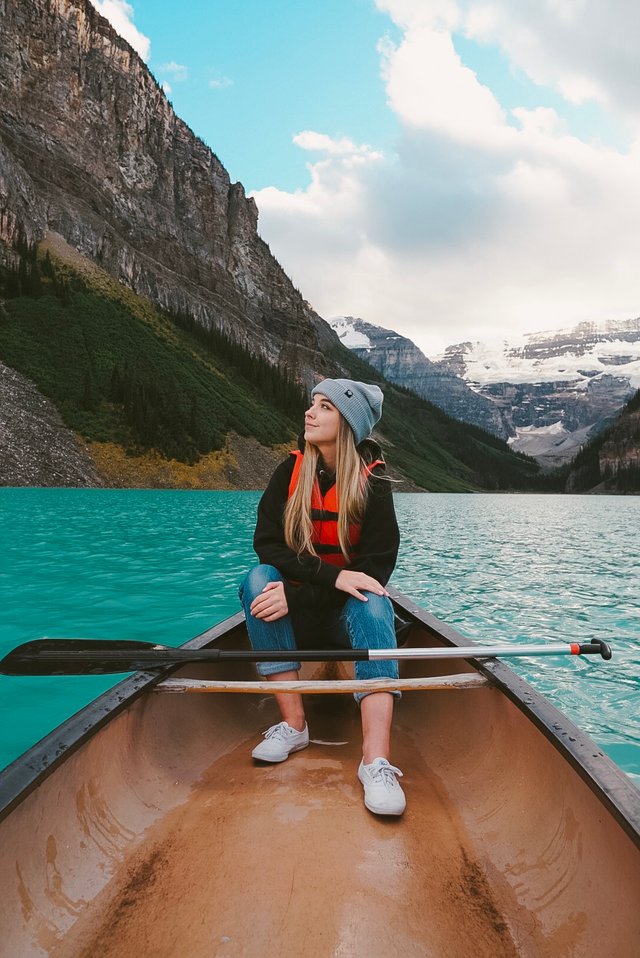 After I landed, the first thing I did was meet up with my brother in Lake Louise. It's a little known secret, but if you are guests of the Fairmont hotel you can rent these canoes and paddle around the lake. I'd highly recommend trying it out if you ever have the opportunity to.
For anyone wondering - I edited this photo in Lightroom, however, the lake truly is this colour in real life (I didn't modify it). The lakes in Banff are generally bright turquoise in colour because they are glacial lakes and very rich in minerals.
Those who see these lakes in person sometimes say that they look like 'Gatorade' because of their unique colour.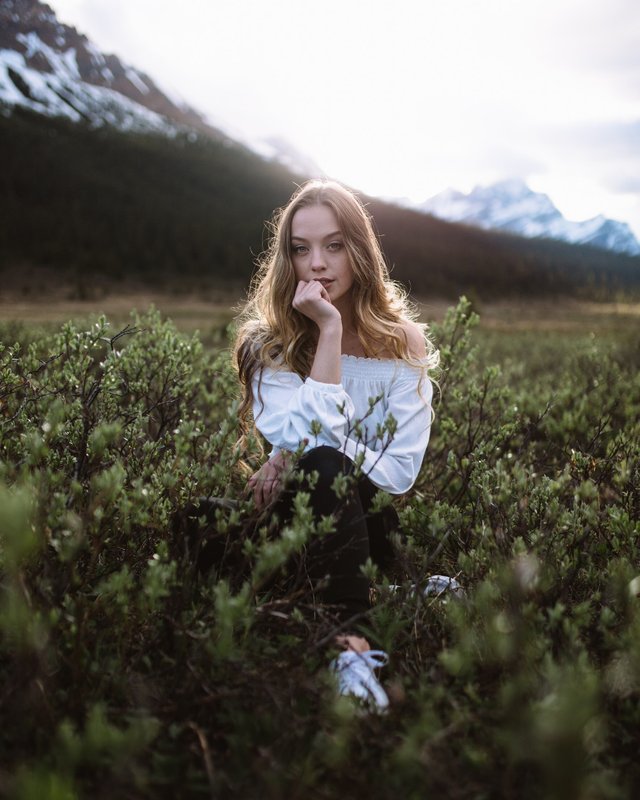 We met up with some friends and I explored Banff for the rest of the day! Stopping off at Ice Fields Parkway and Peyto Lake!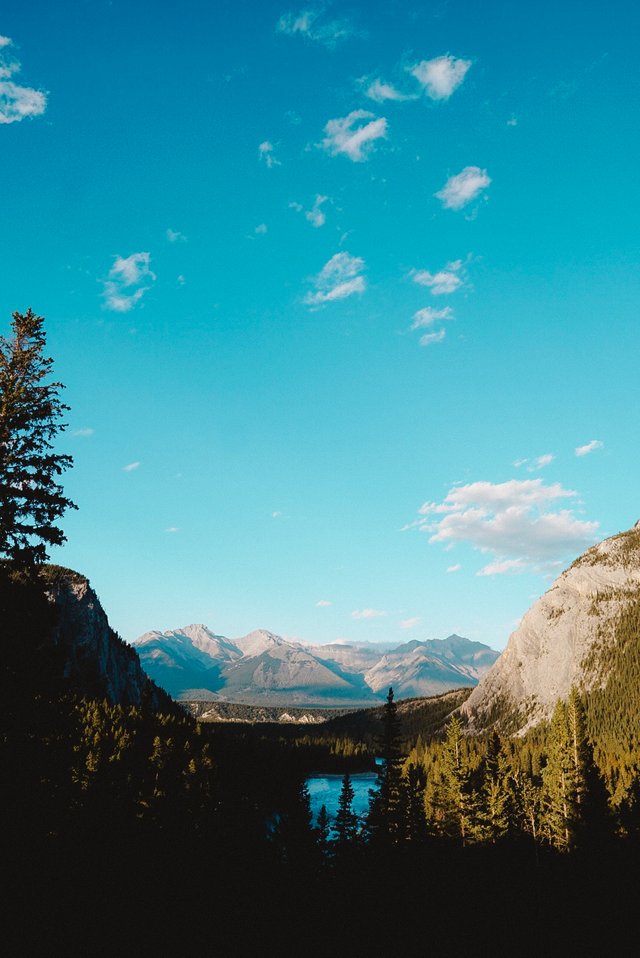 After a long day of hiking and canoeing, I settled in at my hotel and ordered dinner and a glass of wine while I watched the sunset from the hotel terrace.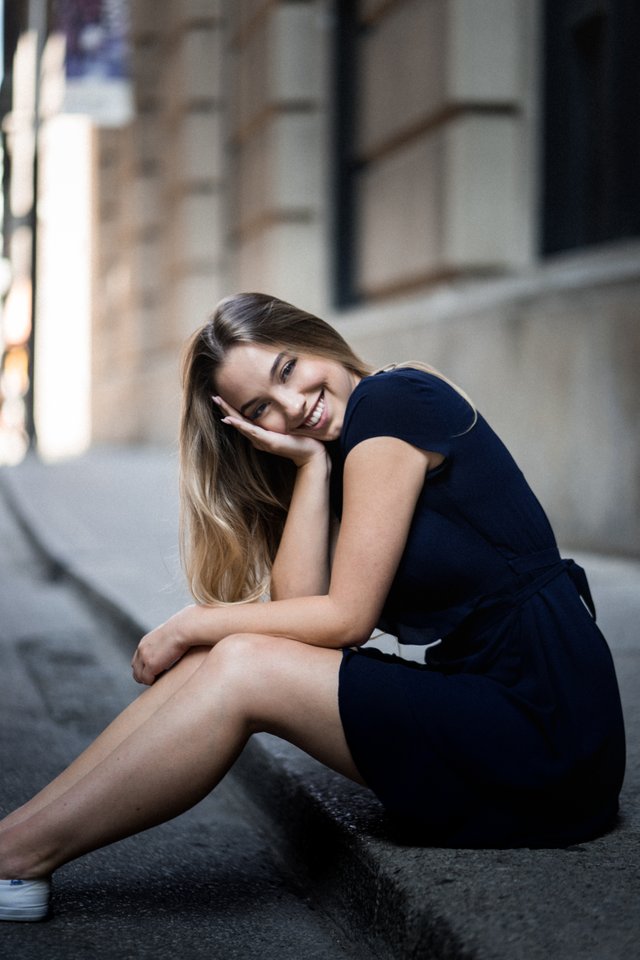 I only spent a couple of days in Banff, before driving all the way back to Vancouver Island, where the rest of my family was waiting for me. As I'm sure you can tell from the smile on my face, this was the highlight of my trip and I was so grateful to finally be back home with them!
Thanks for taking the time to read about my travels :) As mentioned above, all of these photos were taken in either Toronto, Banff, or Vancouver Island
CC: @wo-photography @msharif @rex-sumo @steemitblog & @steemcurator01