Weekly challenge on Steem! Pet Art/Photography Contest
Hello to the @worldofphotography community!
This is my entry for the pet art/photography contest!
Meet my dog, Bear :) As you can probably tell from these photos, we are the best of friends.
He is a Maltese, we live together in Canada, and he is currently 1 year old!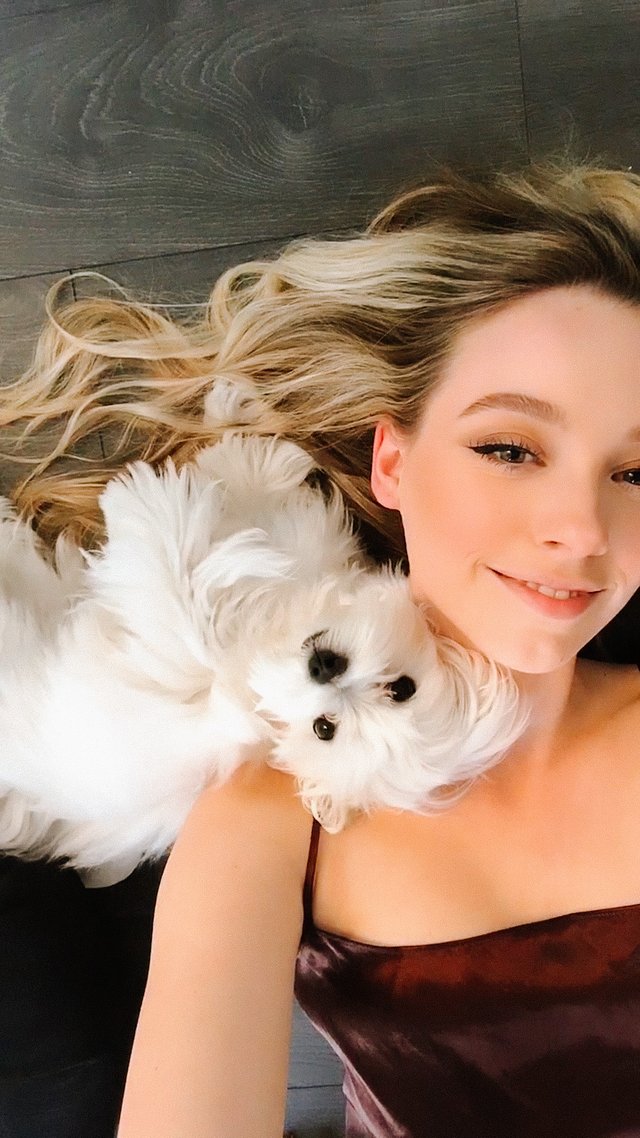 Bear is a very confident and quick learner, who mastered all of his basic commands (sit, stay, come, stand, wait, spin, no, crawl, kiss and leave it) by about 7- 8 months of age. He is also extremely food motivated and can become bored if he isn't using his outstanding intelligence to frequently learn new things. Because of this, I try to teach him at least 1 new trick every week or two and have him participate in agility classes, which he has quickly taken to over the past several months.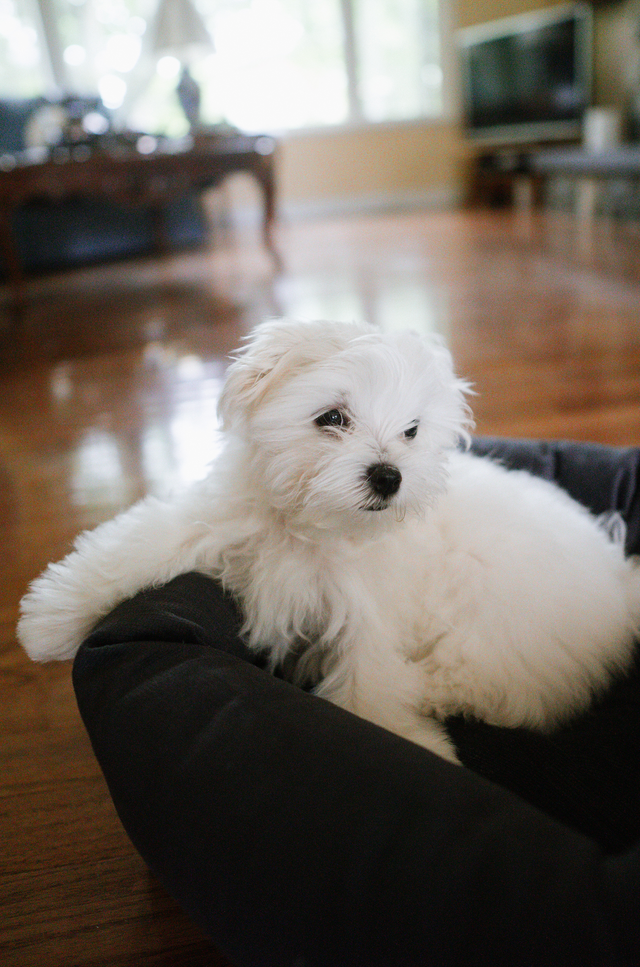 I love documenting the special moments of Bear's life by taking as many photos and videos as he will allow, so he's also mastered some interesting and unique commands such as 'look' (at the camera) and 'say cheese' haha.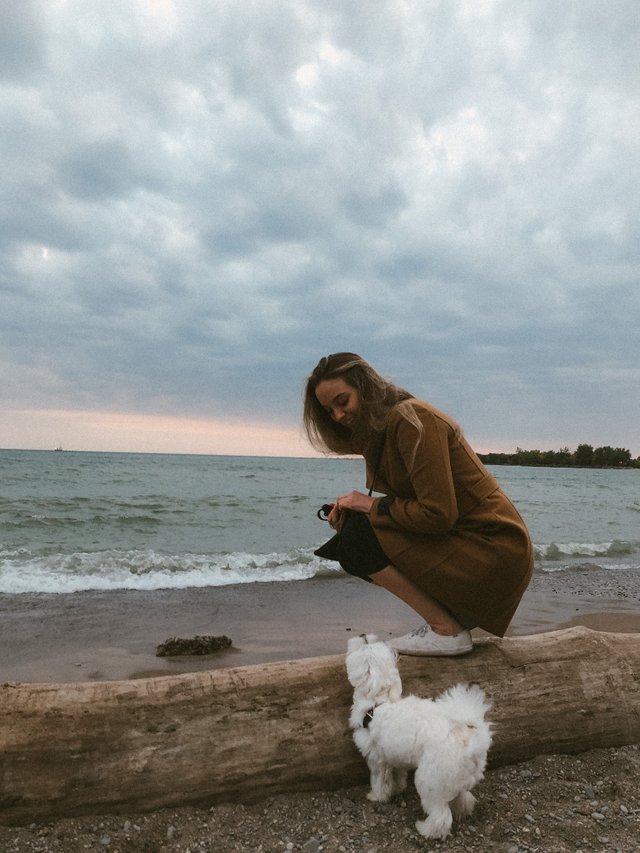 He is a lover of all people and all animals (even cats, to my surprise!). If he could speak for himself I'm sure he would tell you that his favourite part of the day is when we walk along the beach and I send him off to "go say hello" to fellow beachgoers and their pups walking by.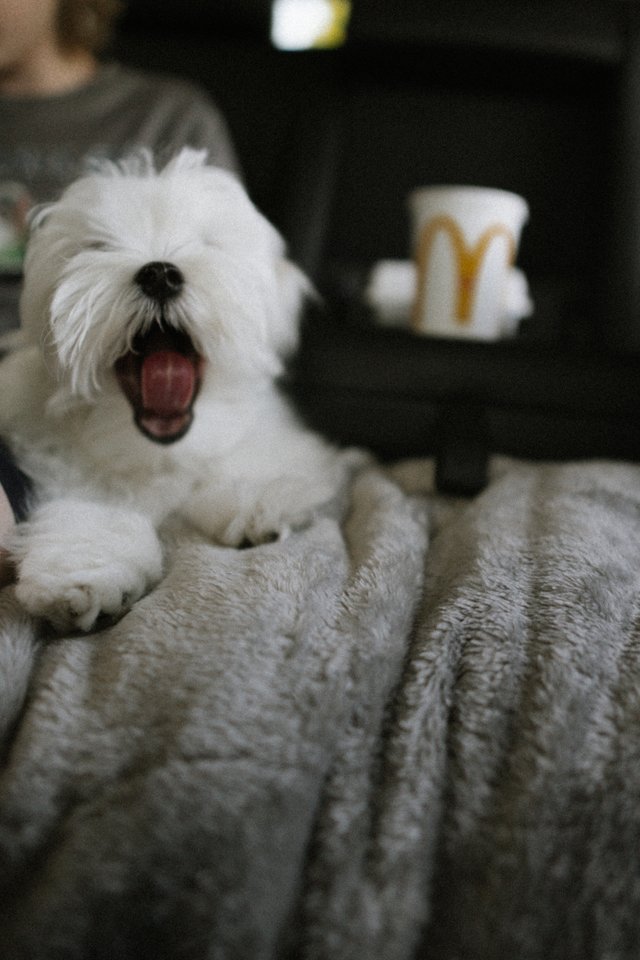 At the age of 1, Bear in an experienced traveller and frequent flyer, who is in planes, trains, cars, and boats quite often. As long as he has his blanket, his carrier, and a tennis ball or chew stick he is perfectly happy to tag along with me wherever I am headed. He is an especially big fan of going on hikes and outdoor adventures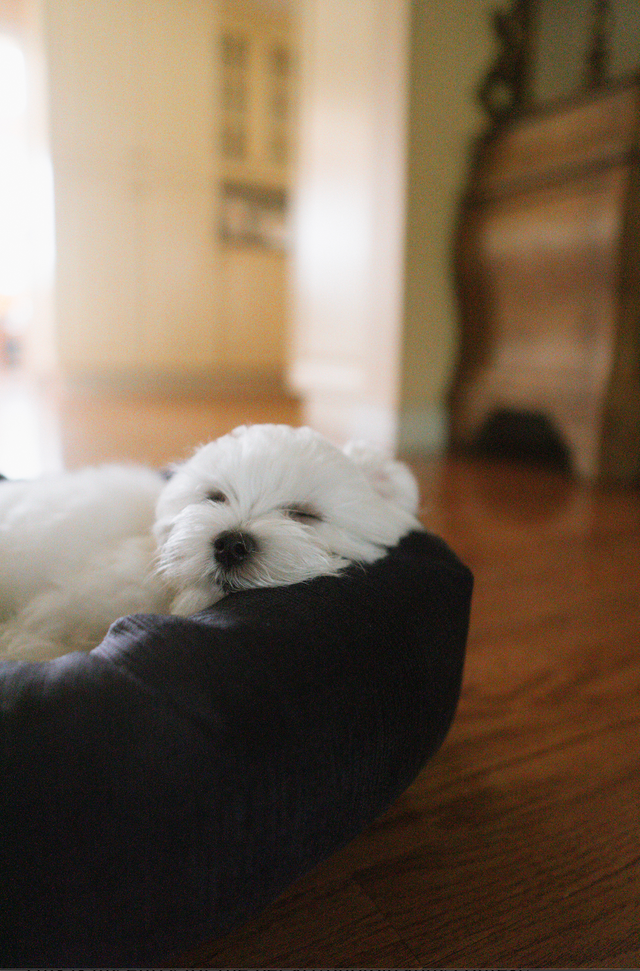 I've been working from home lately, so most days you will find Bear quietly napping or playing at my feet until we head outside for our daily walk. You wouldn't expect it, but Bear has an uncanny ability to know precisely when my zoom meetings end, and each time a meeting ends he jumps into my lap and requests just a few moments of my attention, ear scratches, and of course lots of belly rubs, before I begin working again.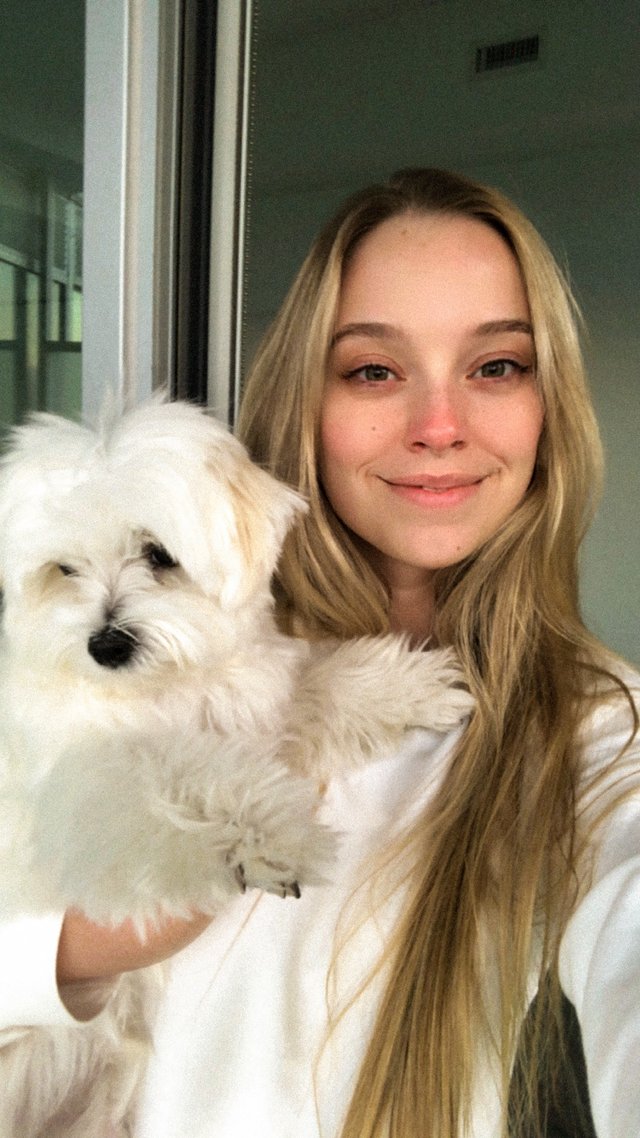 Overall Bear has grown into a healthy, happy, and very confident little guy who brings so much joy into my life. His personality and intelligence is second to none, and if I'm being honest I think he may have unwittingly fooled some of our friends into believing that having a puppy is always this 'easy' . Because despite the occasional hiccup, Bear truly has been the BEST puppy since the moment I brought him home and I often find myself wondering how I got so lucky to end up being his person <3