CONTEST- 3// WORLDWIDE ART CONTEST @jobreyes24- WEEK# 1
Hello Steemit City, I'm @jobreyes24. I'm a newcomer. I am excited to join this Art Contest my creativity and talent in drawing.
I started drawing during my highschool days . I love art because it is a way I can express my feelings and ideas. It exercises and relaxes my mind. And through Arts it makes people happy.
My painting is a picture caught on my phone last May 5. It is the last day of Golden Week vacation. We went to public park to relax and enjoy flower viewing. But we were late. The cherry blossoms had already grown their leaves.
In my painting, I'm going to change the original picture into a cherry blossoms viewing.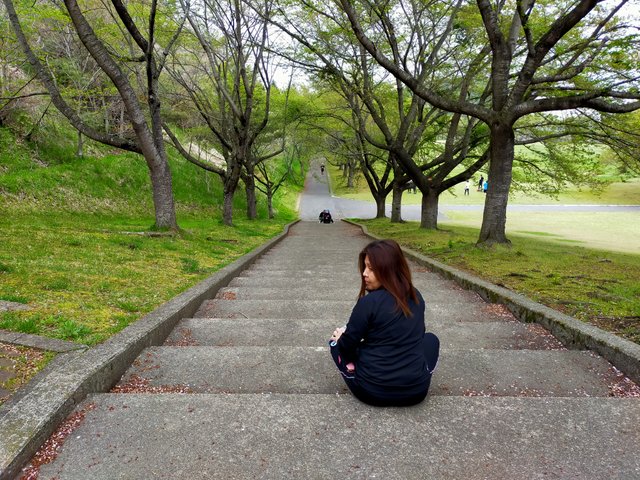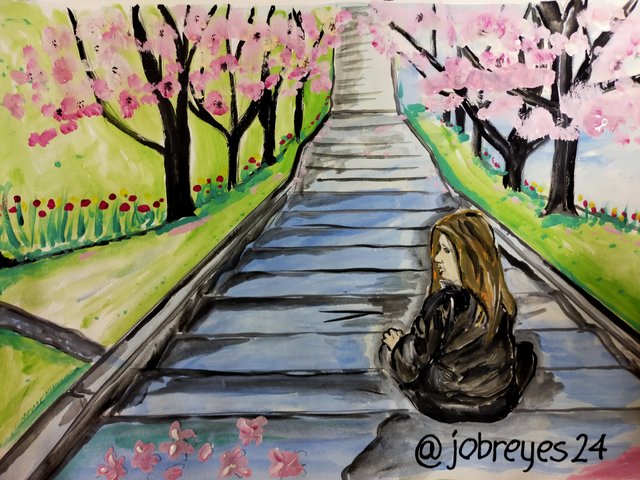 My Drawing Tools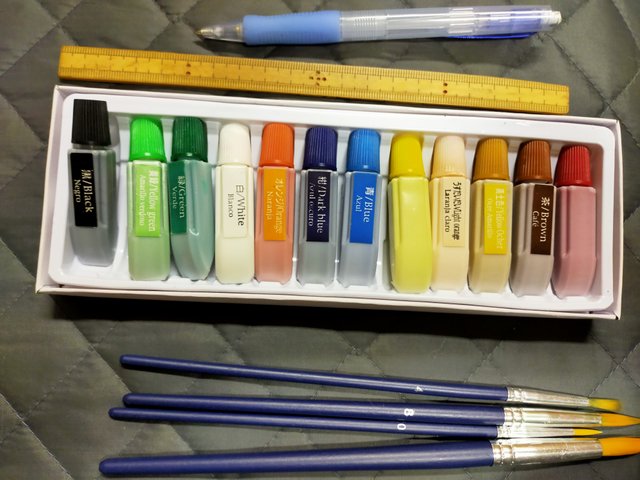 Step by step process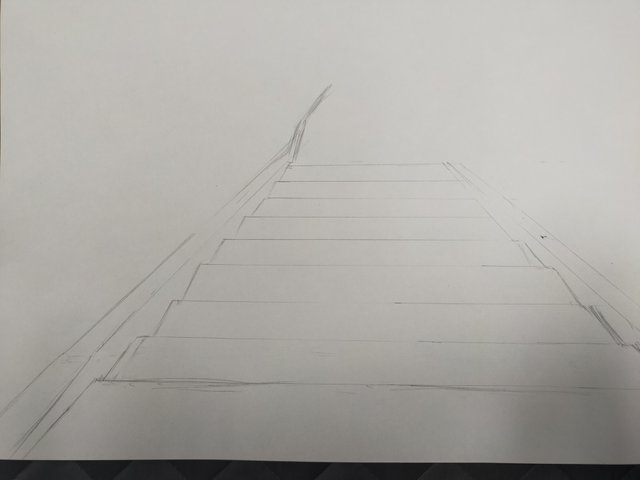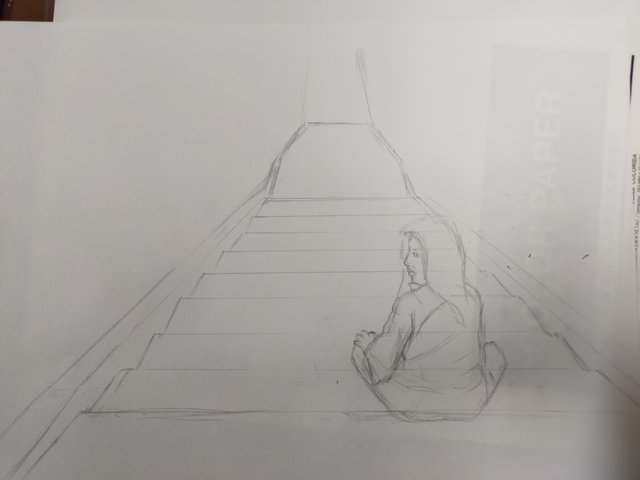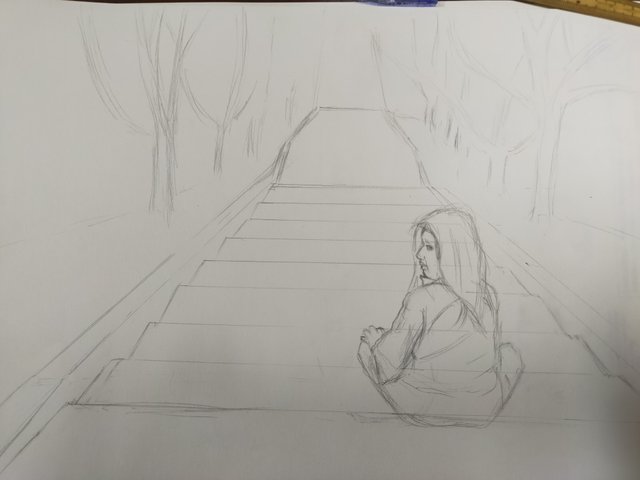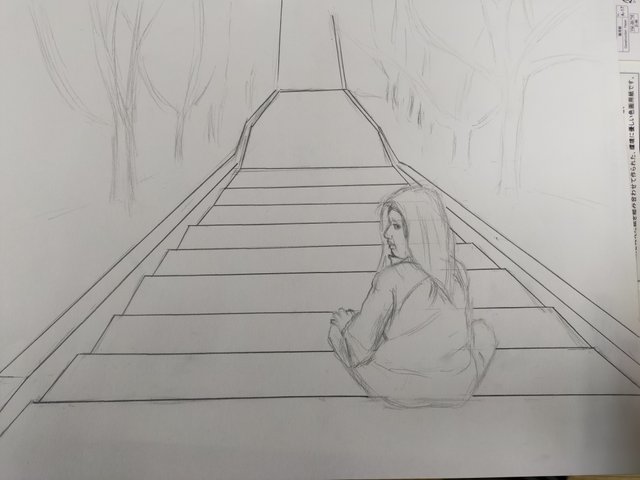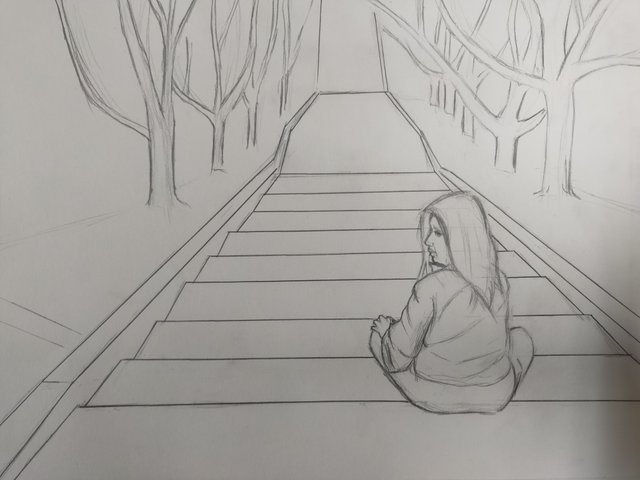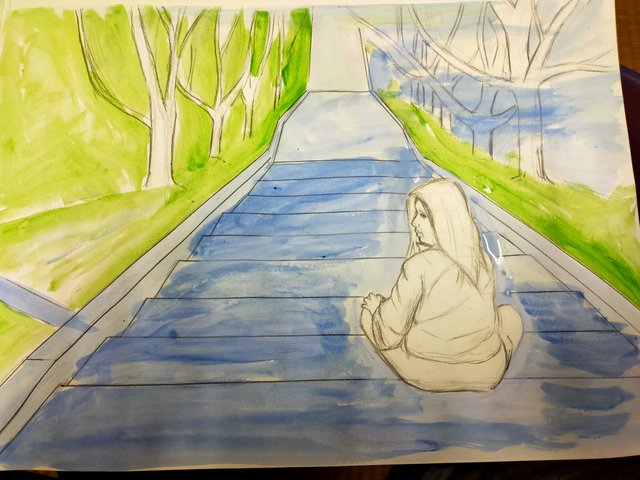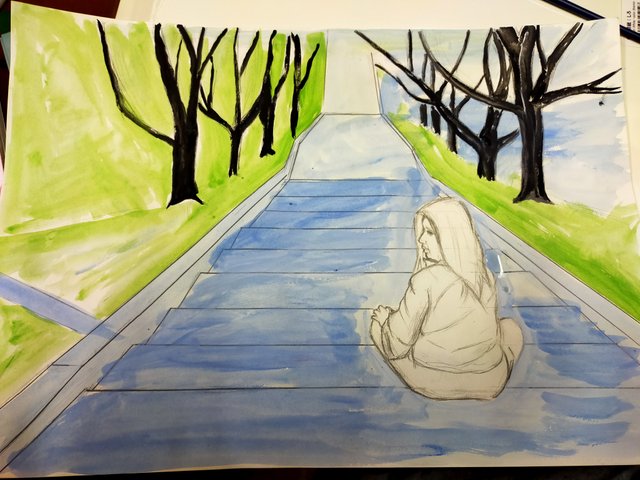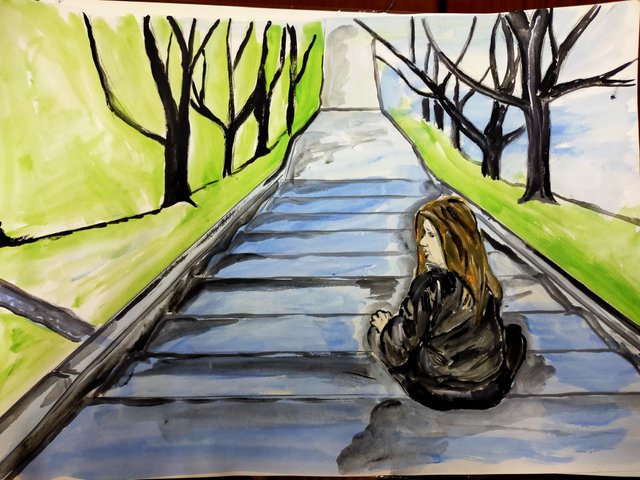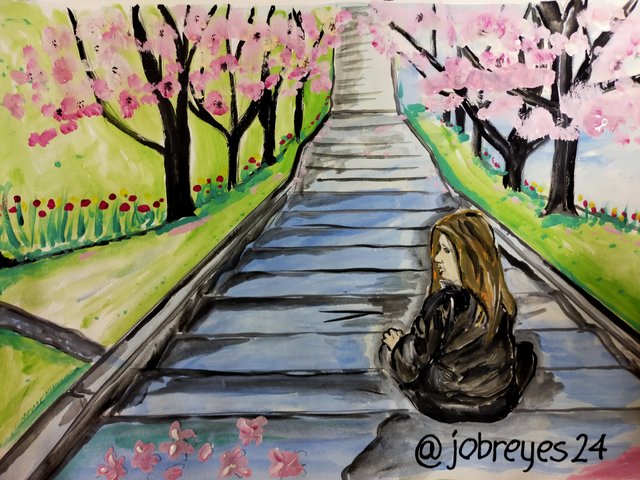 Grateful to
@sm-shagor
and Steemit City for this contest.