Happy Moments with Kids | Goofy pictures make kids comfortable and happy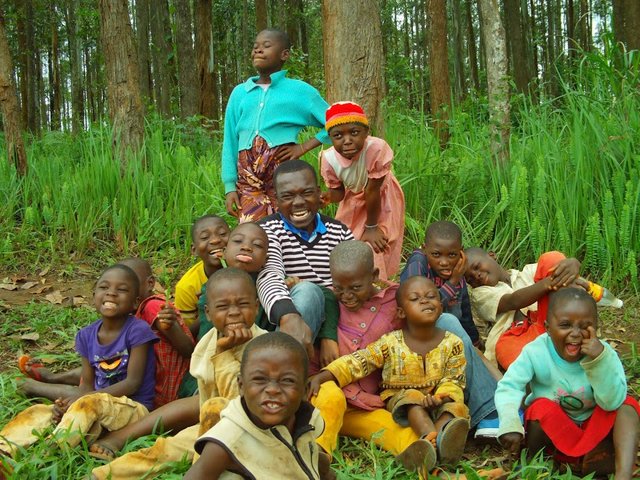 I @mr-greens is dressed with the Zebra long sleeve shirt.
I have lived my life in service to people and the planet and some of my most priceless moments are when i am with kids.
I founded
@thgreeens
in 2010 and since then, i have worked with over 10,000 children in schools and communities but in 2014, i had a special moment with these amazing kids at the MISSPA Orphanage in Mile 5 Nkwen.
Our project, Green Hope aimed at educating and engaging orphans and vulnerable children to become environmental stewards and during the implementation of the project, we spent a lot of priceless moments in nature being happy and goofy.
I like taking goofy pictures with kids and it makes them feel soo comfortable and happy.


Mr. Green is a member/promoter of;