MY ENTRY: STREET PHOTOGRAPHY AND ART CONTEST 20TH EDITION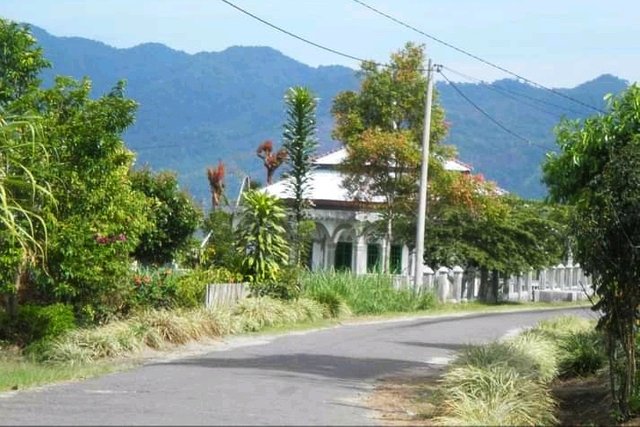 Photo Location
hello steemit friends all wherever you are.how are you all.I hope you are all in good health always and always give the best.
So on this occasion I will take part in a street photography contest held by @tarpan .
This is the first picture I took and I took it with my phone camera.
And these are all the pictures that were in when I was in Takengon Aceh Indonesia.
I'm here on vacation and have taken some pictures that might be a coincidence.
I like the view, so I tried to give it to you.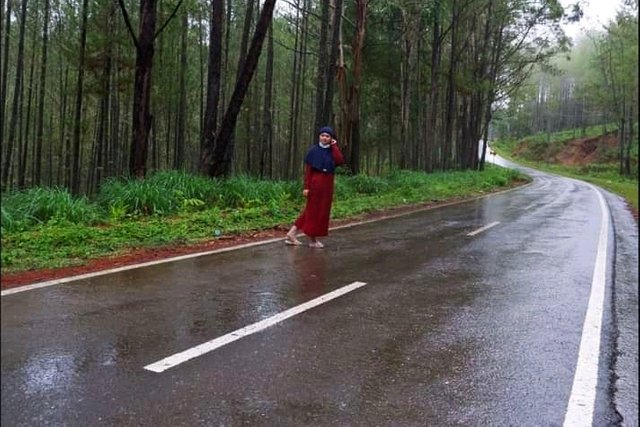 Photo Location
This is a picture in the forest of Aceh which is still natural and guarded by the government.
The streets after the rain make the air cooler and cooler.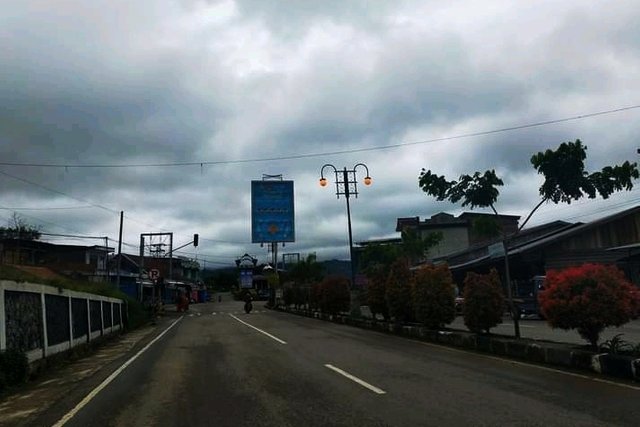 Photo Location
And this is one of the streets in the city of Takengon Aceh
The streets are still quiet and cloudy, because when the picture was taken it was still around 6:30 am more or less.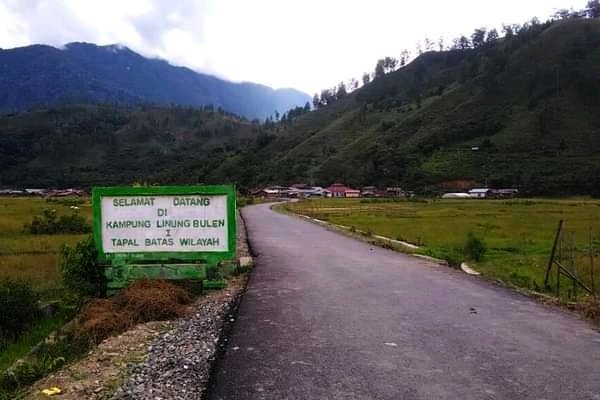 Photo Location
| Photo Taken | Redmi Note8 |
| --- | --- |
| Category | photography |
| Photography | Street |
| Location | North Aceh - Indonesia |
| App Editor | - |
| Photografer | @partner-macro |
And this is one of the pictures of the road that leads to the village (protected bulen) and is still in the Takengon area of ​​Aceh, Indonesia.
This is all I can give on this occasion, I hope you like it and continue to give the best.