Steem Couple Art/Photography Contest - My Entry
Recently, work has been taking much more of my time than usual, and I have found it difficult to keep up with all the posts which I intend to create.
Today though, I have found a little time, and I will be entering for the Couple Art & Photography Contest organized by Steemit City's @msharif.
Please enjoy...
---
Today's photos would feature myself, and my fiancée, and it would be drawn from two recent memories of ours.
Without much ado then, let's get down to it...
Event 1
This was an outing we went for about a couple years back. We visited the mall, along with some close family friends, and we had lots of fun.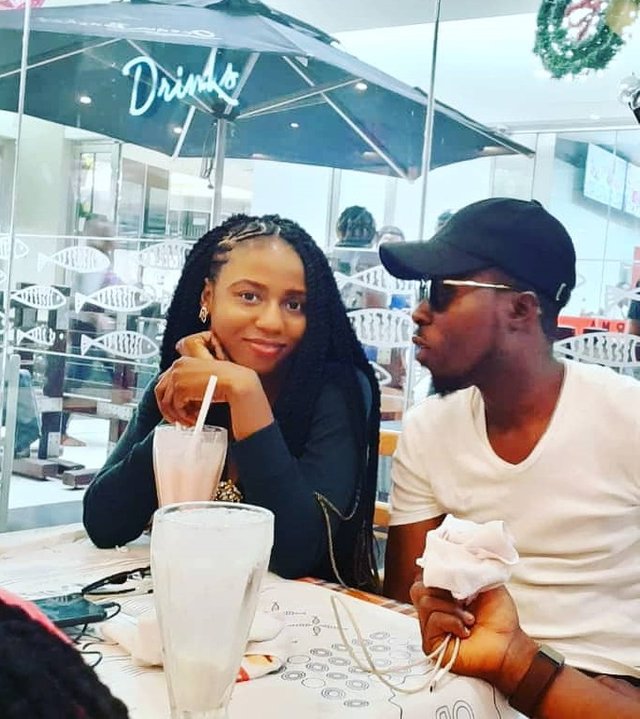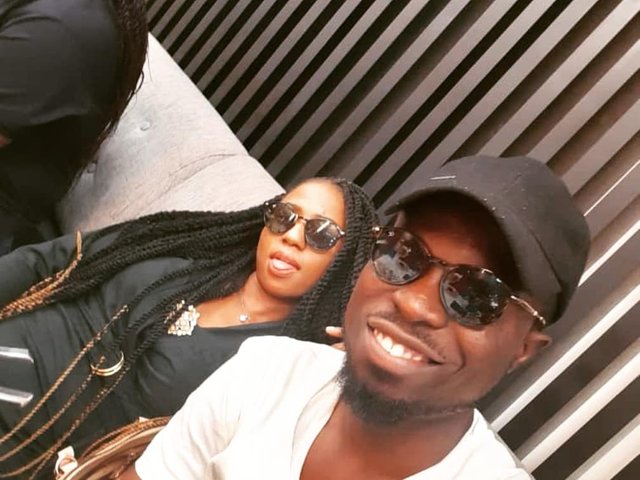 ---
Event 2
On this day, I was at work. This was my first job after my National Service. She had brought me some food at work, and some of my colleagues took pictures of us, as I ate, and she laughed at the enthusiasm with which I ate.
It was a memorable experience for the both of us.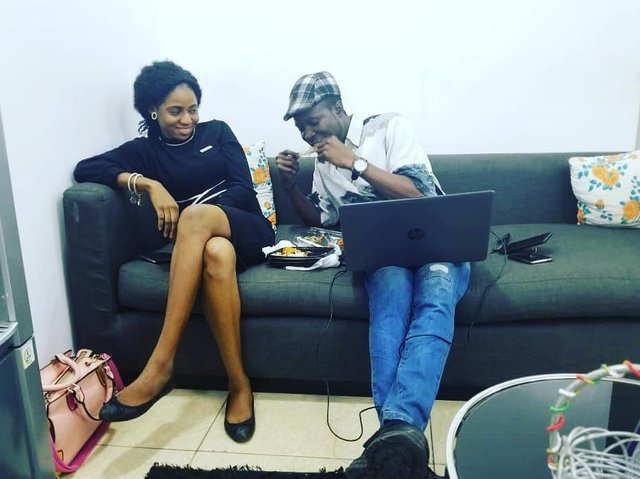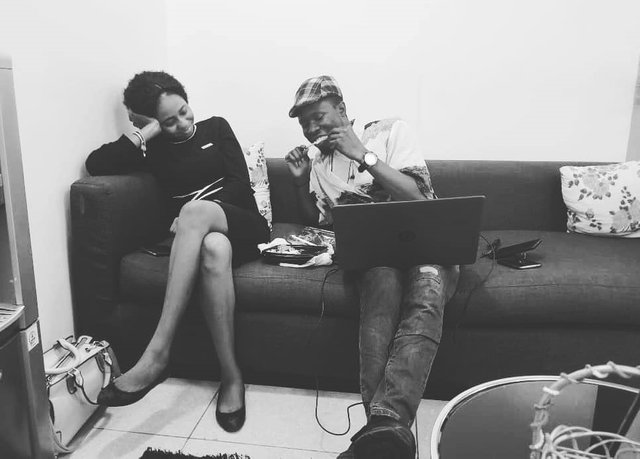 So, that's it guys. From my archive, two great memories for this week's contest.
Hope you enjoyed looking through.
Do feel free to participate as well.
Cheers!