Ruins of the Marawi Siege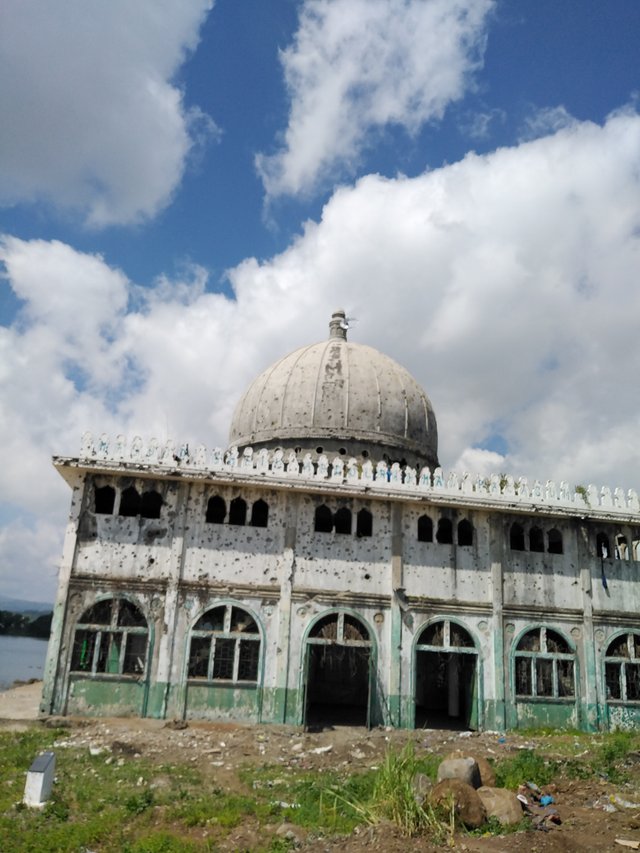 Photo Description: One of the major mosque of the Meranao Tribe (Noble Muslim Tribe of Mindanao Philippines)
---
Marawi siege started May 23,2017. It is a five month heavy gun battle between the Philippines government army, navy, rangers and police against the ISIS inspired maute groups.
Its has displaced around 200,000 individuals from elderly to children. Destroyed many schools, residencial houses, and public services infrastructures.
It killed nearly around 1,200 people majority from the militant groups.
As one of the responding humanitarian worker I was able to visit the restricted area to conduct survey and assessment in the vicinity of the battle area last 2019.
And it was a really a spine chilling feeling to see all those damages houses and buildings brought by the man made disaster.
Below are other photos taken during the area mapping with the support from the Philippine army.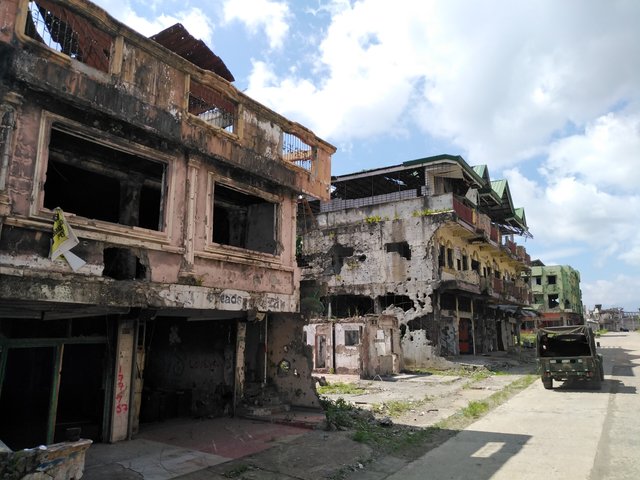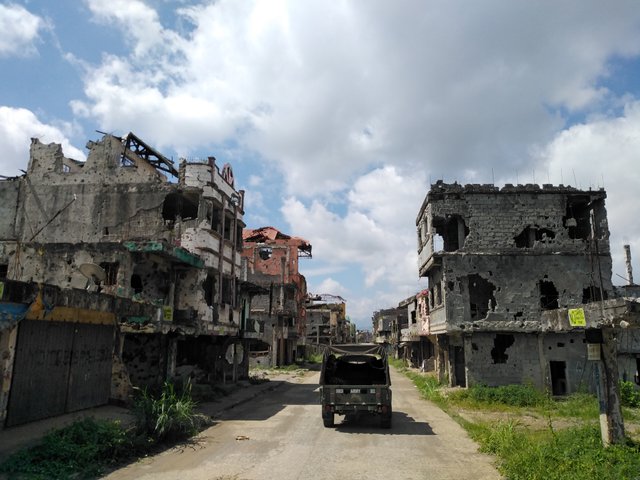 This is me inside the abandoned Mosque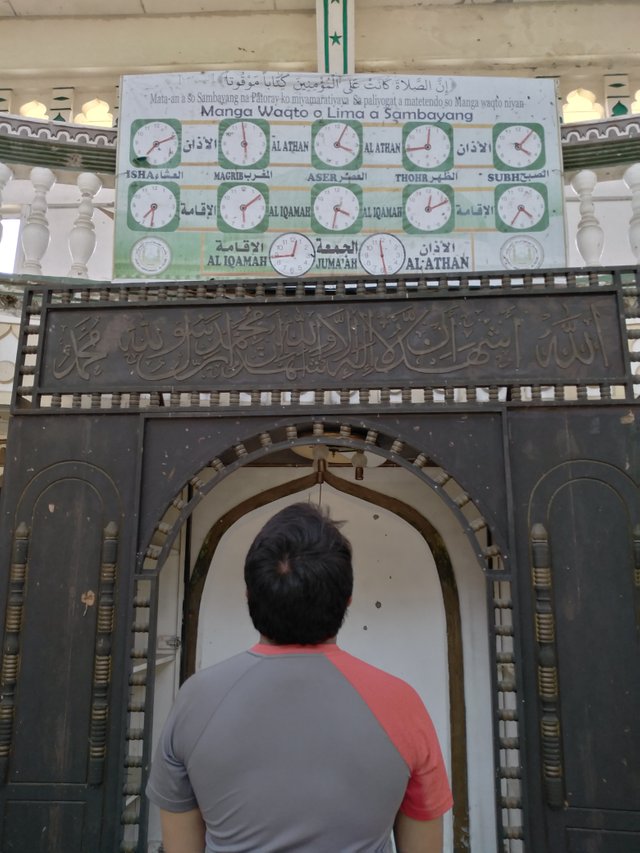 Thank you Sir @long888 for inviting me in this contest. Thank you Nanay @olivia08 for the inspiration.
Thanks also to the generousity and positive feedback from the following individuals:
@steemitblog @steemcurator01
@steemcurator02 @booming @sbi