Best Smiles on a Gloomy Day 😊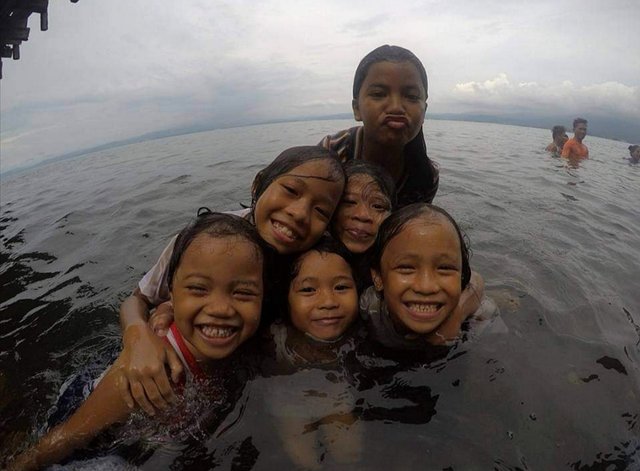 Hi Everyone! I'm Judee and I wanted to share with you my loved ones.
These kids are so precious to me. They are the ones who made me smile whenever I feel gloomy like this weather.😁
They inspire me to see life as simple as it is. Be happy in life no matter how struggling and painful it can be.
I am truly grateful for their energy and good vibes that help me bounce back and get on my feet once again.
Thank you for stopping by. Hope these sweet smiles made you smile as well.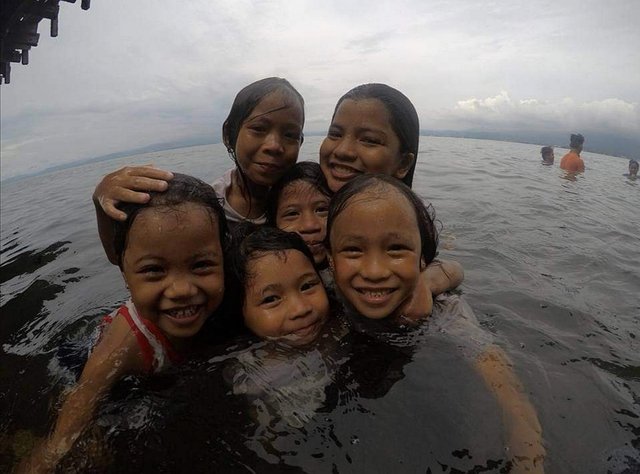 Meet Pjay, Sam, Kiki, Chaya, Lolot and Sj ☺️
Photo details:
Children - Photography
Location - Macabalan, Mindanao, Philippines 🇵🇭
Camera used - Gopro
Photographer - @yumaie28
@steemitblog @steemcurator01 @steemcurator02 @booming @booming04 @booming01
I want to thank these ff people for the support: @long888 @mervamps @olivia08 @uwanderer @rex-sumon @wo-photography