Finding Peace in the Gentle Stream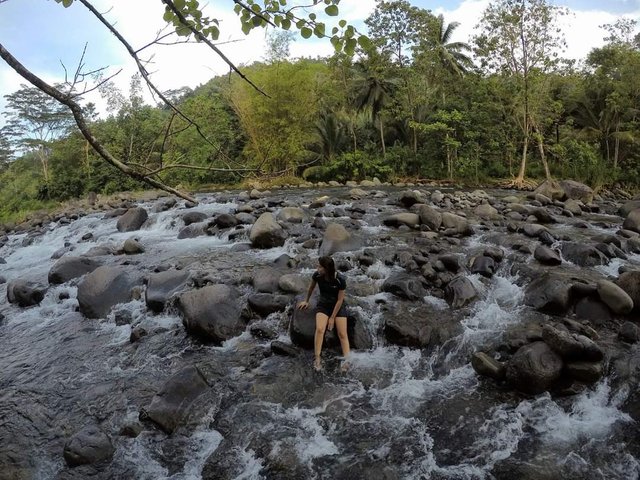 Mindanao is bless with six major towering mountains of the Philippines such as Mount Apo (1st), Mount Dulang2x (2nd), Mount Kitanglad (4th), Mount Kalatungan (5th), Mount Piapayugan "Mount Ragang", and Mount Langkayugan (8th).
With this towering mountains in Mindanao it produce several water contributaries and watersheds which is vital in the survival and way of living not only to humans but also to other wildlifes and important ecosystem in the lush vegetation of the forest in the mountain range.
The picture show above is one of the major contributaries watershed of the local communities.
It provide clean and potable drinking water. And easy access of clean water for cleaning and bathing.
This scene also provide sanctuary to many migratory birds and relaxation to all outdoor goers who wish to visit the towering mountains such as Mount kitanglad.
I hope you like this post. For more details pls hit the comment box section.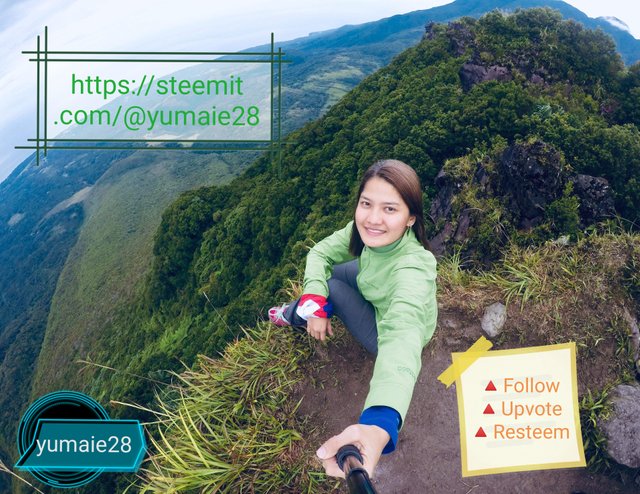 ~Judee~
🚺 A wife, a mother, a friend and a community organizer.
🇵🇭 From Mindanao, Southern Philippines.
This is my day to day blog here in Steemit.
Thank you for checking me out, I appreciate the support. 😊
@steemcurator01 @steemcurator02 @booming @booming04 @booming01