The Fruits I Have For Sale
Hi everyone,
I started selling fruits few weeks ago. The profit I helps me and my family while I have no work. My daughters can eat fruits everyday. I have to earn a living for them.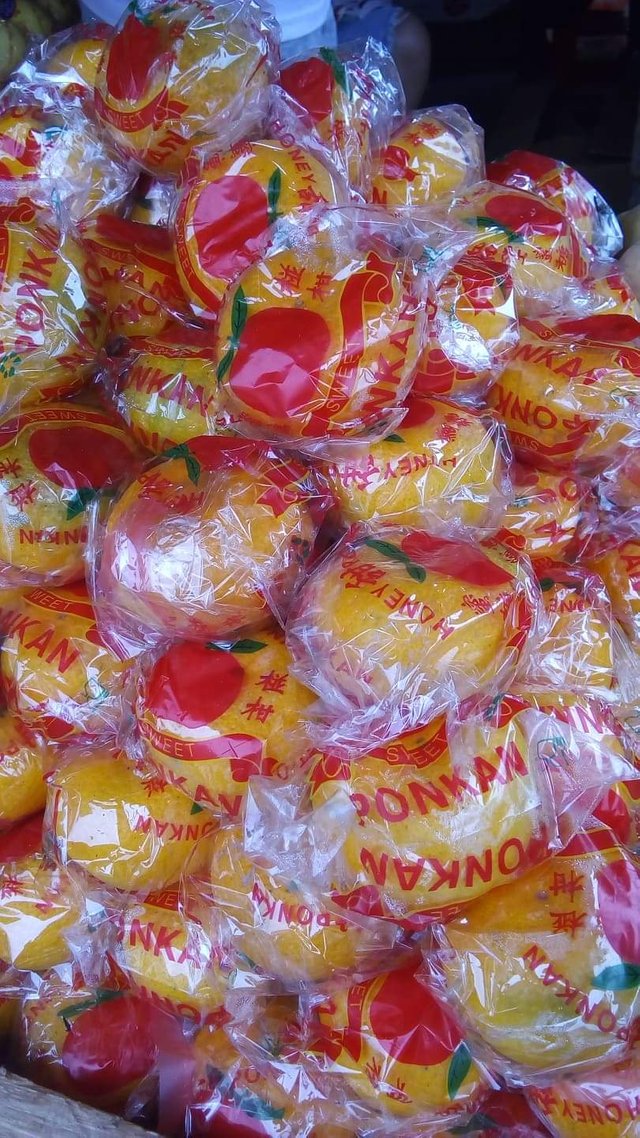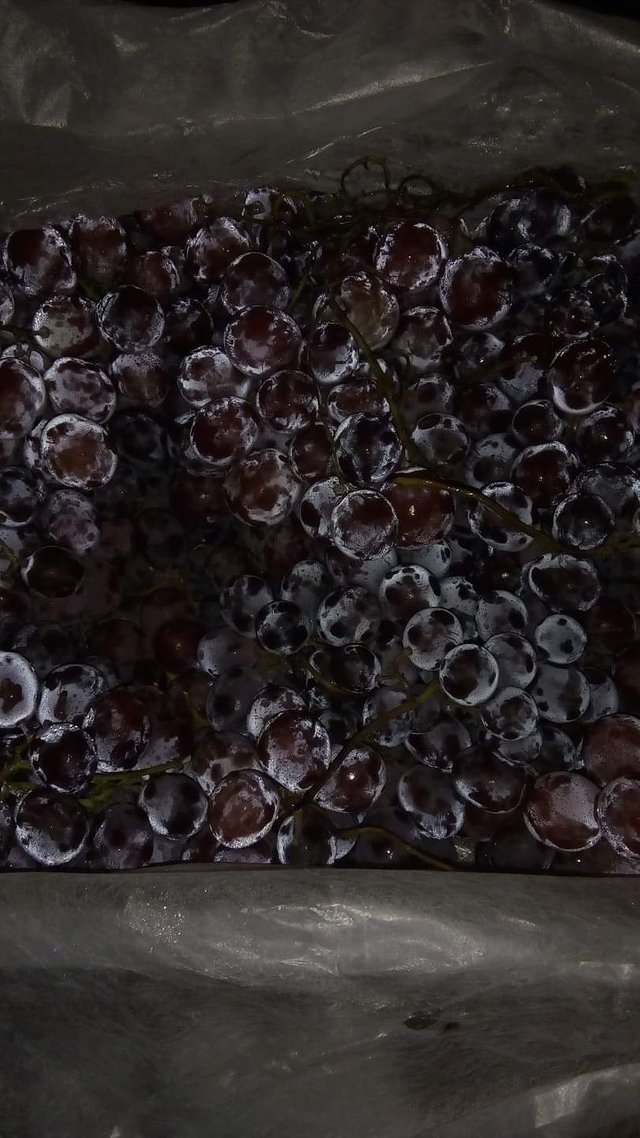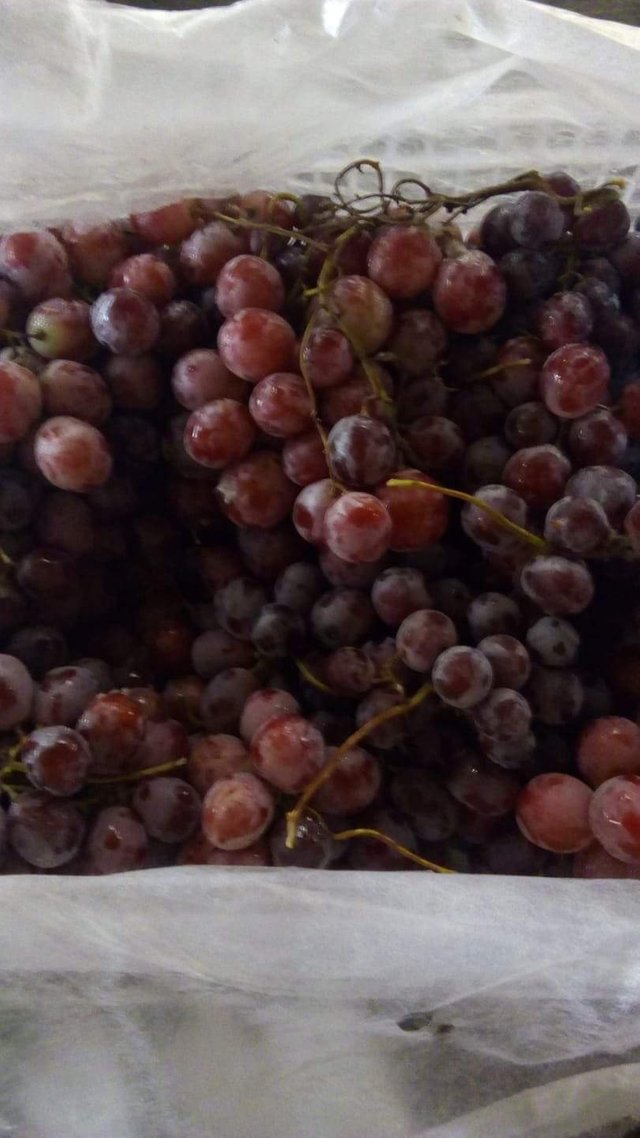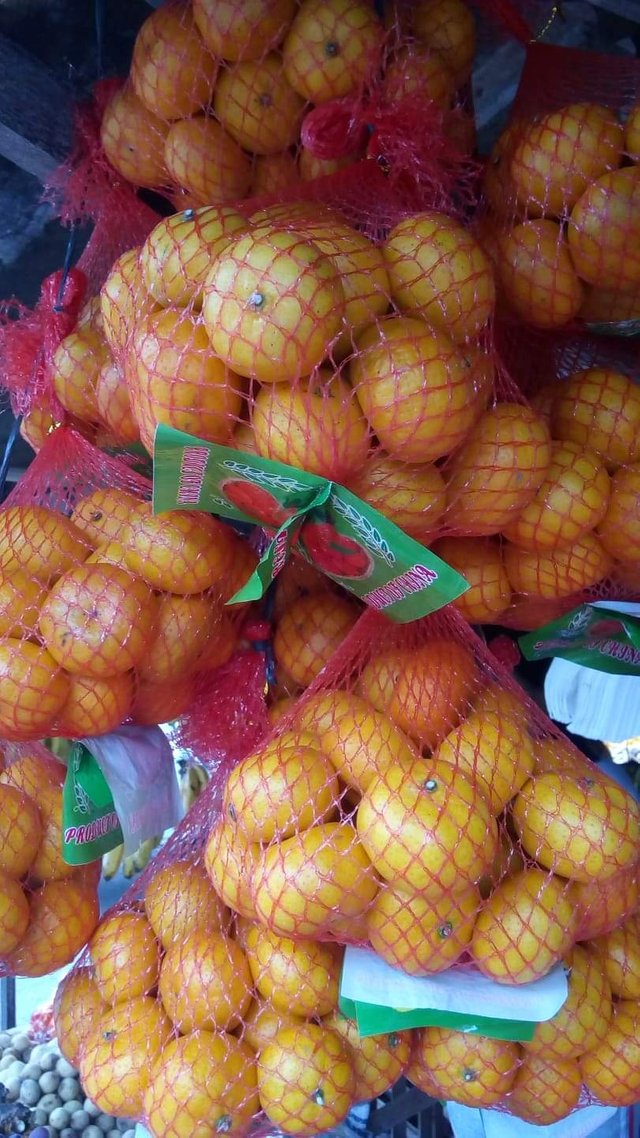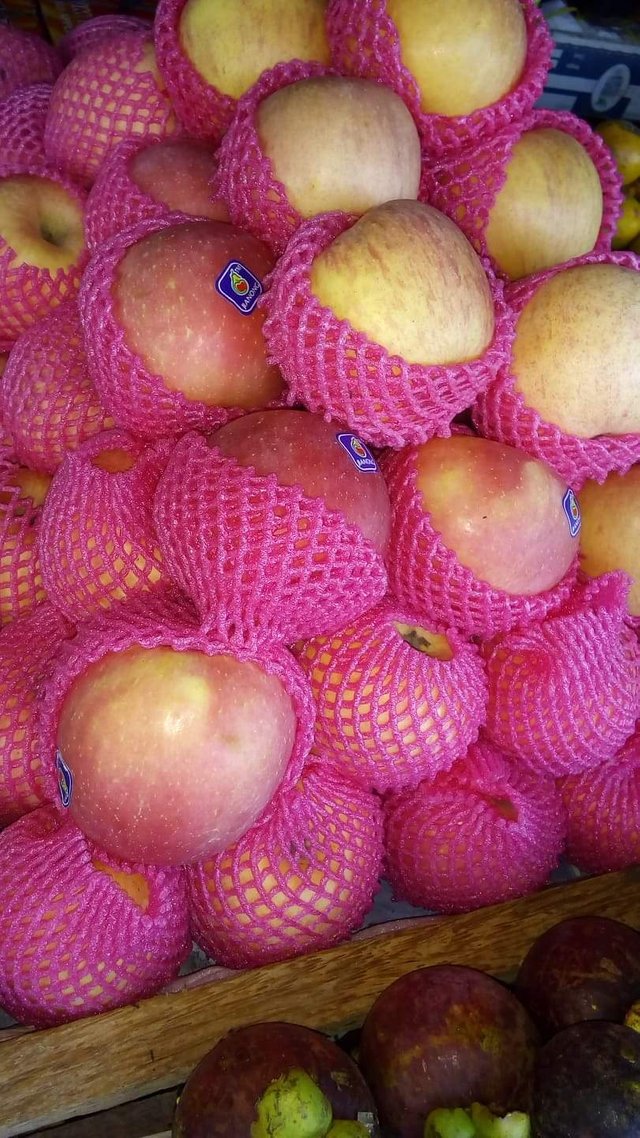 I would like to have my own fruits stand near tge Church.
That is all for now. Thanks for passing by.