Sniper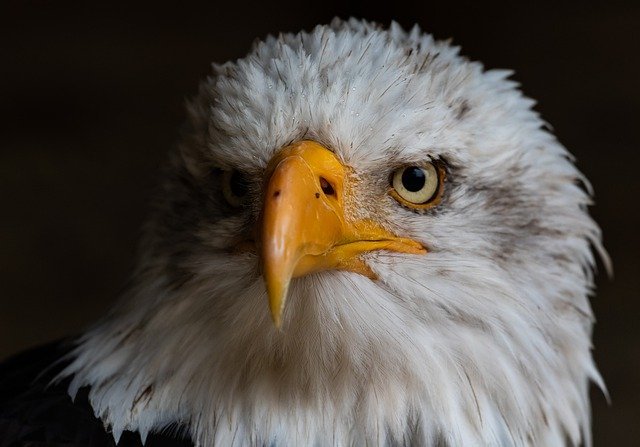 fuel
trapped in the clear blue empty sky
farsighted, hot-headed
sacred
love quickens
love compels me
to dive
to pierce
to kill
hush

she
no haggard
but caught, valiant
in an unseen snare
and no bloody end
no
jessed instead
hooded instead
waiting
breathing
listening
rapt

uncle
a day old chick
is offered me
I, still wild
tethered to your wrist and hungry
refuse
we wait while you wake me

bullies
wings and wine and wild things
disturb my afternoon nap
genuine, unkind wild things
shift their weight
then linger
the brutes
I rise to greet them
a conquistador vanquished
a lover lost
my stomach growling
I rise

free will
A sniper's bullet
is guided by a perfect aim
as it closes in on a life,
just as I near those many lives
I will quell
I was once cold, tired, wet
and always hungry
very hungry.
My brains were in my eyes,
my eyes were my trigger,
and I was free
These days I am pampered in a prison
I could choose to keep flying,
to never return,
to fly at will again
But I don't
Perched on the edge of new understanding,
I now kill on command
then wait for meat to be placed at my feet
My drive has been redirected,
not diminished
My life has been altered,
not made worse
I am but the bullet,
no longer the sniper

I wrote the first four poems ten years ago when I was considering taking up falconry. I did quite a bit of research to write them. Falconry turned out to be too much work for me (holy cow is it a lot of work!) and I got chickens instead, but I am still fascinated by the art.
Recently I decided to finally finish this cycle of poems, and, after a lot more research, produced free will. Although all of these have appeared on Steem before, this is the first time they all appear in the same post, so I hope this is not considered to be a forbidden repost.
Thank you so much to anyone who reads them.
Here are the links to the previous posts:

image source