The Well of Lost Souls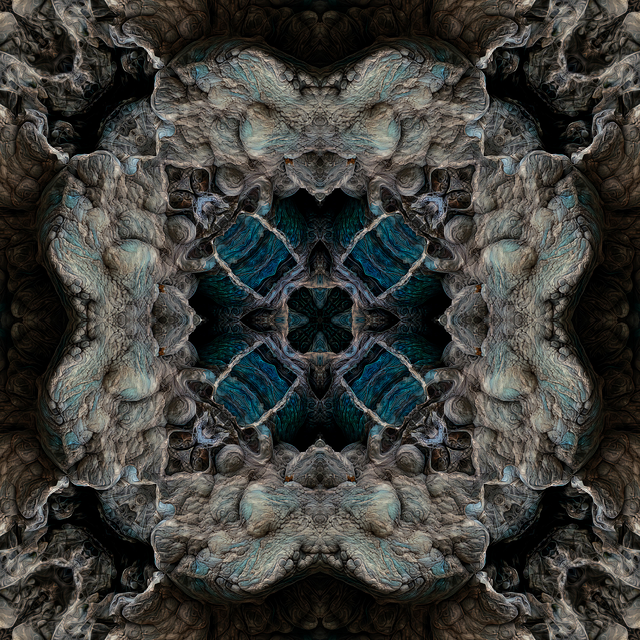 A calciferous deposit rimes the smooth stones around the well of lost souls.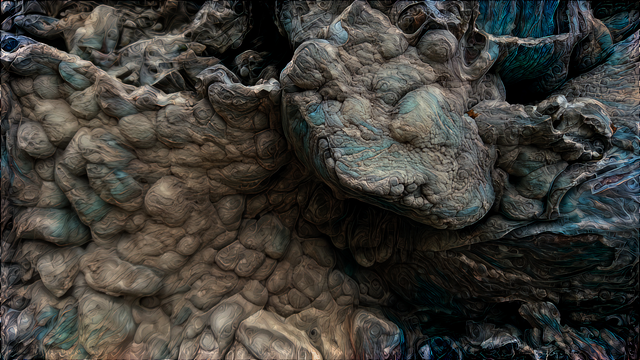 At the very bottom of the well a cocoon hangs suspended in the inky water.

The pupa squirms and twists in anticipation of release.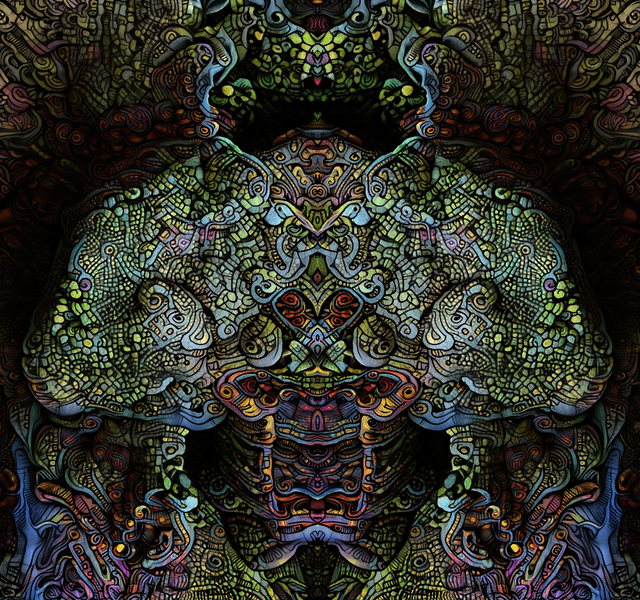 A blight spreads across the countryside, a shadow seeping out from the well.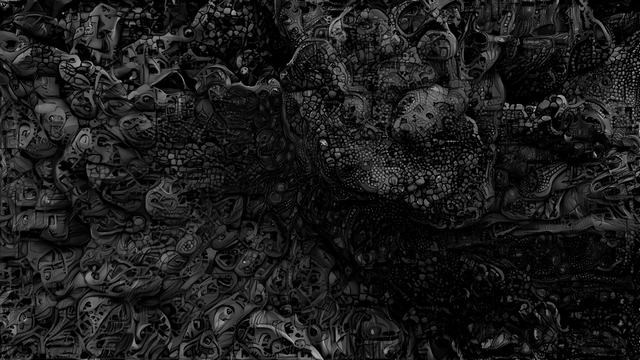 ---
Original Photography: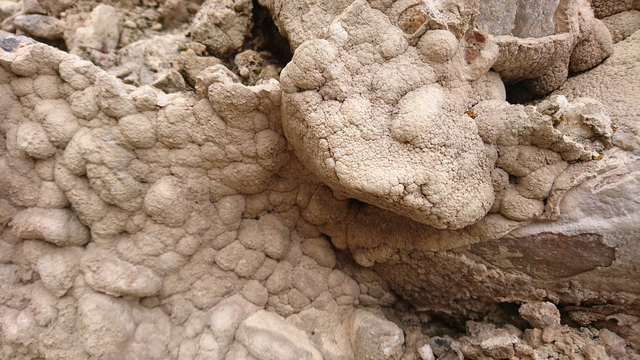 All images in this post are Steem exclusive and derived from the above photo of a flowstone deposit taken last week in a canyon above Springville, Utah.