Communities are BACK! Come join Steem Artstation!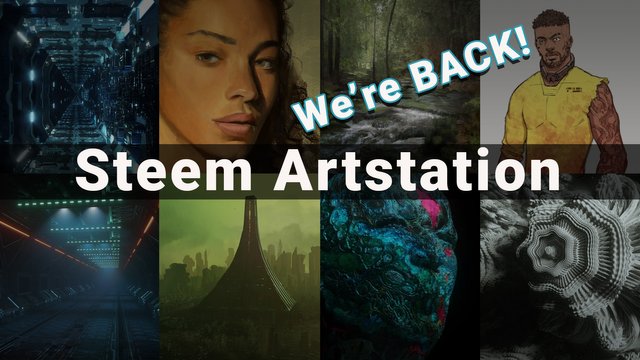 Alright, the beta is back open and we can all get hype and have fun again. For all you artists out there, come check out Steem Artstation here
https://beta.steemit.com/trending/hive-156509
In this video I explain what's actually happening when you post to a community right now. The short version is, on the main steemit.com or other frontends, nothing. All the communities features are only relevant on the beta site. So posting into this community won't change any of the visual behavior on all of the live sites. So what are you waiting for? Draw something and get to posting! Also follow the community to stay up on the art happenings here on Steem.