Red hunter
Good day dear friends!
I recently found a great community of artists.
Really want to join you and share my work.
I love digital painting.
I draw on a graphic tablet XP-Pen in the photoshop program .
Today drew a red Fox.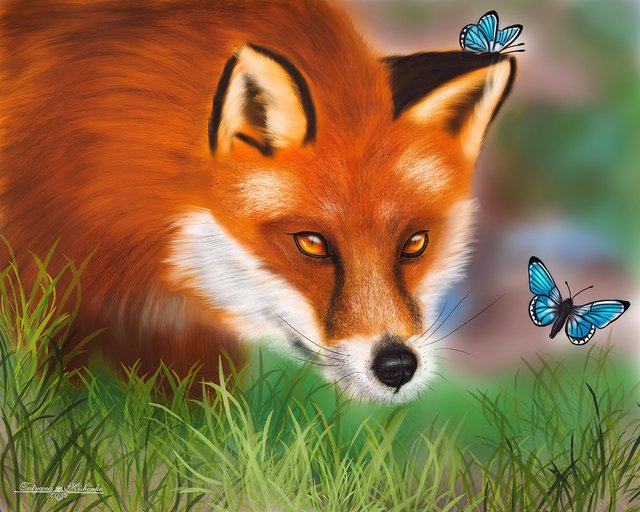 Then I will lay out a step-by- step process of work.
First, as always, a sketch.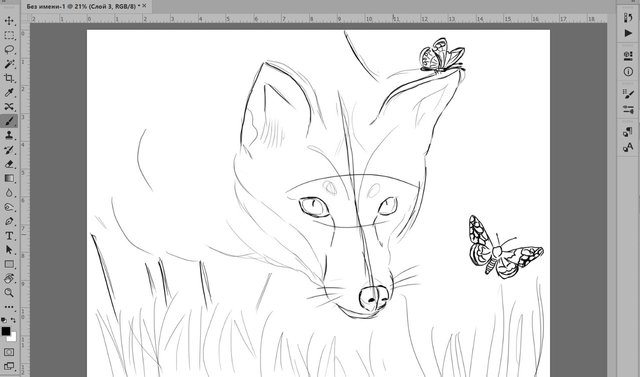 The next step is the tinting of the picture.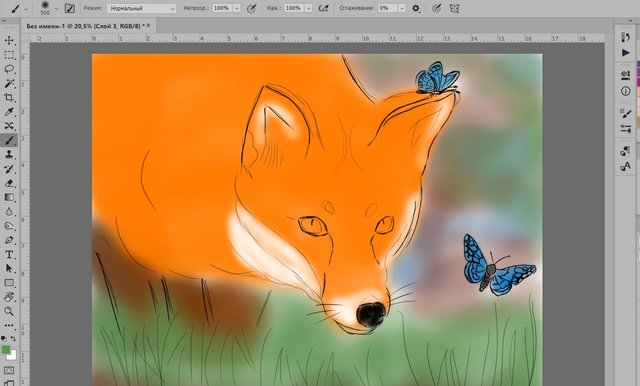 The next layers will be drawn with wool and small details.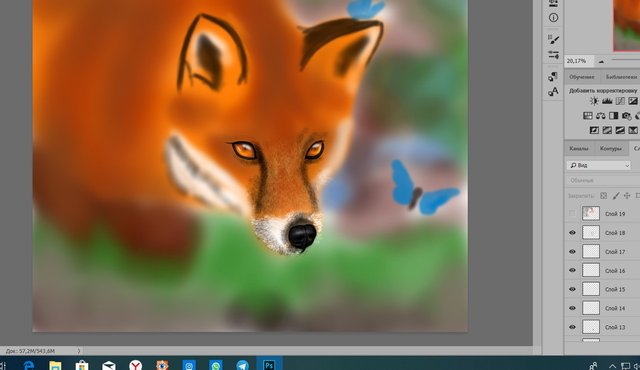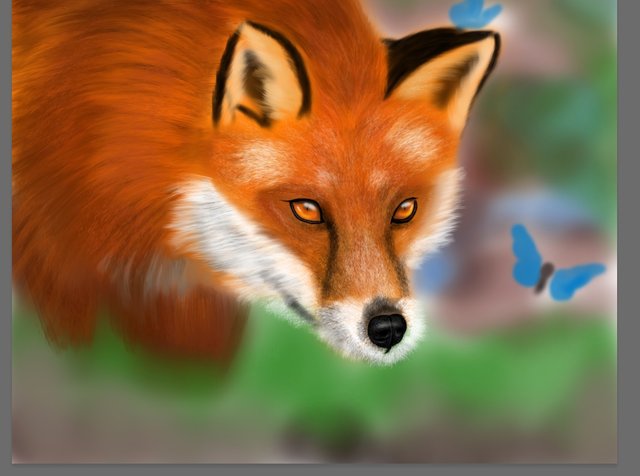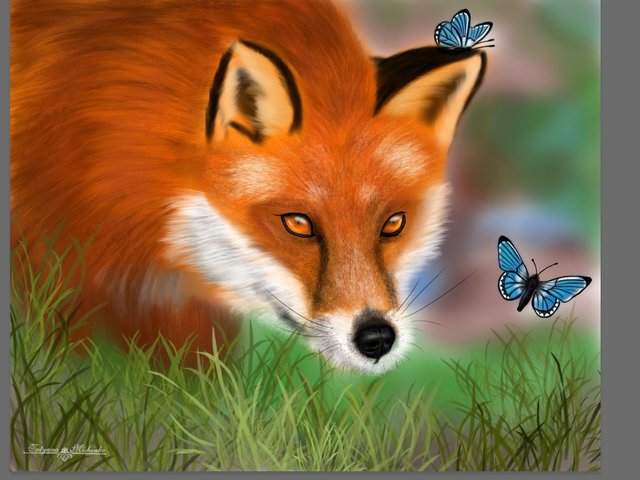 Thank you for your attention and a great community!