Some Illustrated street stories
Today, I experimented with an editing option in my device, known as photo-illustration and tried to illustrate some street pictures in order to remove the unnecessary clutter from them and highlight the main story. The results turned out be cool and funny, i think.. and they made me remember my childhood when i was an avid comics book reader.
Now, without further ado, let's see what i am talking about!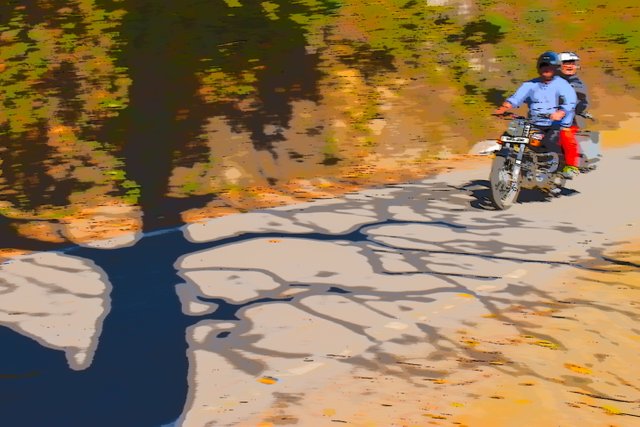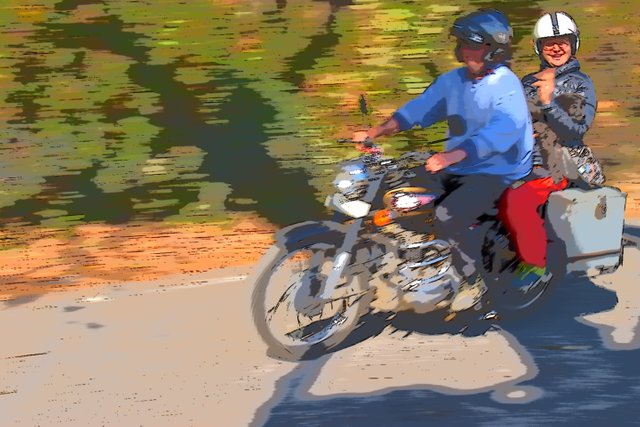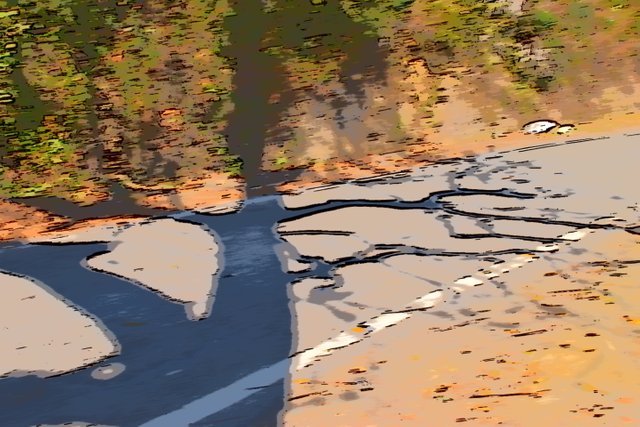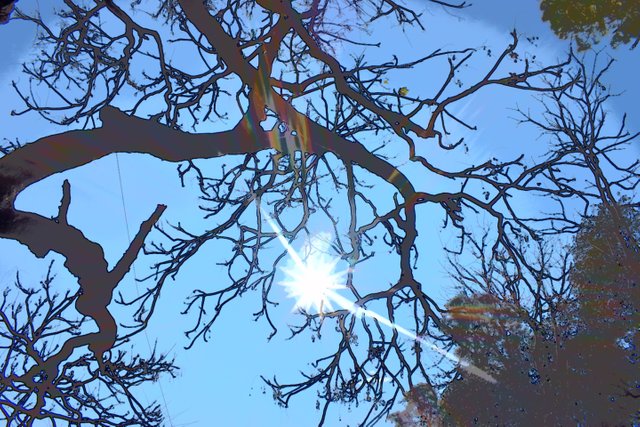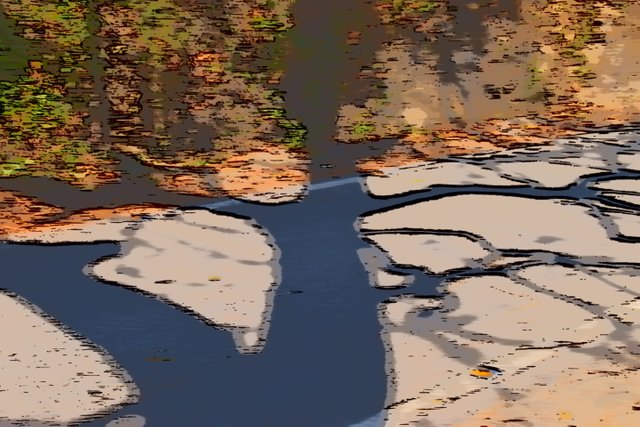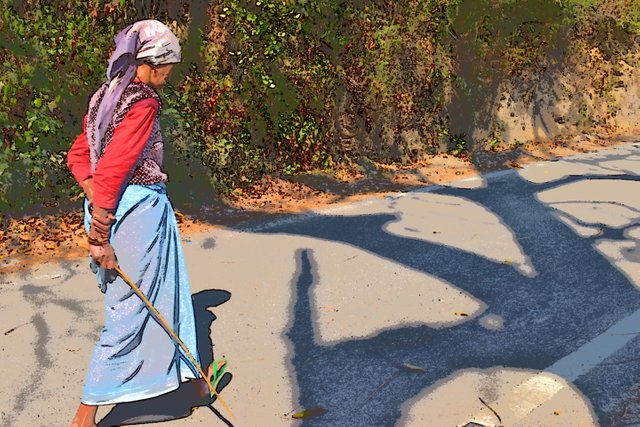 ---